Twenty years ago, it was possible to buy a brownstone or multifamily home in central Brooklyn without being a millionaire. Sadly, that is not really the case today. Even if you search all the way out in East Flatbush or South Brooklyn, a modest two family house that is in decent condition (and when I say decent, I mean that you will be able to move in but you will still have to do some work on the place) will easily cost you upwards of $800,000.
The high cost of Brooklyn real estate has disproportionately impacted and displaced Black Brooklynites, relegating even high earning professionals to the ranks of the renting class. According to a recent article in the New York Times "Black homeownership has declined in the city and nationally in the last 20 years, hindered by gentrification and inequitable lending policies . . . The pandemic has compounded the challenges of an already difficult housing market, particularly for Black home buyers, who face a range of additional obstacles, and it threatens to widen the gap between Black and white homeownership to levels not seen since housing discrimination was made illegal five decades ago."
The reality that Brooklyn has become unaffordable for the average first time home buyer should not dissuade people from aspiring to the dream of home ownership. During the COVID-19 pandemic, people began to seriously explore the affordable housing and lifestyle options outside of Brooklyn and NYC. We spoke with top Brooklyn real estate broker mTkalla (pronounced T-Kalla") Keaton founder of the Skybridge Group of Engel & Völkers Real Estate NYC about options for people who find themselves priced out of the Brooklyn housing market.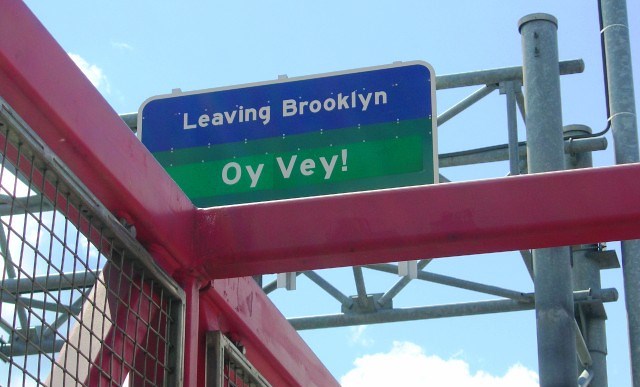 "There are a few really exciting opportunities outside of NYC that could be great affordable alternatives for those who desire to live in culturally rich and diverse urban communities. Making a move is more possible now than ever before with so many people able to earn a living remotely" says mTkalla.
The key to finding happiness outside of our beloved Brooklyn is not expecting other places to be a carbon copy. "Brooklyn has a very unique intersection of factors that make it so attractive, which is why people have been willing to pay top dollar to live here." If you decide to relocate to another city, be sure not to make the mistake of measuring it against any place else, just enjoy discovering all of the unique things that that city has to offer."
What could also help to make the transition a little easier is the fact that in most cases you will end up in a situation where you are able to own a property with a lot more space for less than what you would pay in monthly rent for a studio apartment in Brooklyn.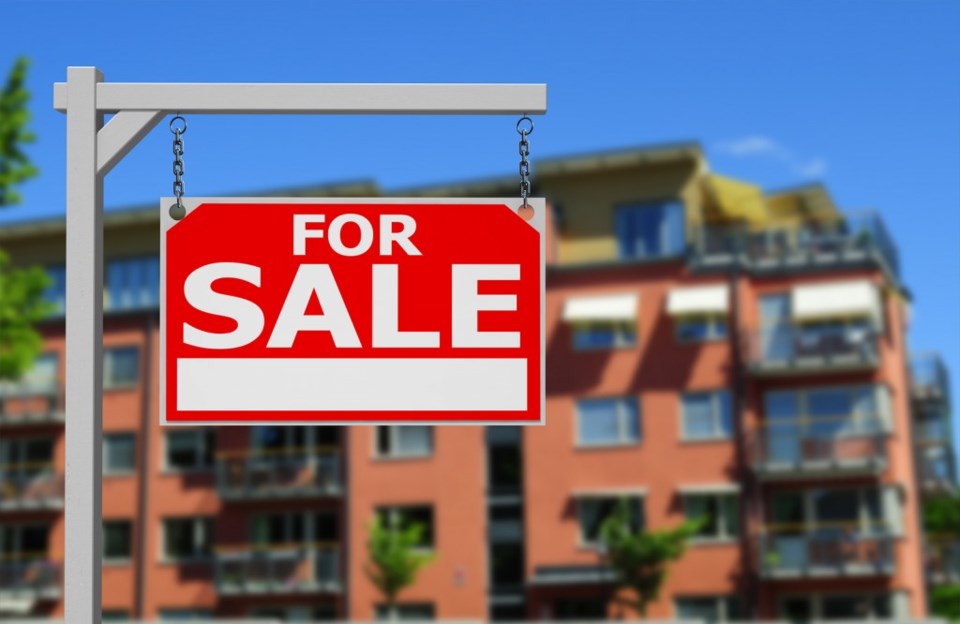 "I have an increasing number of clients who are asking me to sell their homes here in Brooklyn and then have me help them to acquire something bigger and better in a more affordable city" says mTkalla. "What they are able to make from selling their Brooklyn property often allows them to relocate and buy their dream home while also banking or investing a substantial amount of money."
He also said that people should keep in mind that the best opportunities are often in emerging communities, places that may be dealing with resource challenges and have been underserved by local governments. Think about Bed-Stuy 20 years ago. Back then it was possible to buy a multi-family townhouse in good condition for less than $300,000. Today that same townhouse is now easily worth 1.5 million or more. 
Here are three cities that mTkalla identified as being among the best bets for Brooklyn migrants looking for that elusive mix of community, urban culture and value.
1. Baltimore, MD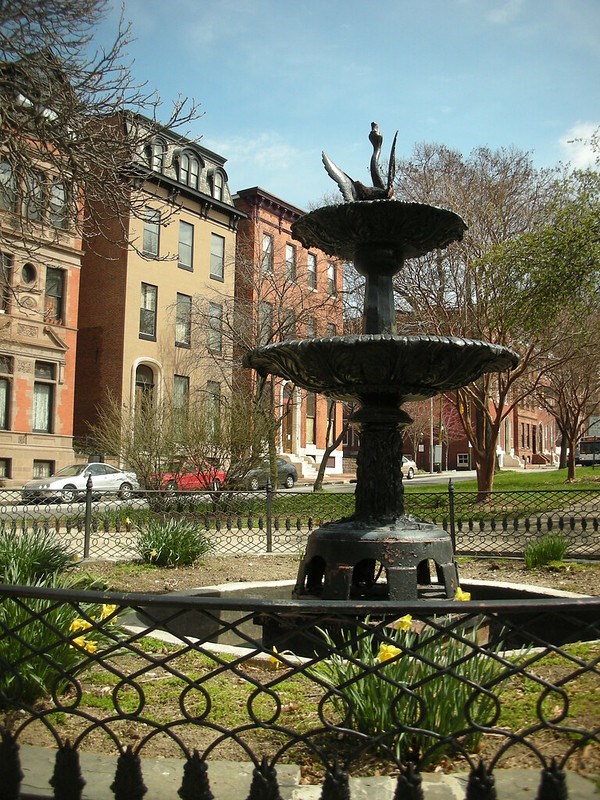 Located about 4 hours south of Brooklyn, this port city may be the best kept secret on the eastern seaboard. Often when New Yorkers (or anyone else for that matter) think about Baltimore, images of the HBO series "The Wire" come immediately to mind. Now while The Wire was an outstanding television drama, it truly did a disservice to the beautiful city of Baltimore by focusing on a very narrow experience which portrayed the city as a stereotypical urban hellscape with bits of humanity sprinkled in.
The reality is that the city is a large, diverse, and vibrant place that like most major cities, has its pockets of challenge. But where you find challenge you also find opportunity and that is really the essence of what makes Baltimore such an attractive alternative for priced out Brooklyn homebuyers.
If we look at neighborhoods in terms of price points, for between $300,000 and $500,00 you can find something really nice in Charles Village, which is really close to Johns Hopkins University main campus.
Reservoir Hill is another wonderful neighborhood. Native Baltimoreans as well as a whole lot of creative types from outside of Baltimore have flocked to this community. This movement has made Reservoir Hill arguably the hottest neighborhood in Baltimore. For about $500,000 you can get a 4,000 square foot townhouse in great condition.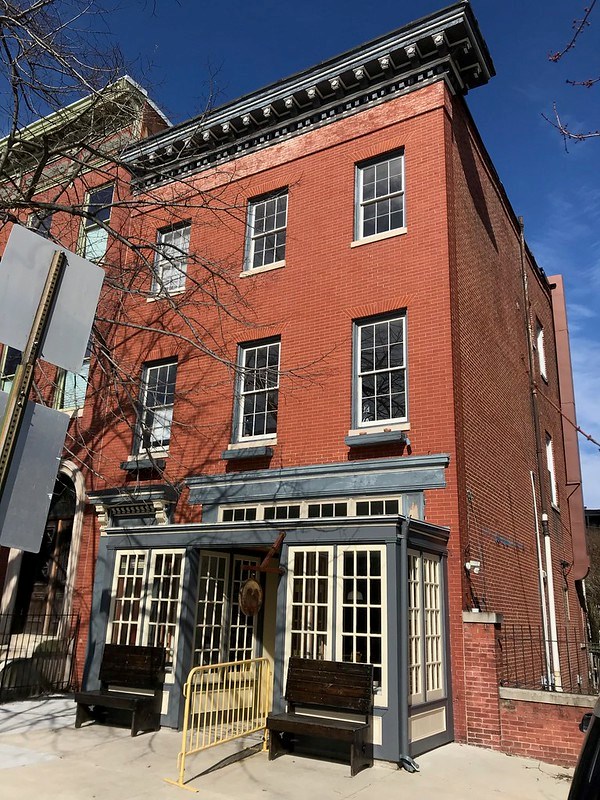 If you are looking for something that is a slight step up in terms of available housing stock, you can take a 7-minute walk over to Bolton Hill, which aesthetically will remind you of Brooklyn neighborhoods like Park slope or Fort Greene. You can get a fabulous townhouse there for about $750,000 to $950,000
Mount Vernon is known as the cultural district of Baltimore and there are some townhouses there that are up to 6,000 square feet that you can buy for about 1.2 - 1.5 million dollars. There are also some extremely nice condos around Mount Vernon square which will kind of remind you of Washington Square Park in New York City or Rittenour square in Philadelphia. Those can go for $200,000 to $600,000 for a three bedroom, two bath, 1200 square foot condo.
It would be also worthwhile to explore some of the more suburban residential neighborhoods of Baltimore like Guilford, Roland Park, Homeland and Ten Hills.
2. Albany, NY
Although Albany is the capital of New York state, one of the richest and most populous states in the nation, people who live in New York City never give Albany (or anyplace in the state north of Westchester for that matter) a second thought. But in reality, it is one of the best kept secrets in the state. Located in the Hudson Valley it has diverse communities, scenic beauty, culture and power brokers all in one place.
If you are looking to get a better bang for your housing buck, but don't want to leave the state, Albany could be the ideal situation.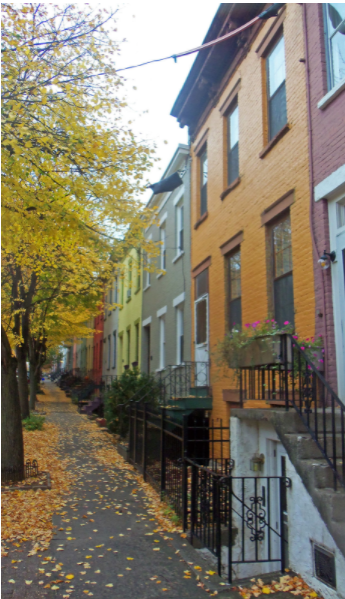 mTkalla warns that "if you are looking to make a move to Albany or some of the other areas in the Hudson Valley, you should probably do it sooner rather than later". As a result of the pandemic, upstate NY was inundated with people from NYC who were looking to get much larger spaces for a fraction of what it would cost them in the city. Although the frenzy has cooled down from the fever pitch of 2020, it is still an extremely competitive market and prices are continuing to rise.
A few of the neighborhoods that you might want to check for in Albany include places like Center Square, containing historic row houses from the 1800's. You could pick up a nicely finished 5000 square ft. townhouse for under $900,000. A similar property in Brooklyn would go for 2.5 million or more.
If you are looking to become a landlord as well as a resident, you can look into getting something in a neighborhood like Pine Hills which has more moderately priced homes and is a popular residential neighborhood for students.
3. Johannesburg, South Africa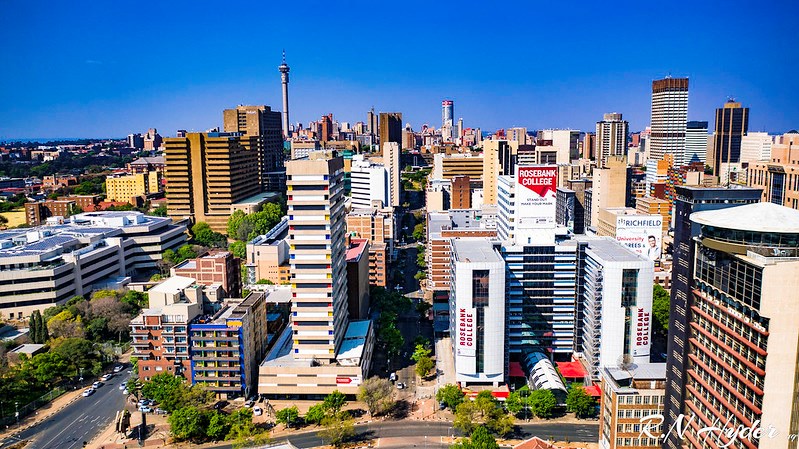 So let's just get this out of the way â€" South Africa is far from Brooklyn, but -- if you are going to consider making a move out of Brooklyn, you have to make sure that you are considering ALL of the equally cool alternatives! "We should be open to the possibility that the best quality of life for Black Americans might ironically be outside of America" says mTkalla
Johannesburg known colloquially as "Joburg" or" the City of Gold" is arguably the richest city in all of Africa.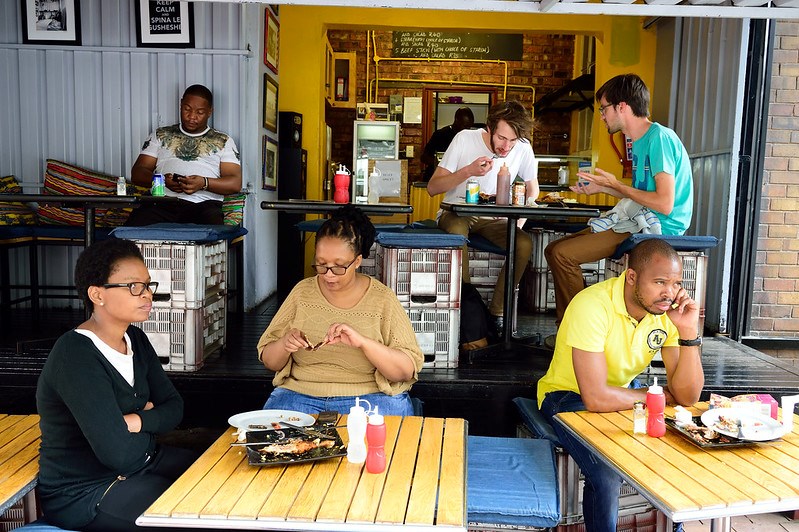 It will simultaneously give you the feel of New York City and Los Angeles all at once. A great example of the feeling of the Cali vibe can be found in a neighborhood called Melville. "It is a great introductory neighborhood if you are considering living or purchasing in Johannesburg. It has a lot of coffee shops, restaurants, shops, bars, and is a great place to hang out" says mTkalla. If you are sitting on $200,000 to $500,000, you can get yourself something really nice -- possibly with a view of the city.
If you want something with a bit of a different twist than Melville, you could go right over to Parkhurst, which is very much like Los Angeles as well. There you can find modern designed homes, with 4 bedrooms, three baths on like a quarter of an acre, for between $350,000 and $800,000.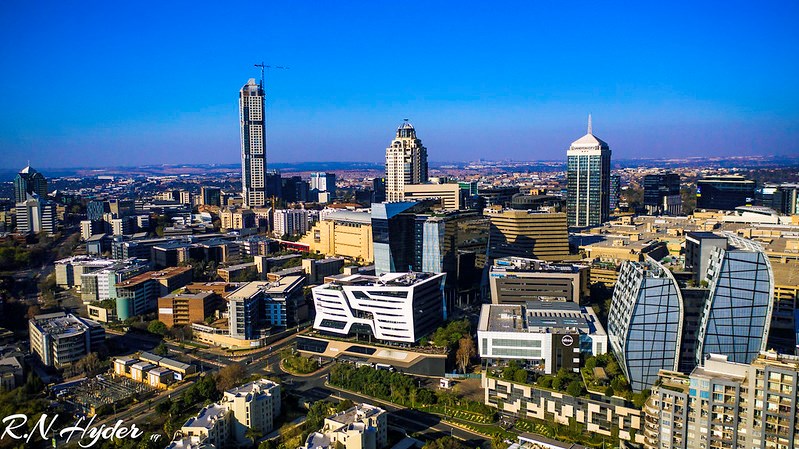 And then there's Sandton, arguably one of the most important business hubs of the entire continent. Sandton is a very upscale neighborhood, dominated by modern high rise office buildings, luxury condos and high end shops. In Sandton you will find the largest percentage of millionaires living in Africa. Depending on what your needs are, you could get something like a one bedroom condo for $150,000 or go all the way up to a five million dollar penthouse or estate.
If you're looking for a more urban feel with a mix of all kinds of people, a place more like New York City, you can either go to Braamfontaine which is part of Johannesburg's downtown Central Business District (CBD) or Maboneng which is probably the hippest coolest part of all of Johannesburg. There you will find tons of cafes, shops, street artists, vendors, bars, etc. People are out there DJing until 11:00 at night. There are many condos available in this neighborhood and you can get a two bedroom two bath condo for about $140,000 to $300,000.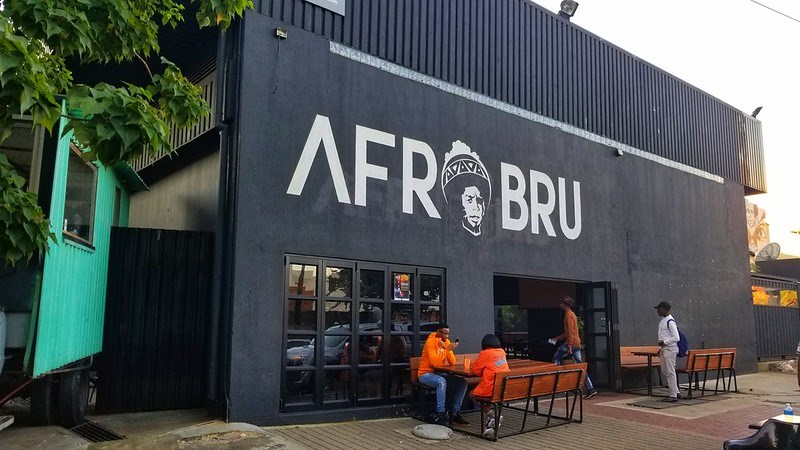 As much as we truly love Brooklyn, the economic reality is that there may be equal or better lifestyle options available for a fraction of the price in other cities. Consideration of spaces outside of our beloved Brooklyn could allow those who are looking to buy their first home to get the space that they have always dreamed of. For those who already own a home but are looking for a lifestyle upgrade, you may have the opportunity to eat your cake and bank some of it too!