An upcoming roundtable at the Brooklyn Museum aims to demystify misconceptions around cultural traditions, sexuality and consent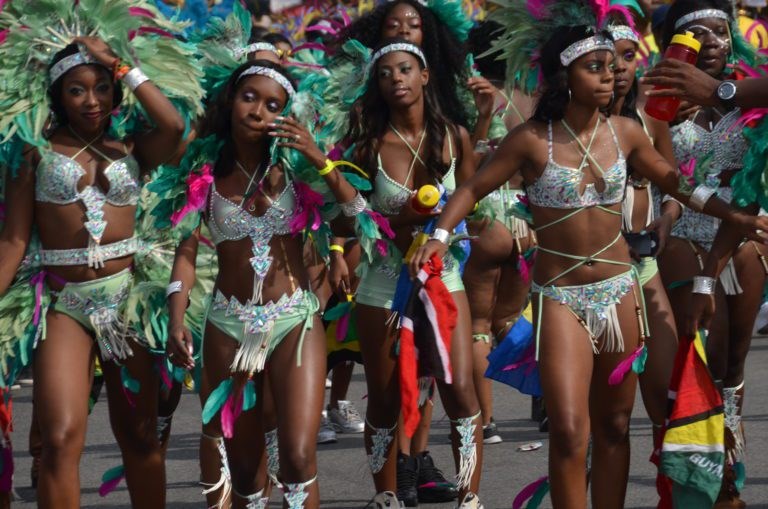 As the 50th anniversary of the West Indian American Day Parade is approaching, the Brooklyn Museum is hosting "When Yes Means No: A Roundtable on Consent in Carnival Culture" on Thursday, August 17. The event will examine sexuality and consent in Caribbean festival culture such as Brooklyn's J'Ouvert and other festivals, aiming to demystify misconceptions around cultural traditions.
J'Ouvert, the annual predawn street party preceding the West Indian Day Parade, has been plagued by violence in recent years despite increased security. In an effort to to cut down on violence and gang activity, organizers announced recently that J'Ouvert will take place during the day, along with even stricter screenings processes put in place by the city.
The roundtable will wrestle with questions such as how to preserve cultural traditions while prioritizing the safety of women and the community.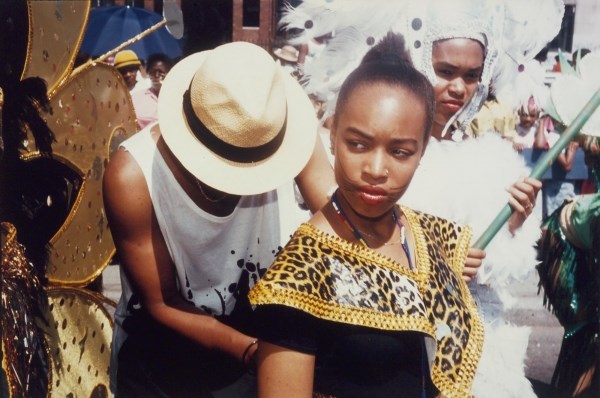 "When Yes Means No" will kick off with the NYC premiere of the documentary film "Bottom in De Road" by Oyetavo Raymond Ojoade, which examines how women's bodies act as sites of empowerment and objectification in Caribbean carnival culture.
The screening is followed by a panel discussion, hosted by CaribBeing founder Shelley Werrell, featuring artist Lyrika, model and community activist Nicole "Zyoness" Crowley, Pastor Monrolse, director of faith-based and clergy initiatives at the Brooklyn borough president's office, and Associate Professor Rosamond S. King, author of "Island Bodies: Transgressive Sexualities in Caribbean Imagination." The evening will conclude with a reception at the CaribBeing House's Biergarten, weather permitting.
The roundtable is part of "A Year of Yes: Reimagining Feminism" at the Brooklyn Museum, which presents the history of feminism and feminist art, and expands on feminism from the struggle for gender parity to embrace broader social-justice issues of tolerance, inclusion and diversity. Tickets are $16 and include admission for the museum.
"When Yes Means No: A Roundtable on Consent in Carnival Culture"
When: Thursday, August 17, 7:00pm
Where: Iris and B. Gerald Cantor Auditorium, Brooklyn Museum, 200 Eastern Pkwy, Brooklyn, NY 11238, USA