In the first two months of 2022, three pedestrians have been killed while crossing the street at crosswalks in Flatbush, Midwood, Kensington and Ocean Parkway.
Members of Community Board 14, which represents these neighborhoods, are calling for change and increased safety measures — but don't all agree on what changes should be made.
Last Wednesday, Community Board 14 held a transportation meeting to discuss potential street design changes to control traffic, increase efficiency and protect bikers, pedestrians and drivers.
The meeting featured a presentation of safety recommendations from Flatbush Streets for People, an all-volunteer group of neighbors, and a presentation from the New York Metropolitan Transportation Council.
Flatbush Streets for People raised the possibility of having a designated bus-only lane on Flatbush Avenue, wider sidewalks, pedestrian safety islands on large crosswalks, more bike lanes and protected areas for trucks to unload cargo, rather than double park.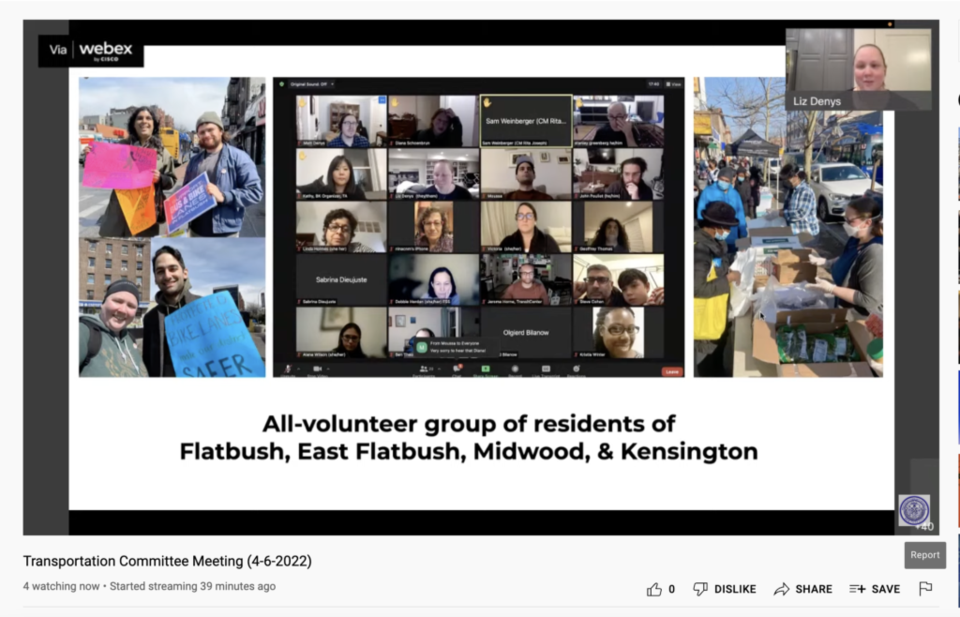 These changes would allow everyone to get to where they were going safely and more efficiently, presenter Geoffrey Thomas said.
"These are standard things that DOT does in other districts," Thomas said. "We're not asking for anything new, we're asking for some equity in this district."
Would a bus lane work on Flatbush Ave.?
A contentious part of the meeting was over whether creating a bus-only lane on Flatbush Avenue would help or hurt locals.
While some members expressed concern that a bus lane would wind up causing more traffic on Flatbush Avenue, John Pouliot of Flatbush Streets for People said a more effective bus would mean less people needed to drive, ultimately leading to less traffic.
"When bus lanes around the world and in New York City are implemented well, they encourage people to make fewer trips using private cars," Pouliot said.
He also added that since non-white residents were more than twice as likely to use public transit to get around, late and slow buses directly and disproportionately impact people of color. Currently, 30-40% of the buses on route B41 are late.
However, Glenn Wolin, a member of the CB 14, said the solutions did not consider people who need to drive. "I'm a driver, and your possible solutions generally don't seem to take into consideration cars and traffic and car owners."
"De Blasio came in and he said he was going to knock 250 deaths down to zero and he implemented lots of changes and in the end, we had roughly 250 deaths a year. There's a floor to this that we're not going to go below."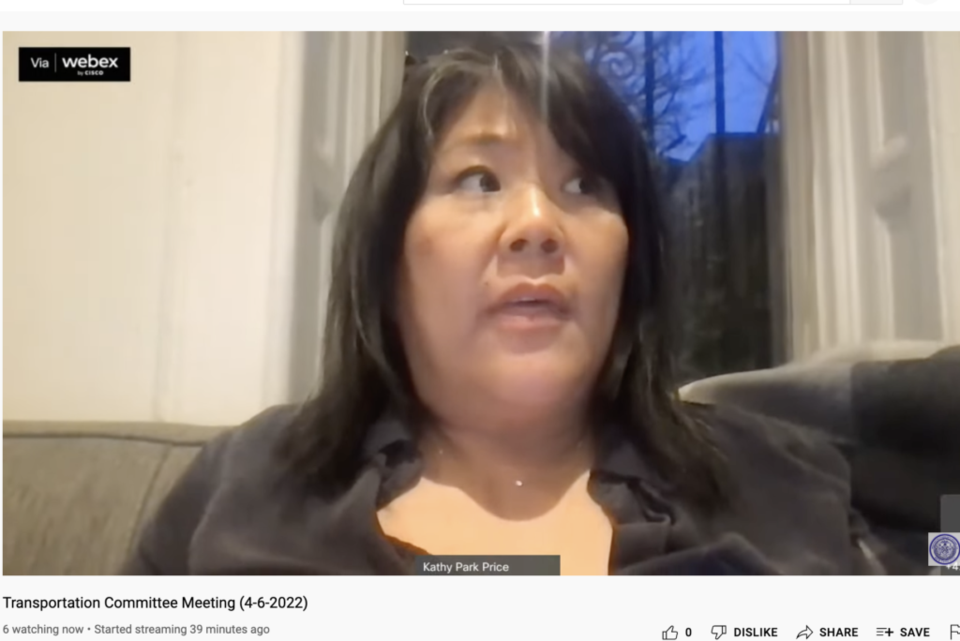 Board member Nina Sabghir said she was saddened by the comments in the chat. "It's almost as though people would like to see the status quo rather than something that makes things better for all of us," she said.
Also at the meeting, neighbors raised concerns that they hadn't adequately been informed and involved in the decision-making process. "You say that you surveyed the community but I'm wondering if you've surveyed all the parts of the community," board member Duane Joseph said.
"We've all experienced what DOT has done to CB14 in the past, where they just kind of roll in and do what they want and we are left to deal with it as a board. It's important to me that the voice of the community is heard."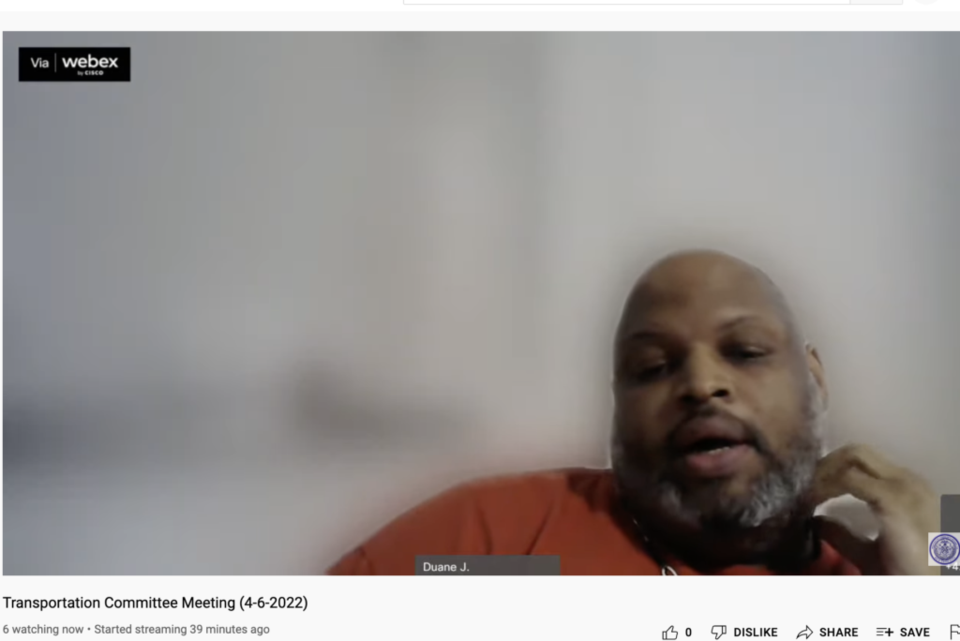 Flatbush Streets for People is supported by street safety advocacy group Transportation Alternatives. The group is advocating for changes to street design because when infrastructure informs and enforces traffic and pedestrian behavior, interactions between the community and the police can be more easily avoided, Pouliot said.
"There will be some negotiation, there's some give and take in this process," said Moussa Hassoun, a member of Flatbush Streets for People.
"We can all move toward the same goal of ultimately making the neighborhood safer."