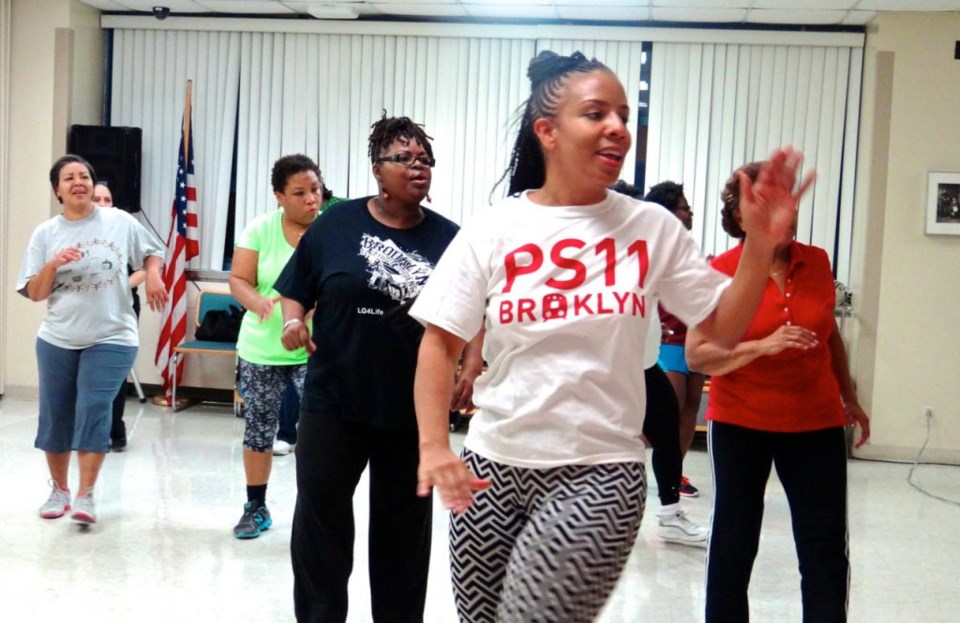 New York City Councilmember Laurie A. Cumbo will celebrate the one-year anniversary of Fit in the 35th, a health initiative she launched in November 2015 to promote a healthier lifestyle and physical fitness within the 35th Council District, by joining in a NYC Parks' Shape Up NYC class.
Every month, Cumbo partnered with local businesses and institutions to encourage public participation in existing fitness classes to address the rising obesity rates and diet-related illnesses or diseases.
WHO: New York City Council Member Laurie A. Cumbo, Area Residents (adults and seniors)
WHAT: Fit in the 35th One Year Anniversary
WHEN: Monday, November 28, 2016, 5:30pm — 6:30pm
WHERE: Cumberland A. Gotham Health Center, 100 North Portland Avenue Brooklyn, NY
To RSVP, please call (917) 817-1824 or send an email to kbeaubrun@council.nyc.gov.