In case you didn't know, BK Reader has the 411 on what's poppin' in Brooklyn: THE best, the most fly, and the most robust events calendar in Kings County!
Because it's the weekend and you're special, BK Reader has pulled together our calendar picks of the hottest events in Brooklyn to keep you entertained!
Say "no" to FOMO, and thank us later … Or go here to check out the calendar and choose for yourself!!
And, oh yeah, feel free to upload your events here too (it's free)!
FRIDAY
14th Annual Stars of New York Dance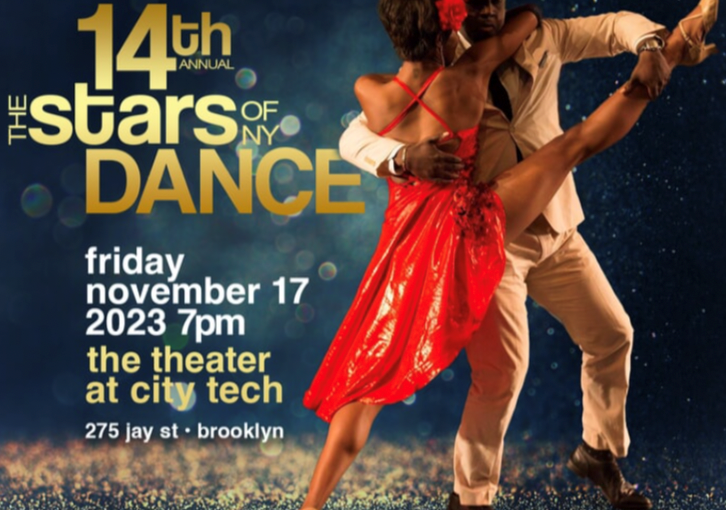 Death to Disco at House of Yes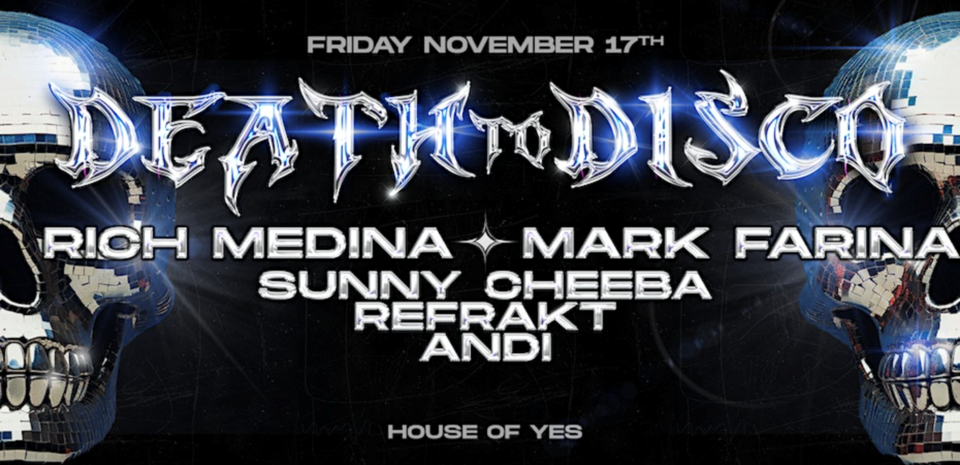 651 ARTS Presents Edisa Weeks' 3 RITES: Happiness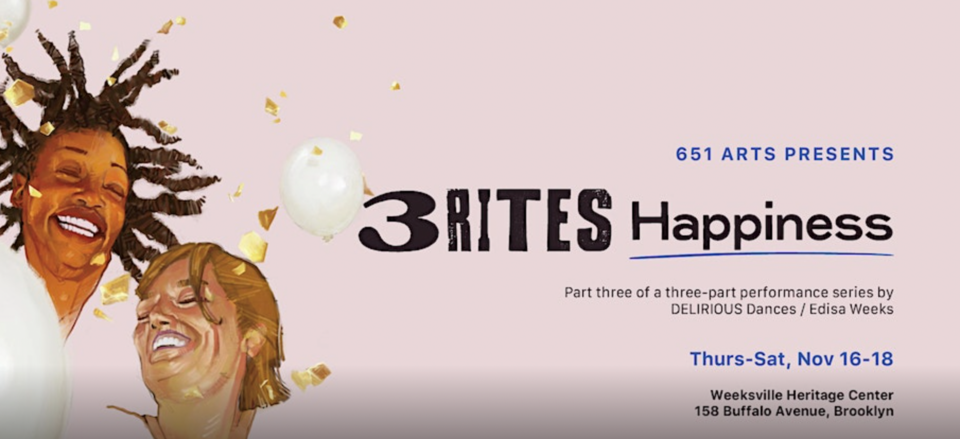 SATURDAY
Fall Birding Hike with Feminist Bird Club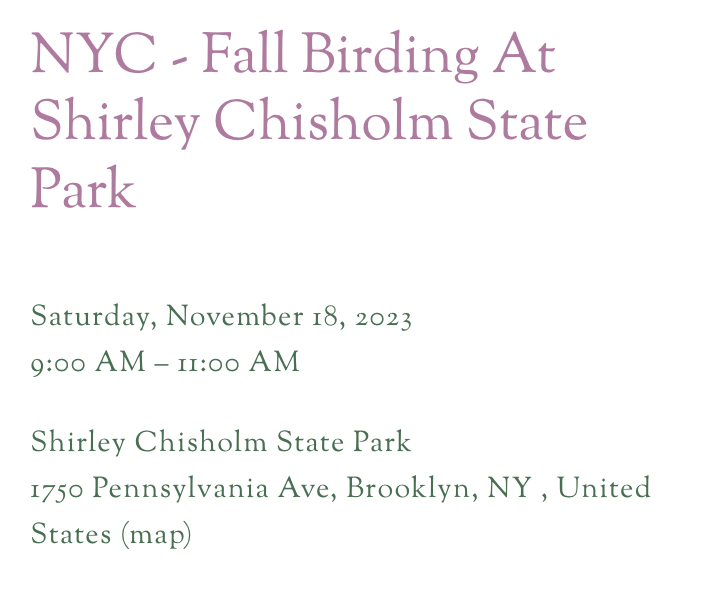 Opposites Abstract: A Mo Willems Exhibit at Brooklyn Children's Museum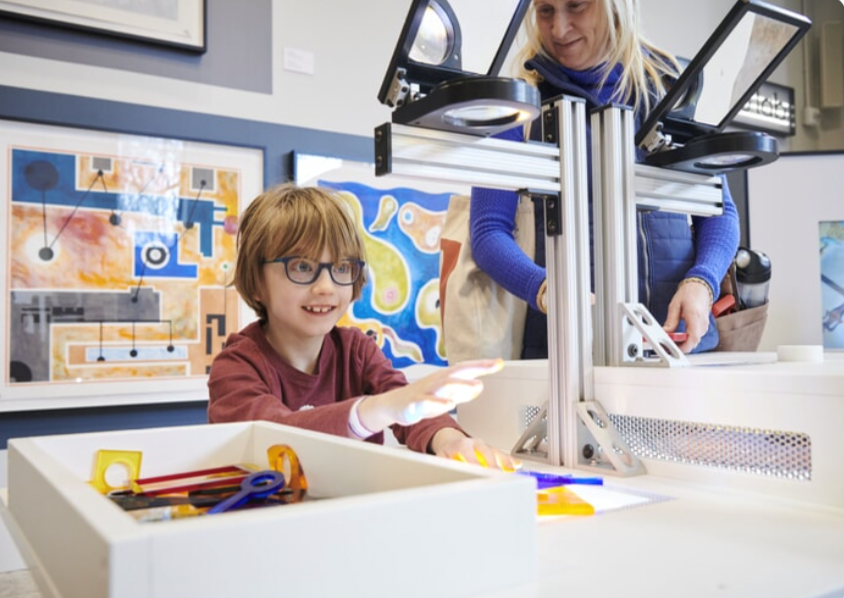 Rinse+Repeat: NY Underground Dance Music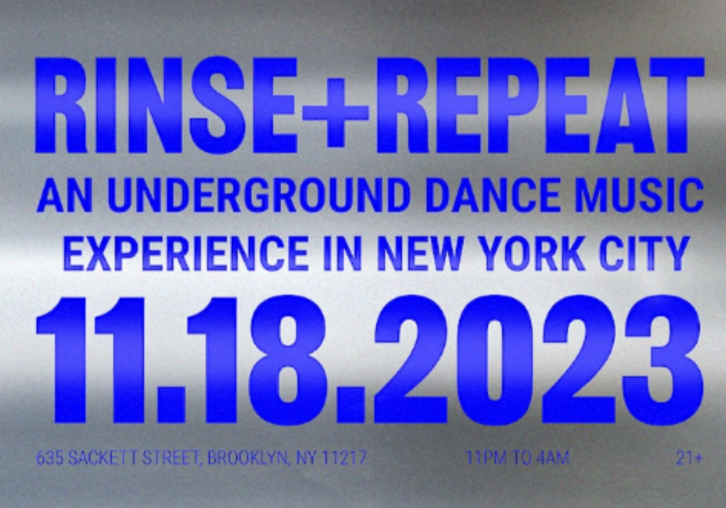 Free Friendsgiving Dinner Party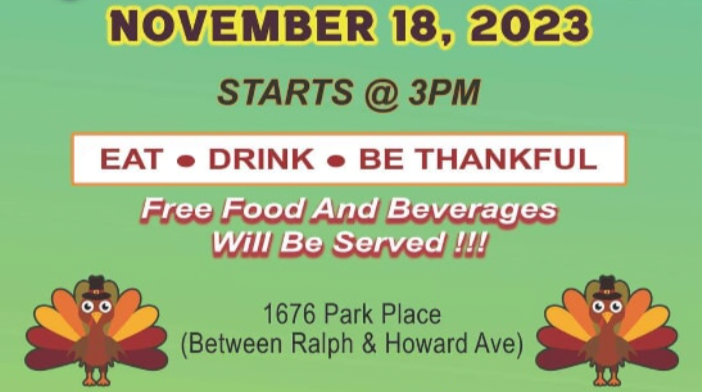 SUNDAY
The Neurodivergent New Play Series Presents: "Impossible Theories of Us"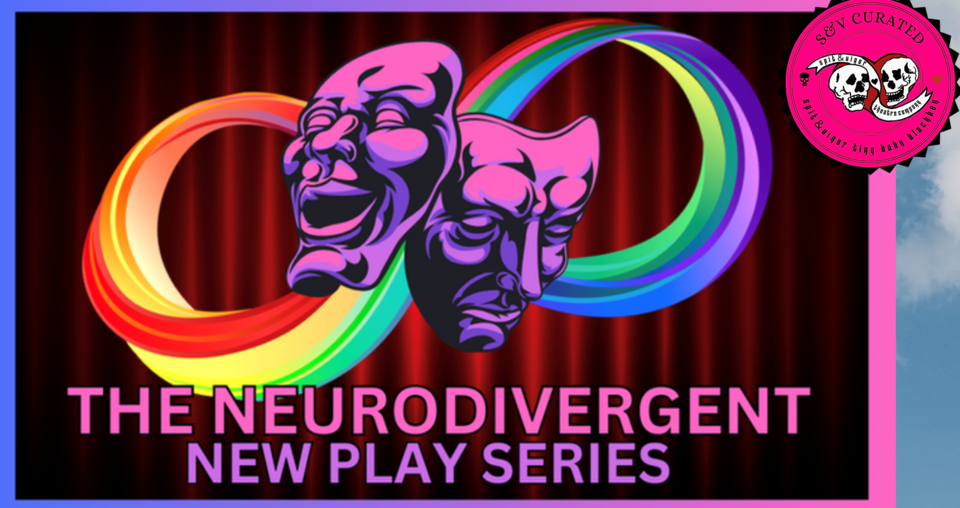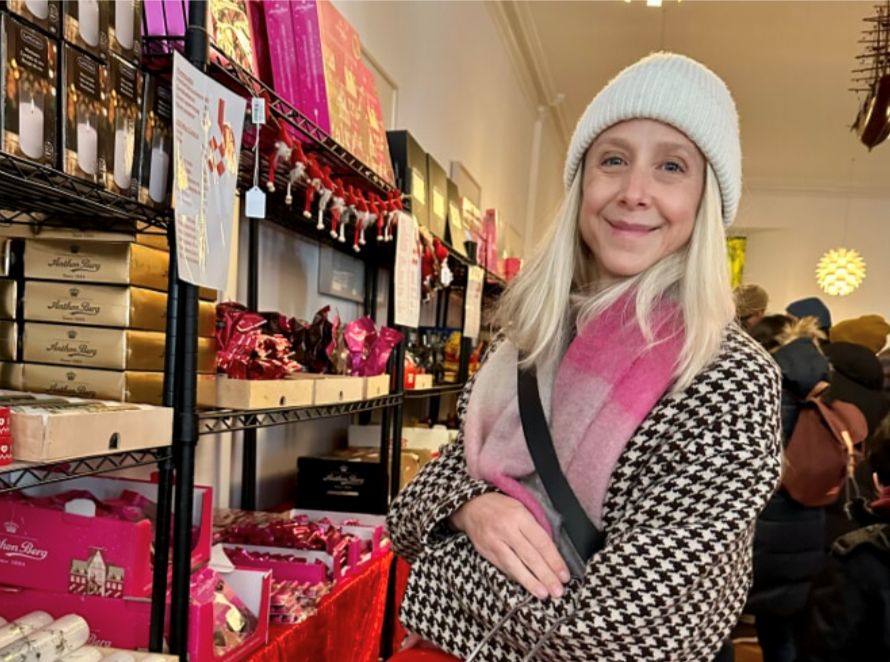 Printed Matter's Sunday Zine Fair