Come December, Brooklyn's first medical marijuana dispensary will open its doors in Prospect Heights.
Citiva, located at 202 Flatbush Avenue, will provide medical marijuana cardholders with vaporizers, oils, capsules and soluble powders, and even a home delivery service.
"As a medical company, our goal is to bring access to patients who are registered and who need and want this product. We are here for the patients, first and foremost," said Amy Holdener, Citiva's director of communications.
Citiva was founded in 2015 by a group of health care professionals who were determined to show the clinical effects of medical marijuana for treating various ailments and diseases including mental health disorders, chronic pain, epilepsy and diabetes.
"We take a more serious tone towards cannabis. People talk about 'pot' and 'weed, but I think that does a disservice to the patients," said Holdener. "We are here for them and for the community."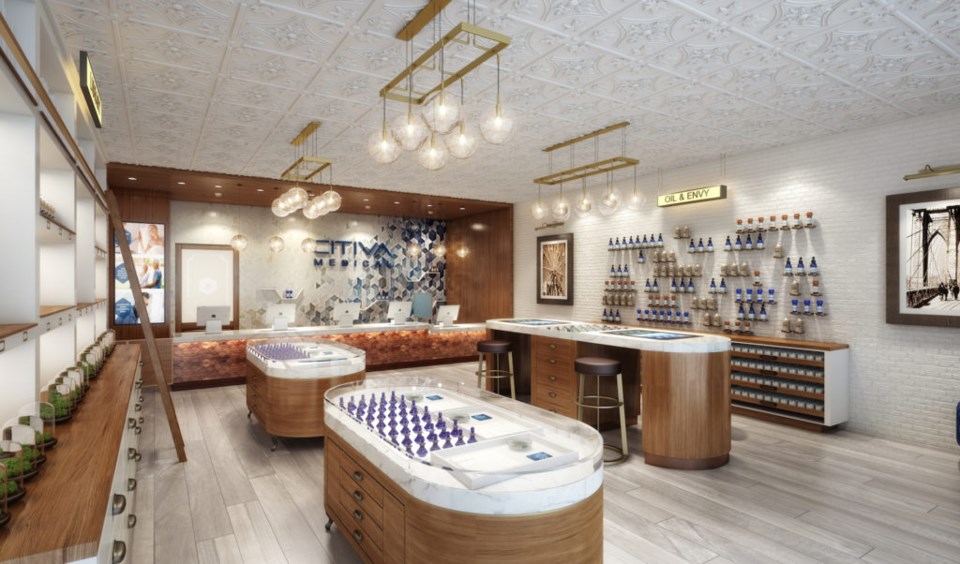 Though the medical use of marijuana has been legal in New York since 2014, the borough has been without a dispensary, and this has forced Brooklyn's medical marijuana card-holding patients to travel elsewhere for the products they need.
"There are many patients in Brooklyn who need medical marijuana and have to travel to Manhattan or other boroughs to find a dispensary," said Christian Reyes, co-founder and director of marketing for NY Medical Marijuana Associates (NY MMJA), a doctors' group that certifies patients for medical marijuana cards. "I think the community is really excited for it."
Holdener said Citiva is also thrilled to be located in Brooklyn, and that they hope to contribute to the neighborhood and the borough at large.
"We love that we are in Brooklyn. We hope this brings increased tax revenue and supports the ongoing growth of Brooklyn," said Holdener. "We are in a great area with shops, restaurants and the Barclays Center right there. It's a really energizing place. We're excited to be a part of it."
Hoping to bring jobs to the borough, Citiva is looking for patient care representatives who will help patients navigate through the dispensary's products, their benefits and uses.
Brooklynites who want to learn more about the dispensary, its products, job openings or how to apply for a medical marijuana card can meet the Citiva team at The North Flatbush Business Improvement District's annual Fall Fest on Flatbush Avenue and St. Marks Avenue, on Saturday, October 20, and Saturday, October 27, from 12:00pm-4:00pm.