Not even a fire can keep this family business away from Fort Greene/Clinton Hill!
Perhaps you remember Little Louie's Pizzeria, a mainstay for 15 years on Myrtle Avenue during the 90s and 2000s, before it shut down in 2010 due to complications from a 4-alarm fire?
Well, they're back on Myrtle Ave-- right across the street from their old location-- with a new name and new attitude! Joe & Sal's Pizzeria, located at 353 Myrtle in Fort Greene, officially (re-)opened on January 6, run by Little Louie's son, Salvio Randazzo and co-owner Joseph Anapoli.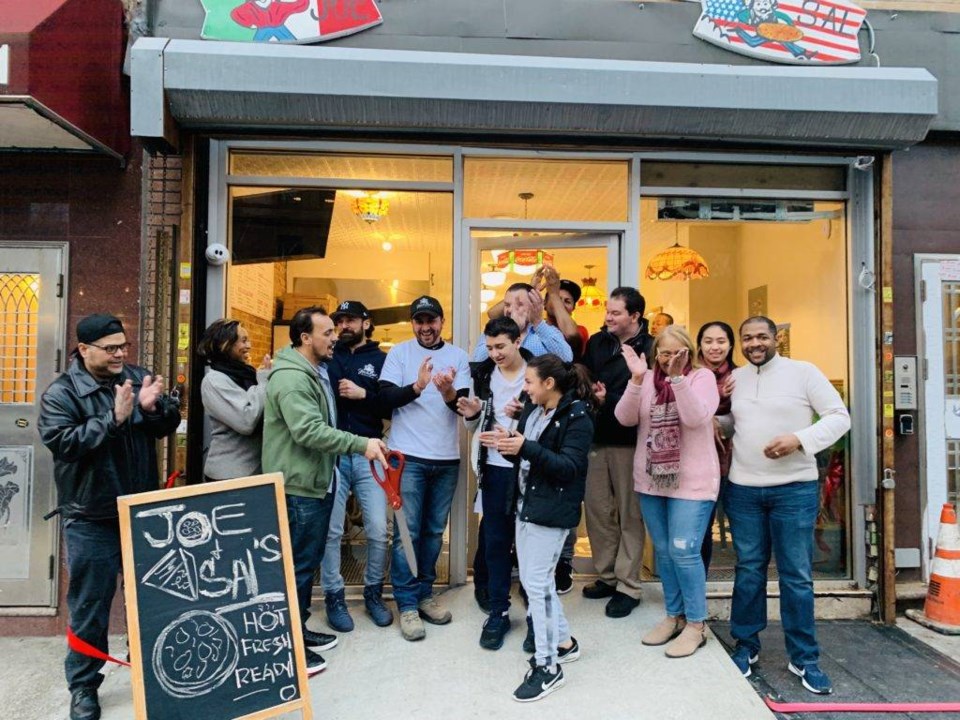 The owners celebrated their opening with a ribbon-cutting on January 27, handing out free slices to the first 50 people who came through.
It's their second location, actually: Randazzo and Anapoli got a head start when they opened their first Joe & Sal's in 2016, on Franklin Avenue in Crown Heights. But still, they never lost sight of the idea of returning to Fort Greene.
"I've always been looking around to see if I can come back to the block, because we knew the area needed a pizzeria," Randazzo said. "My Dad started in the pizza business when he came here as an Italian immigrant in 1960. He opened a few locations over the years. And Loui's on Myrtle Avenue was one of his last pizzerias."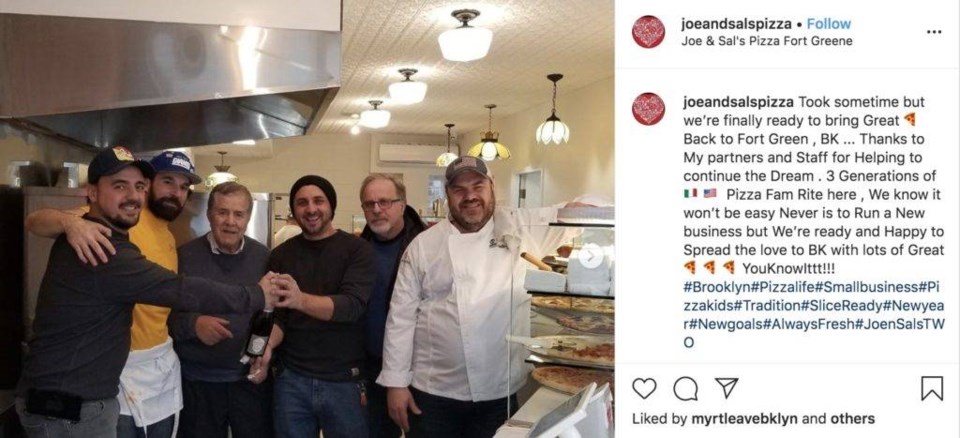 With a smaller kitchen at the Myrtle Ave location, the menu differs slightly from the one on Franklin Ave in that it's mostly pizza-- no larger entrees or appetizers.
Still, there's plenty of pizza options, from the classic cheese slice to a wide variety of specialty toppings including burrata and gorgonzola cheese, Italian artichokes, arugula, sweet salami, hot salami, and caramelized onions. And they make their own red chili sauce.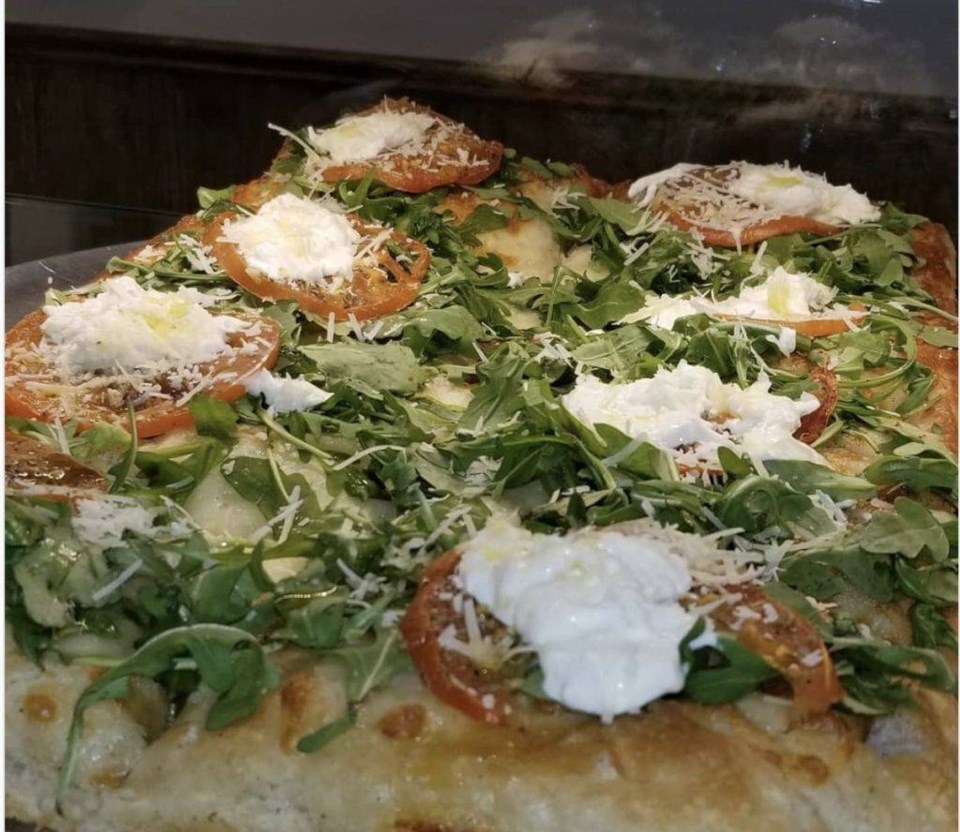 "People are more educated in food; people know their ingredients, and they want the quality stuff," said Randazzo. "So we've experimented with specialty toppings. It's quality pizza at affordable prices."
The slices go from $2.75 for a single cheese slice to $5.50 for a specialty slice. Whole pizza pies are $8-$12.50 for the personal (8") and $16 - $25 for the large (12").
To see a full menu and store hours, go here.