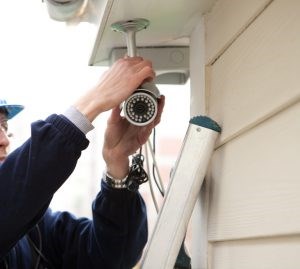 The New York Police Department is currently investigating an incident that occurred on July 6 around 11:00 p.m., when a 65 year old man was assaulted in Brooklyn Heights. According to a recent report, the victim was hospitalized after a group of people approached him and punched him in the face, leaving him bloody and disoriented on the sidewalk.
The assault took place directly in front of 99 Joralemon St. and investigators say security cameras in the area captured the entire event on camera. During an interview with the NY Daily News, the victim, Richard Carey, told reporters that the attack was complete unprovoked, fearing that he may have been a part of the "knockout game", where young teens punch unsuspecting victims for sport.
"No words from me to them, from them to me. No sneers, no nothing," Carey explained.
Carey was rushed to the hospital where he received a handful of stitches to repair the damage to his face. He had cuts above and below his left eye and a smaller cut on the bridge of his nose. In hopes of aiding the ongoing investigation, the New York Police Department released the footage of the crime this morning. The 9 second clip shows a group of men and a woman approaching the victim before one man quickly punches Carey, sending him flying over a small fence on the sidewalk.
Anyone with any information is asked to call Crime Stoppers at (800) 577-TIPS. All calls are confidential.