The David Prize, a new annual award that grants $1 million to New Yorkers with exceptional ideas, has announced the winners -- and two of them are from Brooklyn.
The inaugural award was given to five people with "progressive visions to improve New York City," granting $200,000 to each winner.
Brooklyn residents Dr. Suzette Brown and Domingo Morales were both awarded the prestigious grant for their proposed plans to help marginalized communities in healthcare and sustainable composting respectively.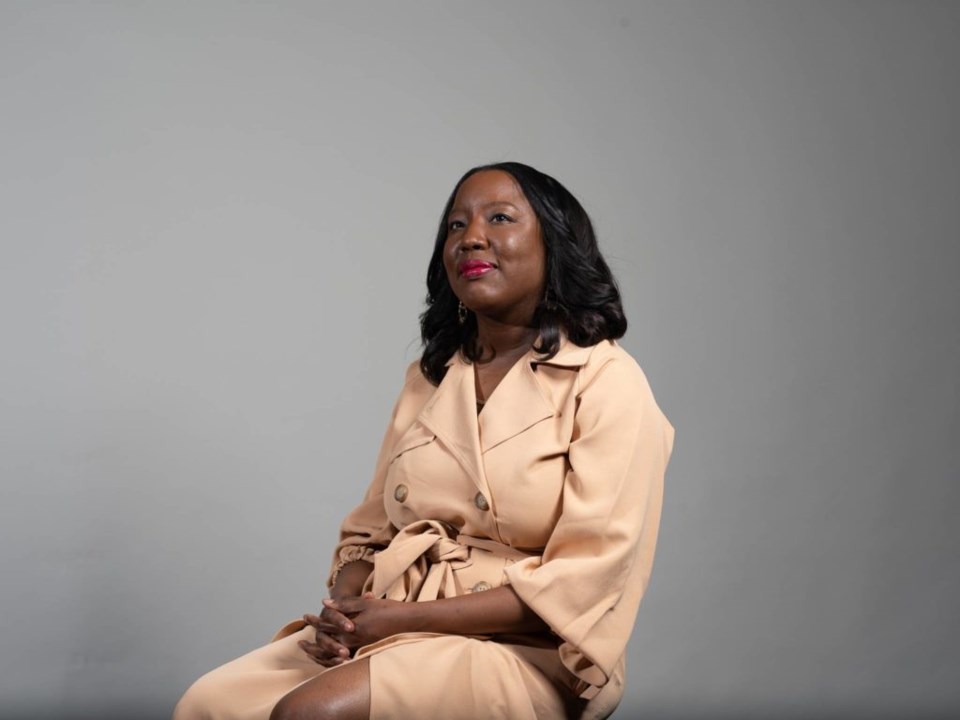 Brown, who lives in Clinton Hill, is a pediatrician and chief operation officer at Strong Children Wellness in Jamaica, Queens. The organization implements healthcare into existing support services, using Brown's idea of a "reverse integration" model of care.
"We're able to kind of provide this one stop shop for kids and families where not only can they get their physical needs met and their primary health care needs met, but they can also benefit from a range of social services," Brown told BK Reader.
Brown was inspired by the idea of reverse integration when working with a single mother who was homeless and fleeing domestic violence. She said the family lacked support, and although she tried to support them, she felt limited in her ability to "really help."
"That family had to navigate a lot of different social services and ecosystems as well as the housing assistance, which is really hard to try to figure out and navigate on their own," Brown said. Brown said COVID-19 had made it clear integrated care models were becoming more and more important with families suffering with physical and mental health issues and the economic fallout of the pandemic.
Strong Children Wellness is planning on expanding into Brooklyn next year. Brown said some of the grant money would be invested into having a family navigator and the technology to expand virtual care and help families access services more easily.
Morales, of Carroll Gardens, won the prize for his plans to build compost sites, increasing sustainability in the city and helping poorer communities. Morales, who grew up in the foster care and NYCHA system, said he became inspired when he got a job at Green City Force and learnt about composting.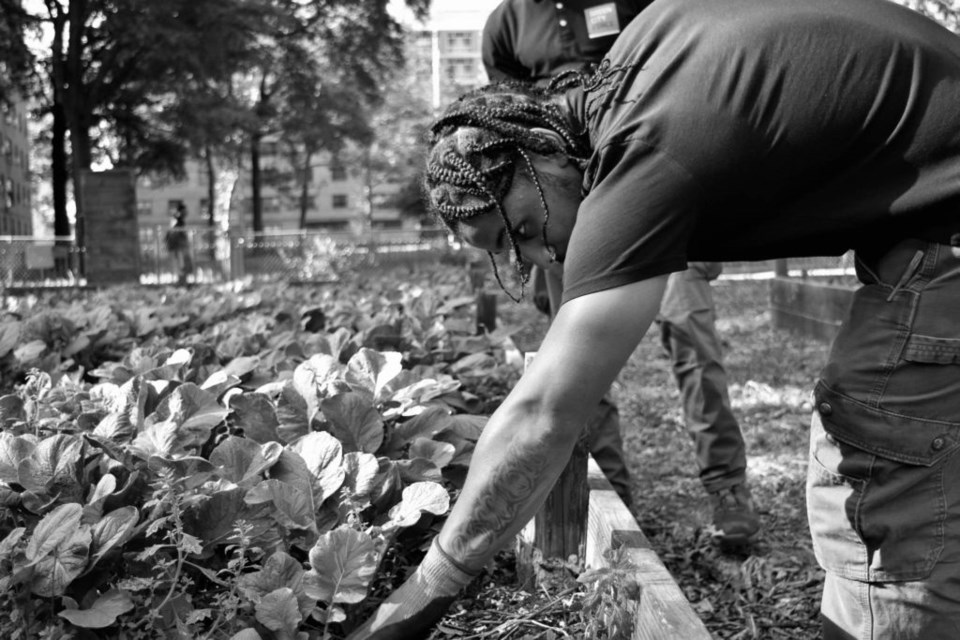 "It was at the Red Hook compost site that I really fell in love with sustainability. A third of the waste that goes to landfill is compostable, the only form of recycling that you can follow from start to finish," Morales said.
"I just realized that compost is the one form of sustainability that connects us all. We all eat, we all make waste and we all have the ability to turn that waste into something beautiful. So for me, compost was the one thing that clicked for me."
Morales will use the grant to continue setting up composting sites, where he will focus on education and giving opportunities to poorer communities. "For the communities that don't have the resources to pay, the idea is to just build them the best compost system that they can have and then figure out how we can work other forms of sustainability into that site," Morales said.
Morales is aiming to build 10 sites before next year, and he is also working on a TV show on composting called Compost Power.