In case you didn't know, BK Reader has the 411 on what's poppin' in Brooklyn: THE best and most robust events calendar in Kings County!
Because it's the weekend and you're special, BK Reader has pulled together our picks of the hottest events in Brooklyn to keep you entertained.
Say "no" to FOMO, and thank us later … Or go here to check out the calendar and choose for yourself!! And, oh yeah, feel free to upload your events here too!
FRIDAY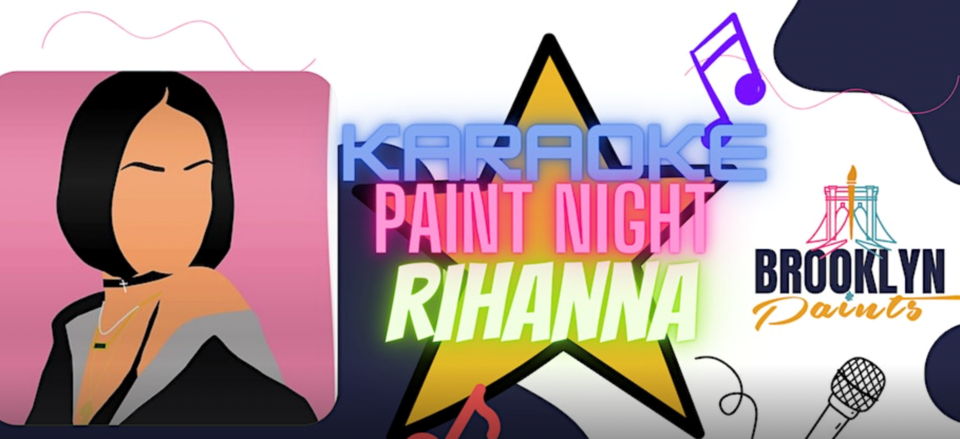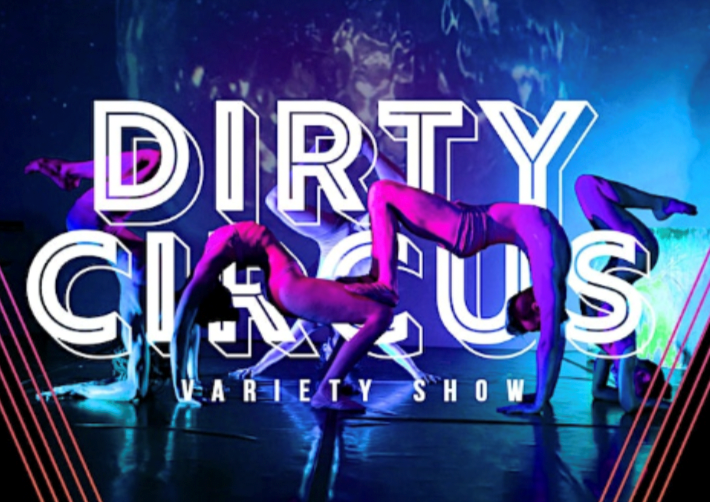 SATURDAY
12th Annual New York Black College Expo in Brooklyn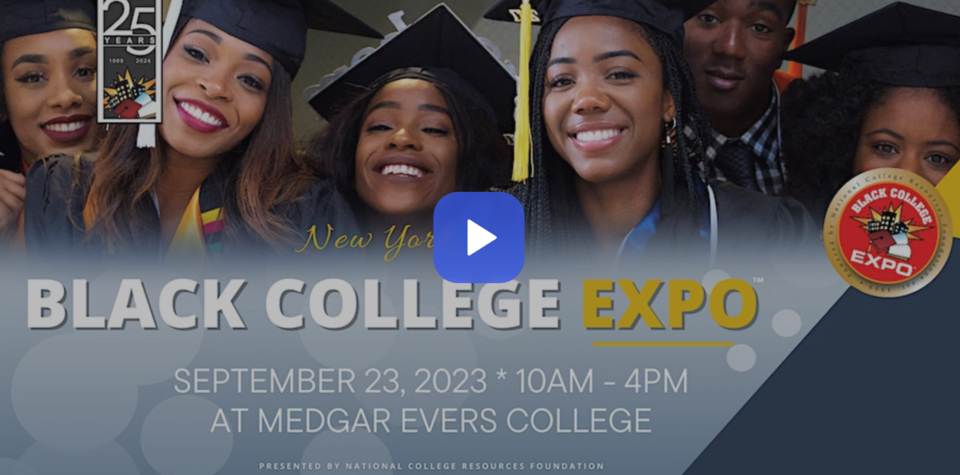 Brooklyn Brujeria Magic Market + Fair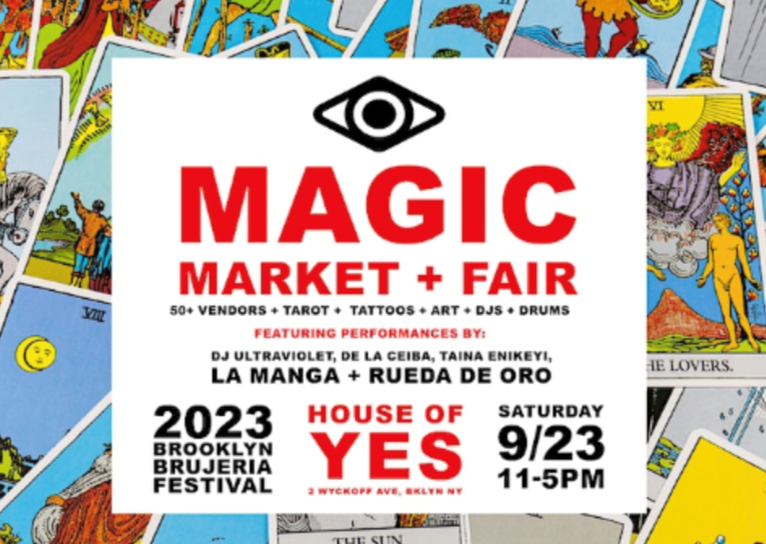 Oktoberfest at DeKalb Market Hall and Sixpoint Brewery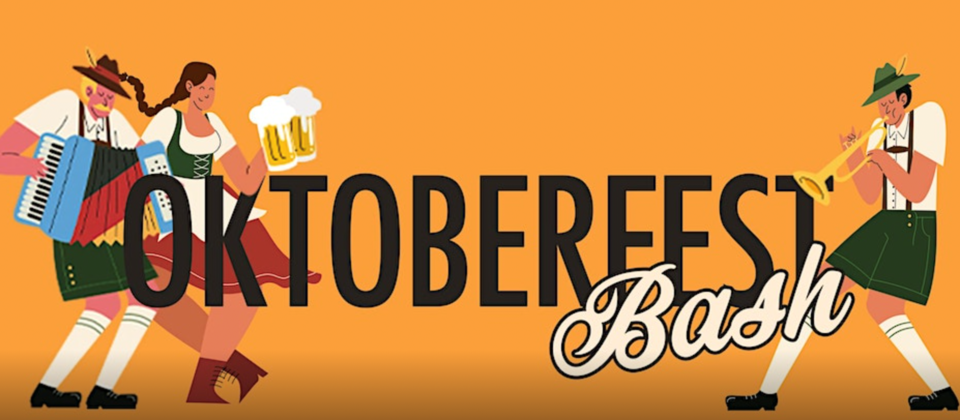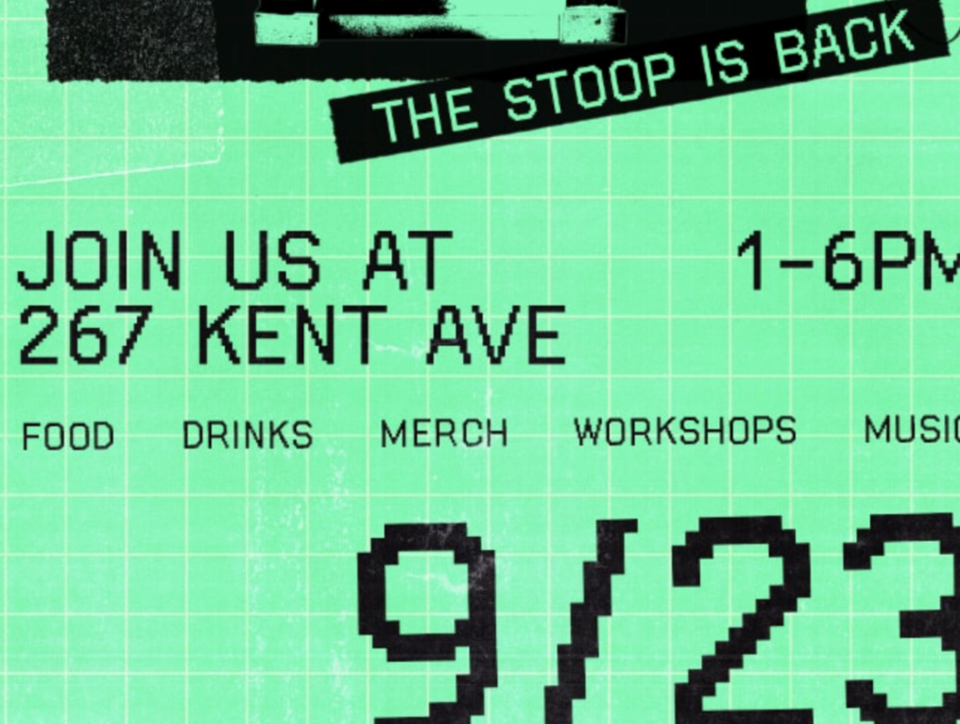 SUNDAY
Fall Family Story Time at Brooklyn Botanic Garden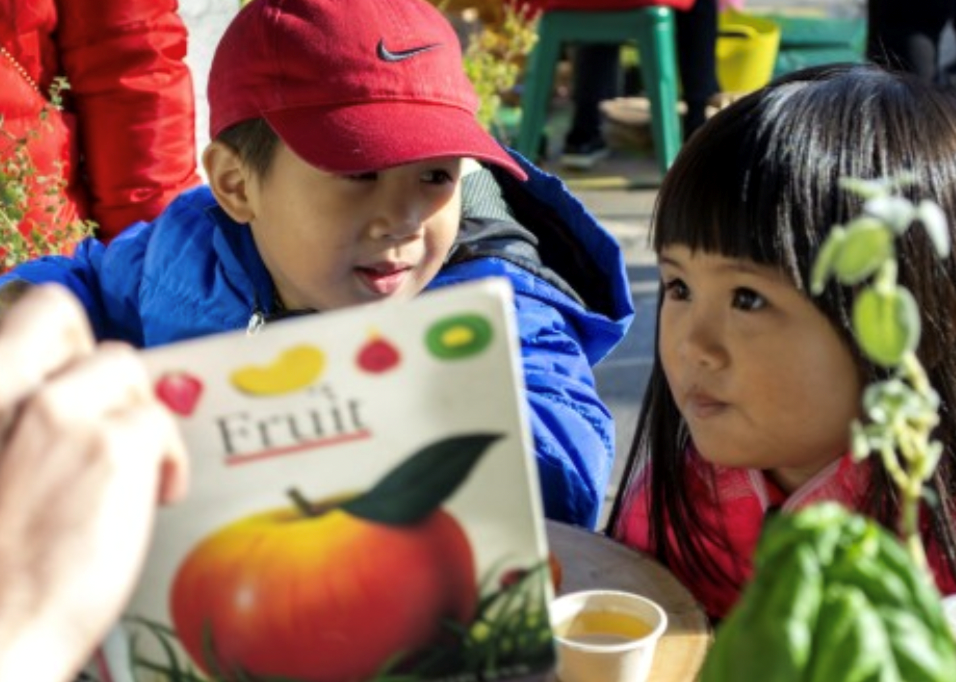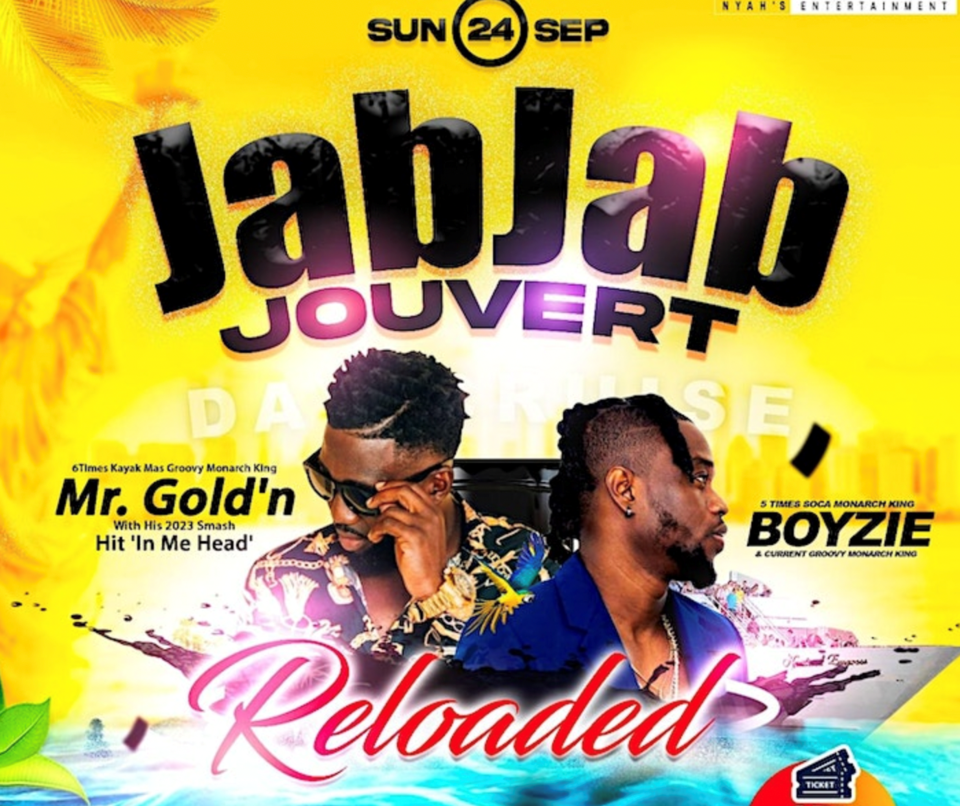 ​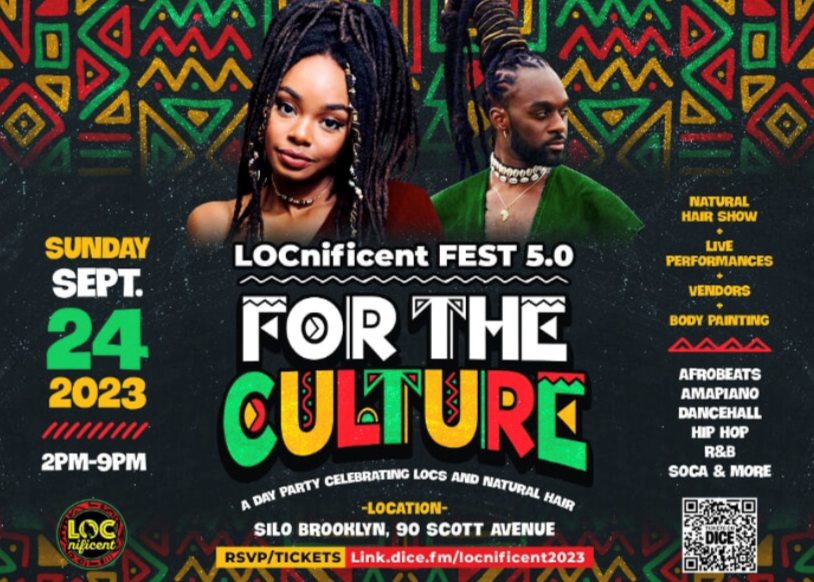 ​