As New York City continues its COVID-19 vaccination drive and shuttered industries begin to slowly reopen after a year of pandemic-induced closures, a key question remains; how do employers get workers back to work safely?
Brooklyn-based innovation community Newlab has an answer.
Newlab was able to bring back 150 staff and members to its Brooklyn Navy Yard location after deploying technologies that monitor workers health and location, in order to keep workspaces COVID-19 free.
The Return to Work pilot program uses sensor based technology to determine when a worker has a temperature and whether workers were within a safe distance from each other (six feet or more). The systems were designed to reach a 71% drop in high-risk interactions, while reducing worker interactions by 50%, Newlab data shows.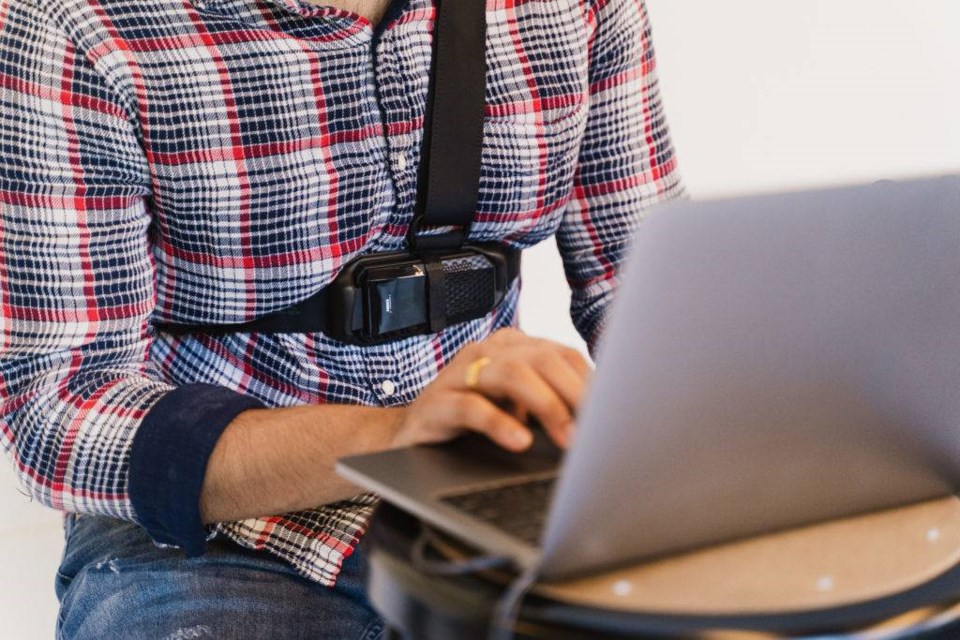 And although the technology has been effective at reducing COVID-19 spread at Newlab, it does raise questions about privacy as the world enters this new phase.
CEO of Newlab Shaun Stewart said the organization was tasked with finding a way to bring workers back to work safely mid-2020, when the City called on Newlab to make ventilators.
He said Newlab approached the community with the problems that needed solving -- a significant one being contact tracing -- to try and find solutions. Member company StrongArm Technologies had developed a haptic sensor that workers wear to monitor temperature and log data about movements, which Newlab deployed in the lab.
In addition, the team reached out to computer vision engineer Alexandre Winter of Norbert Health, who had developed what Stewart called an "Amazon Alexis-size piece of hardware," which could monitor people's health remotely. Winter developed a device to put in front of doorways which would register green or red lights depending on the health of the employee, which is now at the entrance of the Newlab building. A device was also installed to count and display the number of people in the bathrooms.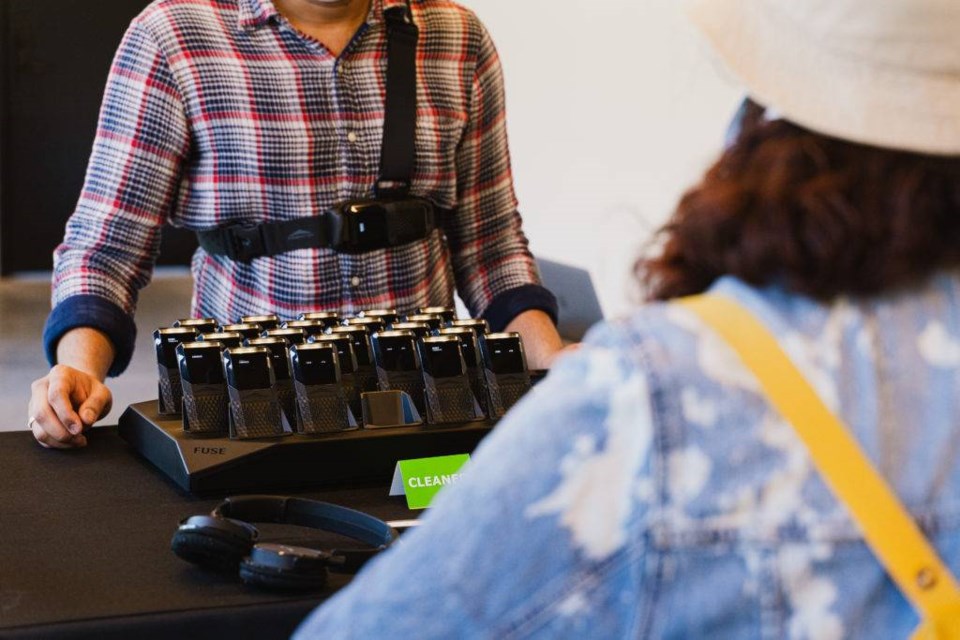 Stewart said he thought the technologies installed at Newlab would only become more common as the country came to terms with the likelihood of future pandemics. But he also said the technologies raised significant questions about privacy data and he understood why there would be sensitivity towards them, adding Newlab only used the technologies to maintain a healthy workplace.
"There's a lot of other thorny questions that will come out of it that are appropriate for a healthy debate, but I think people have recognized that a range of these technology components will be necessary and valuable from now on, ones that will have the ability to check temperature readings as people enter a large stadium or an office."
Stewart said Newlab webinars on how to reopen safely had been attended by hundreds of people who wanted the insight into how to do just that, adding the organization had done so not because staff were smart or knew more, but because they had to find a way before others did.
"We did it earlier and so you should learn from those ecosystems in those players," he said.