Each year, the fashion industry is responsible for dumping half a million tons of plastic unceremoniously into the ocean, which cannot be removed from the water.
It is also responsible for 10% of the world's carbon emissions, speeding up climate change and polluting the natural environment.
But a startup based in Sunset Park is hoping to change that by creating yarn derived from seaweed that can be used to create a number of items, including clothing, shoes and accessories.
AlgiKnit, started in 2017, creates eco-conscious, renewable yarns for the circular economy by developing durable and biodegradable yarn from kelp -- which has the ability to grow back quickly making it particularly useful.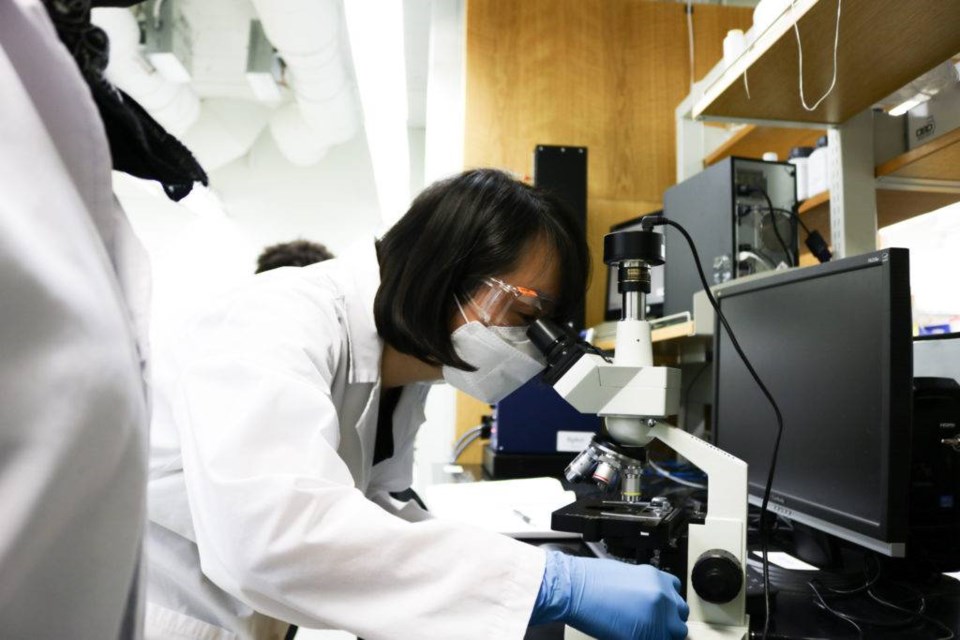 AlgiKnit C0-founder and Chief Operations Officer Aleksandra Gosiewski, whose background is in fashion, told BK Reader she was shocked when she learnt how much was being wasted in the fashion industry.
"Not only the waste that was being produced, but also the chemicals that were being used to manufacture the materials that we wear or we use in everyday goods," Gosiewski said. "I just thought there needed to be something better for us, better for the Earth, and that was still really beautiful."
Gosiewski, along with co-founders CEO Aaron Nesser (a former biologist and product designer) and CIO Tessa Callaghan, hopes by developing the seaweed derived fabric, the carbon footprint of traditional textiles will be drastically reduced.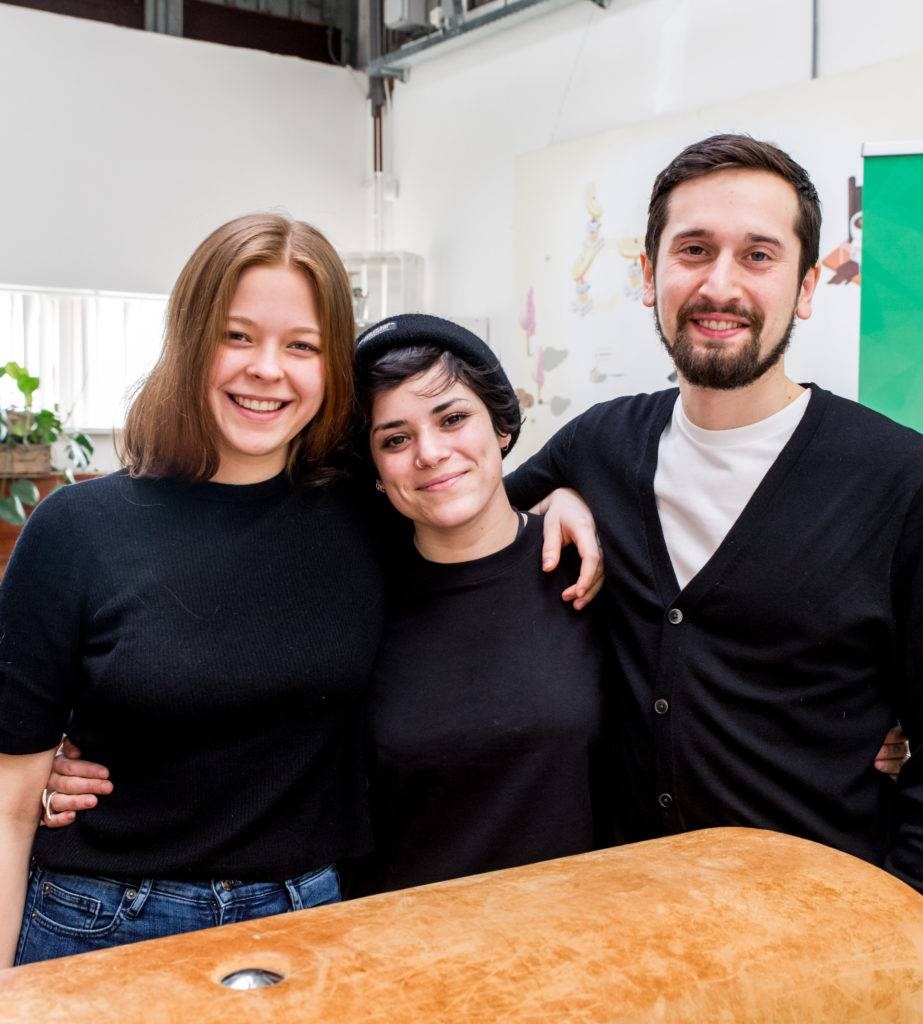 Kelp grows primarily in coastal waters and can be farmed easily due to its ability to congregate within deep water. It is already used commercially for soap, glass and food, and has even been touted as an alternative energy source to fossil fuels.
AlgiKnit has attracted hype since its launch, winning 100,000 Euros in the Postcode Lottery Green Challenge, which awards prizes for sustainable entrepreneurship through financing from venture capital firms.
Although the company is still in the testing phase, Gosiewski said they were extremely pleased with the way initial tests had turned out. The team is planning to use their fabrics for garments, shoes and accessories, and Gosiewski said they expect to scale production in the coming year.
Gosiewski said Brooklyn was a great hub for early stage companies like theirs, and the support of the startup environment in the city had been extremely beneficial to company growth.
"We're a collective of designers and scientists and engineers, and we work really closely with each other at the intersection of all these disciplines," Gosiewksi said.
"I think that makes us really unique and helps us cultivate really great solutions and ideas for what we're developing."