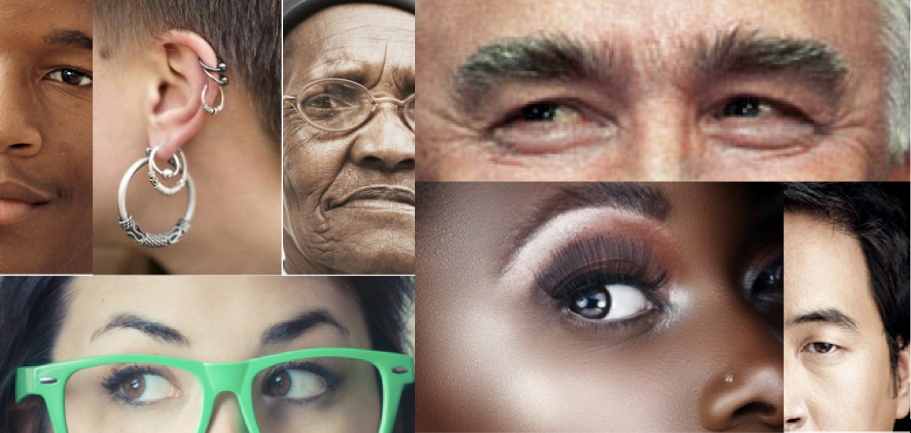 The Brooklyn Reader, your favorite daily, online, local news-zine for Central Brooklyn, has gotten a facelift!
They say every seven years or so, we all grow an entirely new skin. Well, in cyber-time, that's equivalent to about once every 24 months!
The new site will continue to offer all of the great content you have come to expect, but it has added a few new features:
We are now in Brownsville/East New York! You will find news for this neighborhood added in the menu under "Neighborhoods."
Brooklyn Shine! 1-2 times a week, we will provide a quick profile on the homepage of our amazing residents— who they are, where they're from, what they do, and their favorite Brooklyn haunt!
Blogger's Corner. Now, in addition to our wonderful local voices, we are bringing on some of the best local bloggers— that is, bloggers that run their own sites who will share their wonderful content with us. Now you can get the most valuable insight from some of the most successful, local web-preneurs in the business, all in one place!
In More Brooklyn News…! In this section (right sidebar), we will curate more Brooklyn content from other highly valued news sources-- again, so we can become your one-stop-shop for the most relevant and most valuable news, customized to your needs.
Events calendar. Below the fold and in the upper-right sidebar, you will see two places where you can learn about the area's latest events. Our new calendar let's YOU share what you have going on with our thousands of daily readers. Each week, we will choose 6 upcoming events to highlight in our events photo slideshow. Add your event NOW… you might be highlighted next!
Most Popular Stories. We have added this category next to "Latest News," because we all live busy lives. We know you may not always get a chance to check in every, single day. Now, you will never have to worry about missing a great story, because we'll always have them listed for you as soon as you log on.
Our daily Newsletter will now be delivered to you seven days a week, versus six. We have added Sundays, dedicated to a "Week in Review" to catch you up on the most-important and most popular stories that you might have missed that week.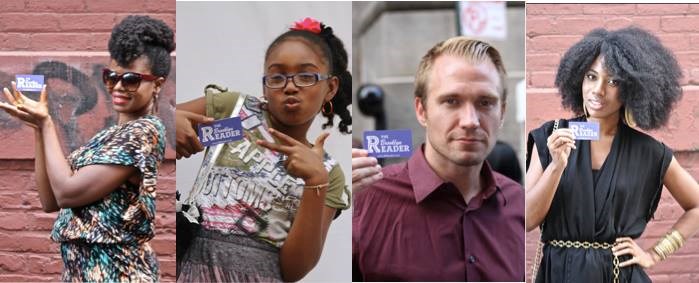 …Coming Soon:
Through The Healthy Start Community Action Network, we will soon be offering expectant parents and new parents a bevy of great new information on getting your new baby a healthy and promising start in this community! This information is brought to you across a network of 12 different health and parenting organizations across Central Brooklyn. Stay tuned!
Over the summer of 2015, we will be expanding our news coverage into East Flatbush. And by Christmas 2015, you can expect to find us bringing you the latest from Prospect Heights/Lefferts Gardens.
And last but not least, the Brooklyn Reader is all about you, so join us! As Brooklyn continues to emerge front-and-center on the world stage, all eyes are on you! You are Brooklyn, and this is your platform. Shine!
Check out the Brooklyn Reader homepage here and leave a comment about the site's new look. Also, if you haven't yet done so, sign up for our newsletter to receive daily updates! If you have feedback or a question, email us at: info@bkreader.com.