Five years ago, Sandra Alfonzo was in Prospect Park training for a marathon when she witnessed a child in a wheelchair watching another child riding their bike.
Alfonzo, the owner of Behind Bars-- a bicycle store in Brooklyn that repairs, refurbishes and recycles bikes-- was inspired by that experience to launch Adapt Ability, a nonprofit that customizes adaptive bicycles for the disabled and donates them for free!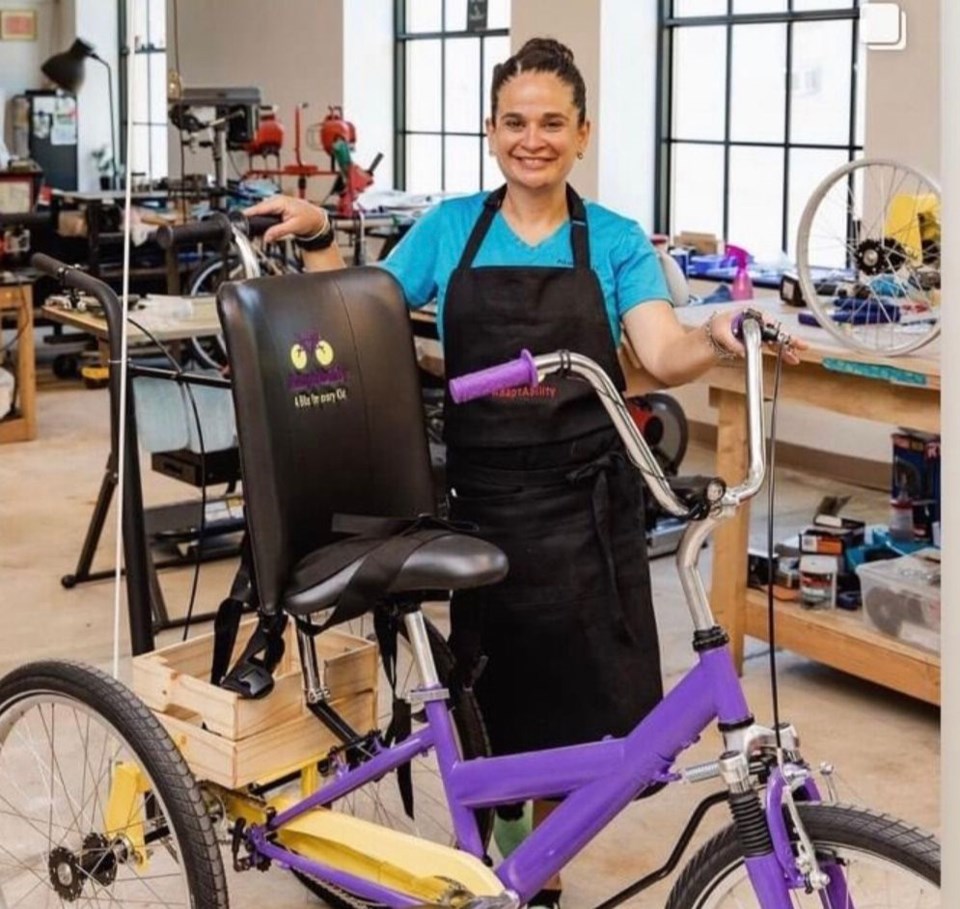 "A family's income, residence and transportation shouldn't be a reason for them not to ride a bicycle," Alfonzo said.
The non-profit won a $30,000 grant from Squarespace and the New York Knicks' Make It Awards on March 18, which is helping to make the experience of riding a bike an ability for all!
Each refurbished bike is custom made for the needs of every disabled child. Also, they cost less than half of what other companies charge.
More than just riding a bike, disabled children can improve mobility, get exercise, and use it for therapy.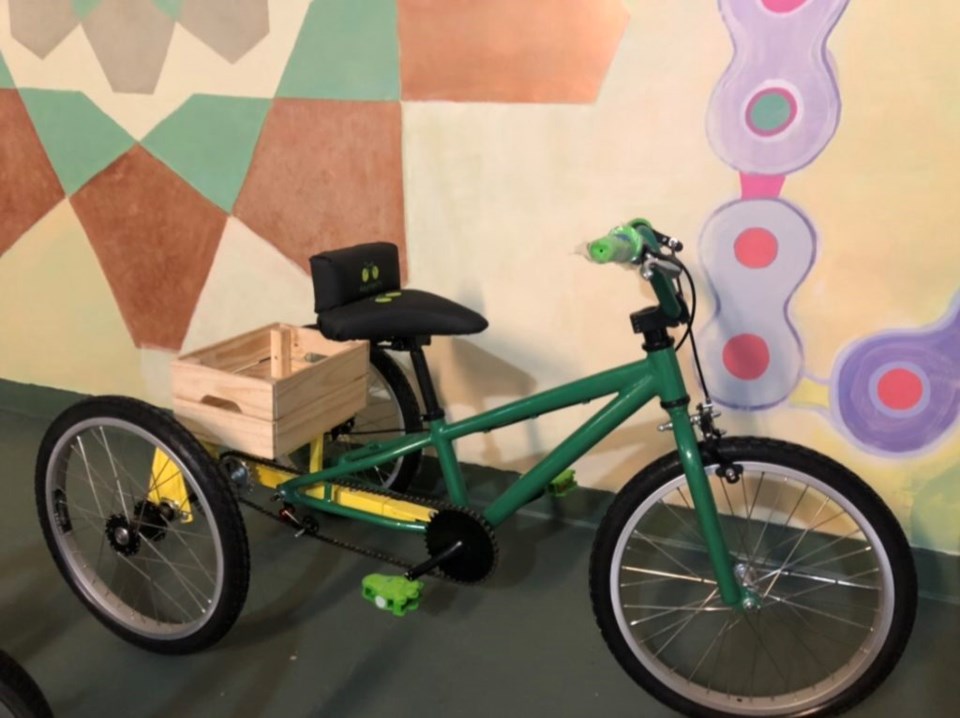 For example, a young girl couldn't walk properly: "She needed a walker to drag her legs, and now, after using the adaptive bicycle as a therapy instrument for mobility, she is walking with a walking cane," Alfonzo said.
"Her mom was so happy to receive the adaptive bicycle (at no cost) because she knew that it would change her daughter's life and it did. We are happy to say that every adaptive bicycle donated has changed the lives of every child that received it."
A future goal is to create an adaptive and all-inclusive park for the disabled.
Residents can call Adapt Ability at 718-715-4111. They can find more information for programs here, and services here. They can donate here.