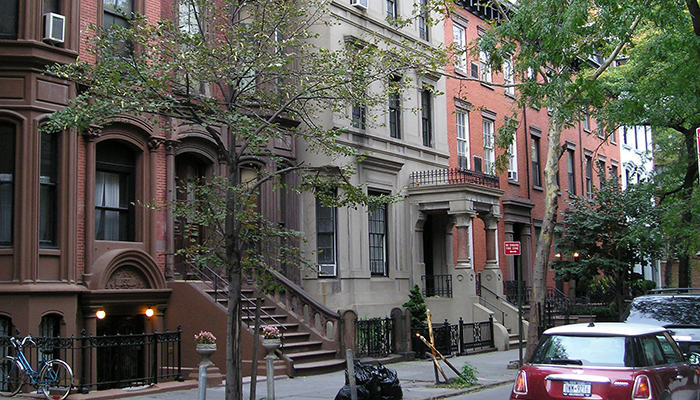 State authorities say 50,000 rental apartments that had disappeared from the City's database have been restored, including the return of more than $2.25 million in overcharged rent to tenants.
In 2012, Homes and Community Renewal's Tenant Protection Unit began tracking down rental apartments in the city that had suddenly disappeared from the Office of Rent Administration's data.
Landlords who failed to register rent-stabilized units since 2009 were notified that tenant rights would restored. In addition, internal data showed rent overcharges that tenants were unaware of, involving improvements that were never completed or couldn't be substantiated. Owners were told to reconcile all such overcharges to tenants.
"Four years ago, we created the TPU to root out landlord fraud and abuse, fight tenant harassment and protect the rights of two million New Yorkers occupying rental apartments," said Gov. Andrew Cuomo.
"Since then, the TPU has successfully fought for tenants' rights, returning thousands of units to rent regulation, holding bad actors accountable and forcing restitution for those who have been overcharged."
The TPU's efforts dovetail with the governor's recently announced Fair Housing Enforcement Program to confront discrimination against people seeking to buy or rent housing in the neighborhoods of their choice.
The fair housing enforcement efforts will also include investigations of real estate agents, owners and landlords — all of whom are prohibited from discriminating in the rental or sale of housing in New York State.