St. Francis College has unveiled a number of new academic programs available for the Fall 2022 academic school year that are aimed at preparing students for addressing today's most pressing and emerging social needs.
The new and expanded programs are part of SFC Forward, an initiative that sets out to deepen the college's commitment to cultivating a more equitable and inclusive community that is ethnically, racially and age diverse.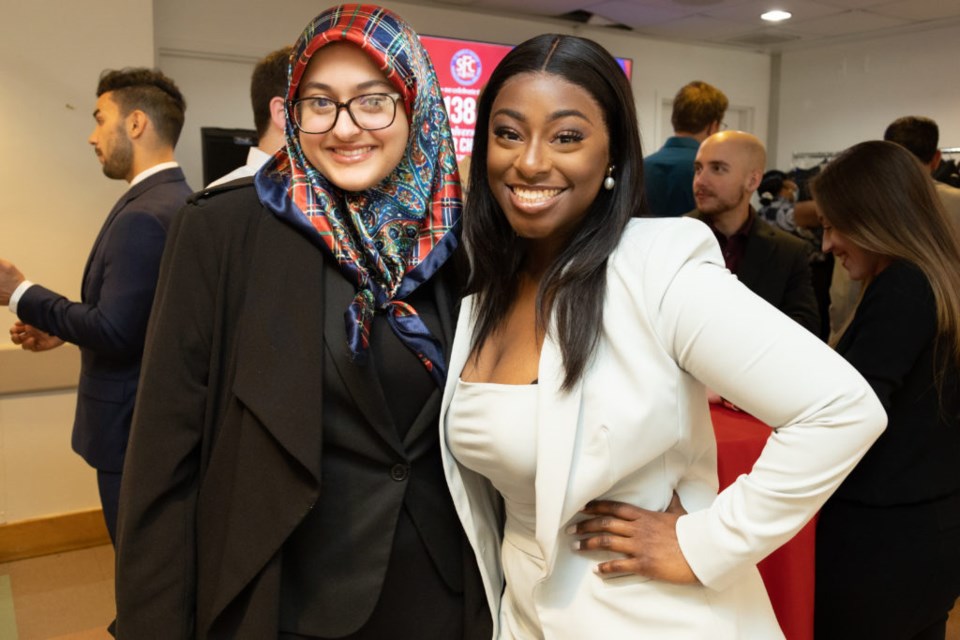 The new courses of study will give St. Francis College students the opportunity to explore and grow in fields aligned with today's most contemporary issues, including public health, global matters and economic trends.
"[The programs] prepare them for a bright and purposeful future focused on leadership, centered on service and contributing to a more just society," said Jennifer Lancaster, Ph.D., and vice president for Academic Affairs and Academic Dean at SFC.
Some of the new degree programs include:
● Bachelor of Science in Community Health
● Bachelor of Science in Exercise and Movement Science
● Bachelor of Science in Entrepreneurship and Organizational Innovation
● Bachelor of Arts in Global Studies
● Minor Studies in Human Rights
For example, the Bachelor of Science in Community Health degree program offers students skills in planning, implementing and evaluating health services and programs and prepares them for careers with public health and social service agencies, non-governmental and voluntary health organizations, and the private sector.
With the Minor Studies in Human Rights, students analyze global events and build a framework through which they may understand how democracy and human rights are eroding and what they can do as responsible global citizens to stem this tide via informed activism and advocacy.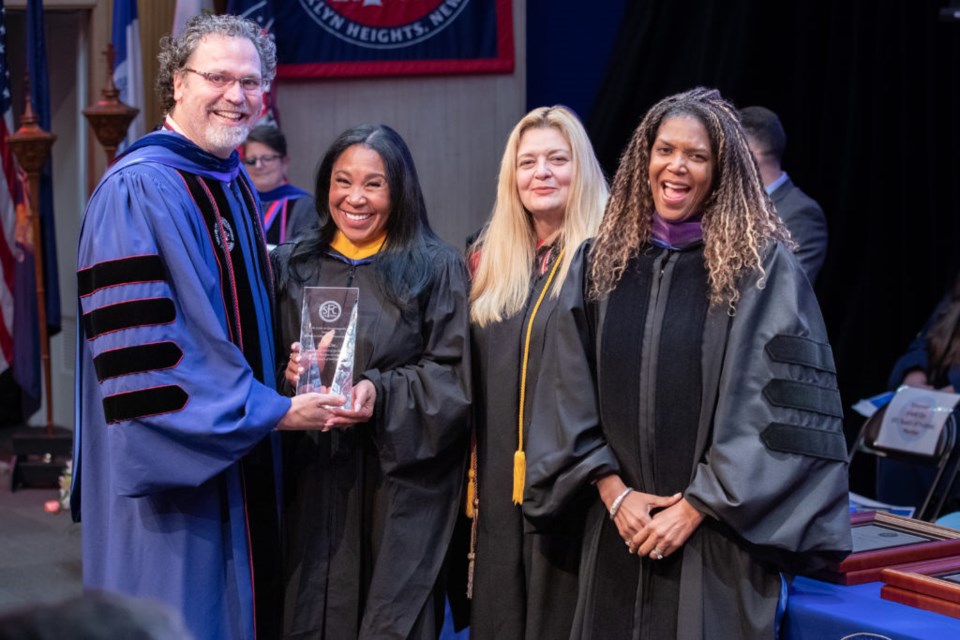 Currently, SFC hosts a Human Rights Lecture Series in partnership with Amnesty International that features leaders from Amnesty covering various global issues.
Also, last year, St. Francis College announced its plan to move to a newly designed and customized campus in The Wheeler Building, at 179 Livingston Street in Downtown Brooklyn. SFC hopes the new campus will serve as the foundation of its effort to create a forward-thinking academic environment.