Earlier this month, Dr. Tamika Cross posted on Facebook about her experience on a Delta Airlines flight during which emergency medical support was needed. An excerpt of her post is below.
Black women physicians immediately identified with her experience and rallied in support of Dr. Tamika Cross by creating the hashtags #ThisIsWhatADoctorLooksLike and #WhatADoctorLooksLike. The hashtags exploded into a movement -- a celebration of Black women physicians whose nearly daily experience includes refuting the implicit racial and gender biases that prevent people from believing that yes we are actually physicians.
Not housekeeping, not dietary staff, not med techs, not nursing assistants, not nurses, but physicians. Primary care doctors, pediatricians, surgeons, obstetricians, psychiatrists, radiologists, emergency medicine physicians and every other specialty that exists.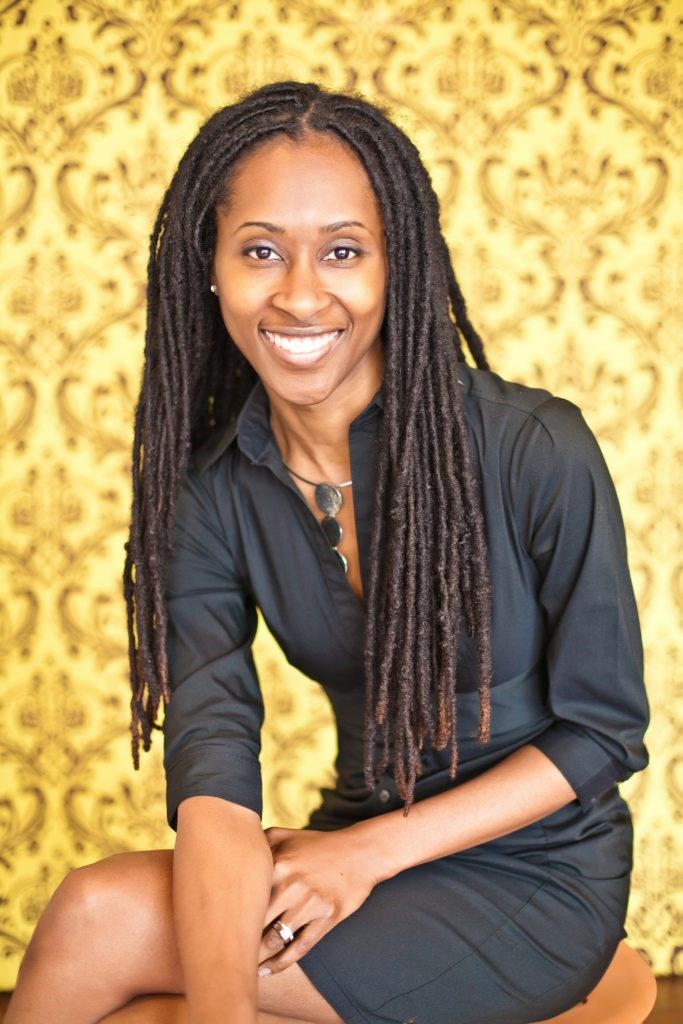 As the movement gained steam, the world began watching -- both surprised by the vehemence of the movement, and wowed by the number of Black women physicians whose pictures were shattering the typical idea of #WhatADoctorLooksLike. In public, we basked in the glory of having our voices heard. In private, we lamented over those who seeked to undermine the veracity of our lived experience, either by outright denying Dr. Cross' experience, or by responding with articles about gender discrimination in medicine that intentionally omitted the additional layer of discrimination that is added by being a Black woman in medicine.
All in all, we felt the victory of this movement and the ongoing impact we know it will have. Now, when we respond to an overhead call for medical assistance, or when we walk in the hospital room with our white male medical student trailing behind, or when we introduce ourselves as Doctor in a different professional setting, maybe it won't be so difficult for others to believe that yes, sometimes #WhatADoctorLooksLike is a Black woman.
I strongly encourage you to click on the hashtag and be amazed at #WhatADoctorLooksLike ;-)
This post has been modified from its original version which can be found at www.nzingaharrisonmd.com