Vanderbilt Open Streets-- popular for its Friday-through-Sunday stretch and its laid back, communal vibe-- this weekend will go for three days, including Monday, July 4, from noon to 10:00pm, the Prospect Heights Neighborhood Development Council announced Friday.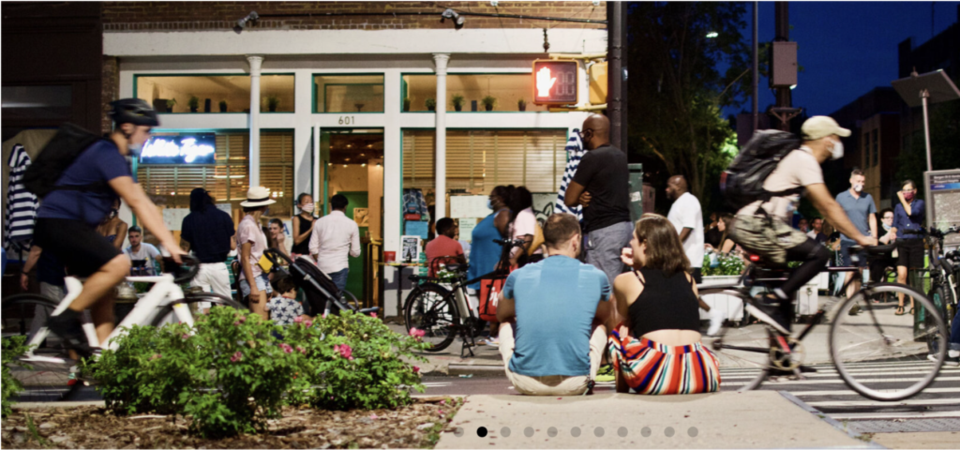 Check out this weekend's lineup, including the list of planned activities through the entire month and the return of its popular Salsa Salsa dance studio:
Saturday, July 2
● Music from Grant Swift and Fredrix..LIVEnDIRECT
Sunday, July 3
● Music from New Heights Brass Band
Saturday, July 8 
● Music from the Ryan Barry Quintet and Funkrust Brass Band
Sunday, July 9 
● Music from the Off The Bar Brass band
Sunday, July 17 
● Join the FDNY at 1pm for a fire safety education program including a fire engine for kids to tour!
● At 3pm, join a Street Infrastructure Stroll with Urban Planner/infrastructure geek Chris Whong. 
Saturday, July 23 
● Salsa Salsa Dance Studio returns with a free class at 5pm, followed by a dance party!
● Music from the Andrew DeNicola Quartet and The Chimes 
● Smokey Vale hosts Indigo station at 2pm for a clothes-dying demo -Kids should bring their own white shirts or bandanas to participate. At 5pm, they will host a lecture and discussion on Denim.
Sunday, July 24 
● Music from The Mercantillers
Saturday, July 30 
● Music from Tomas Rodriguez and Salieu Suso
● Performances from Covenant Ballet Theatre
Sunday, July 30 
● Watch or join in on interactive dance performances with Valerie Green & Dance Entropy
● Performance by the all-female brass band eGALitarian Brass!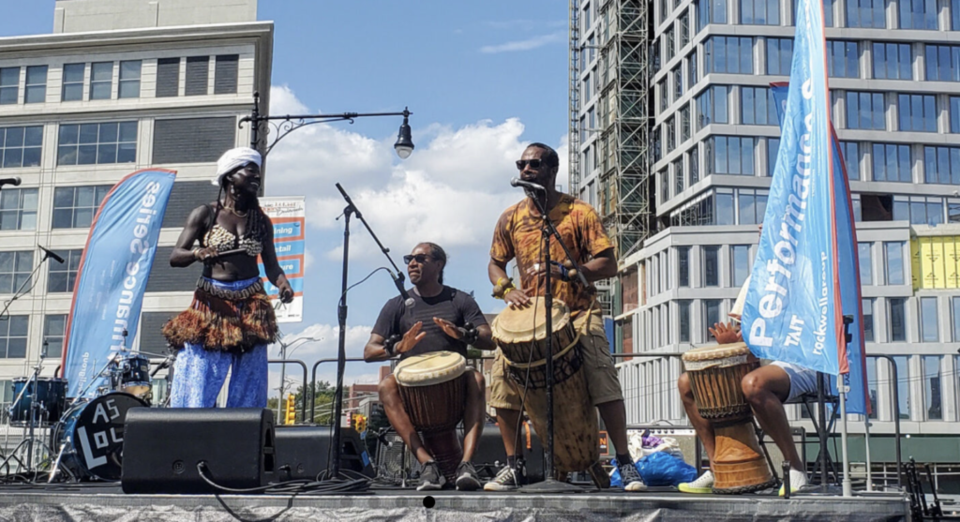 Vanderbilt Open Streets runs along Vanderbilt Avenue, from Atlantic Avenue to Park Place in Prospect Heights. This year's program kicked off April 1 through November 20, Fridays, from 5:00pm – 10:00pm and Saturdays, Sundays, and holidays: from 12:00pm – 10:00pm
The street closes to traffic one hour before start and reopens one hour after closing.