The event is the launch of Restoration's campaign to win funding from the 'Partners in Preservation: Main Streets Program' which awards $2 million in grants to main street districts across America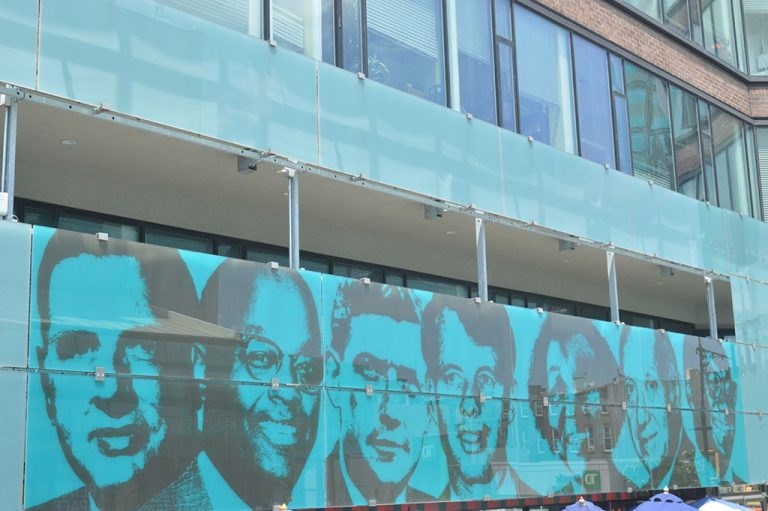 On Sunday, October 8, Bedford Stuyvesant Restoration Corporation will host "Partners in Preservation: Main Streets Open House Weekend" to highlight the historic importance of Restoration and Fulton Street as part of community preservation efforts in New York City. The event at Restoration Plaza is the launch of the organization's campaign to win funding from the "Partners in Preservation: Main Streets Program" which will award $2 million in grants to Main Street districts across America.
"Restoration Plaza has carved a unique niche for itself over the past half century," states Restoration's website. "Every day, people come from near and far to attend events at the space. Through restoration projects, we'll make sure that Restoration Plaza will always be the heart of Bed-Stuy."
Restoration's open house coincides with the 36th Annual Community 10K Run and Fun Walk which attracts thousands of attendees every year. During and after the race, participants and guests can visit the Restoration Plaza to learn more about the Partners in Preservation program and to pick up themed T-shirts, picture postcards and other information material highlighting the historical significance of Fulton Street in general and the Restoration complex as Central Brooklyn's town square in particular.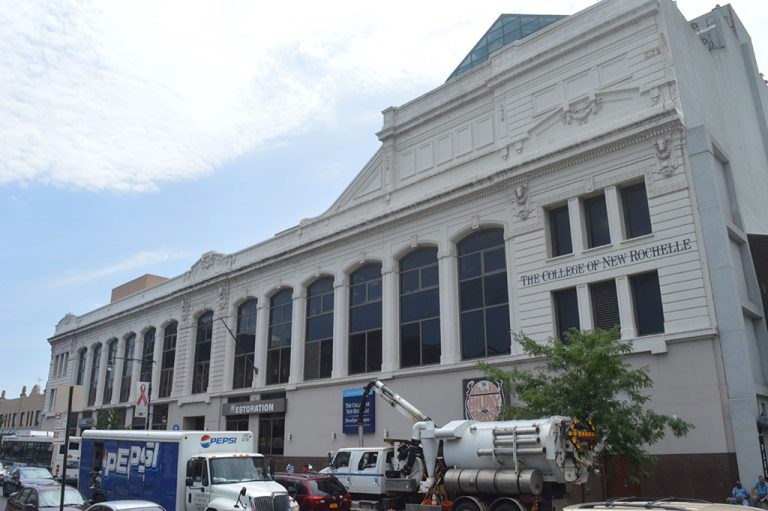 Restoration, the first community development corporation in the nation, is dedicated to preserving the community's rich cultural heritage, and tackles issues from poverty and unemployment, to health disparities and cultural impoverishment impacting residents borough-wide. The organization has already received a grant from Partners in Preservation to undertake the renovation of its main building and to complete several other projects along Fulton Street. Constructed over a hundred years ago, the building and its adjacent plaza serve today as a bustling concourse of community life in Central Brooklyn, attracting 1.5 million visitors each year.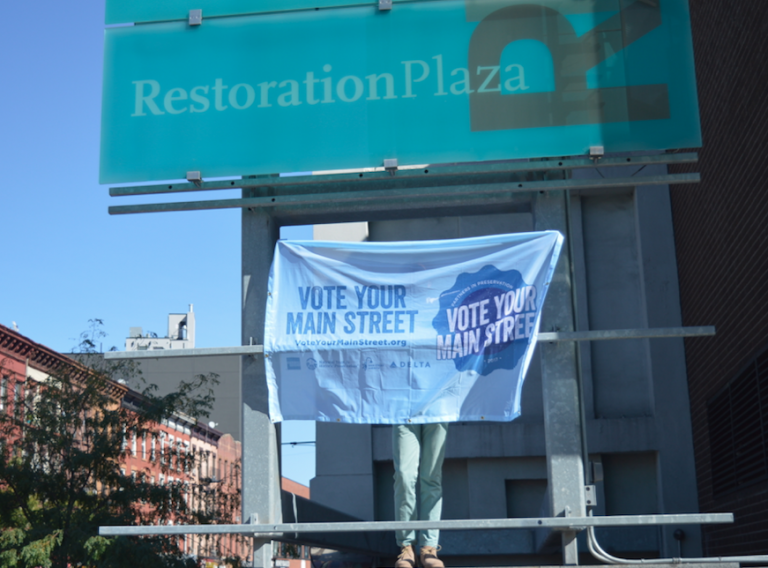 According to 2016 data from Main Street America, investments in Main Street districts have a significant impact on local economies — encouraging real estate development as well as the creation of new businesses and jobs. Furthermore, Main Streets connect Americans to their local community and are seen as an essential part of what makes America beautiful.
Partners in Preservation is a community-based partnership supported by the National Trust for Historic Preservation and Main Street America, that raises awareness of the importance of preserving historic places and their role in sustaining local communities.
Bedford Stuyvesant is one of twenty-five historic main street districts across the country participating in the "Partners in Preservation: Main Streets Open House Weekend." By voting for their favorite Main Streets through the online portal VoteYourMainStreet.org until October 31, the public determines which sites will receive funding.