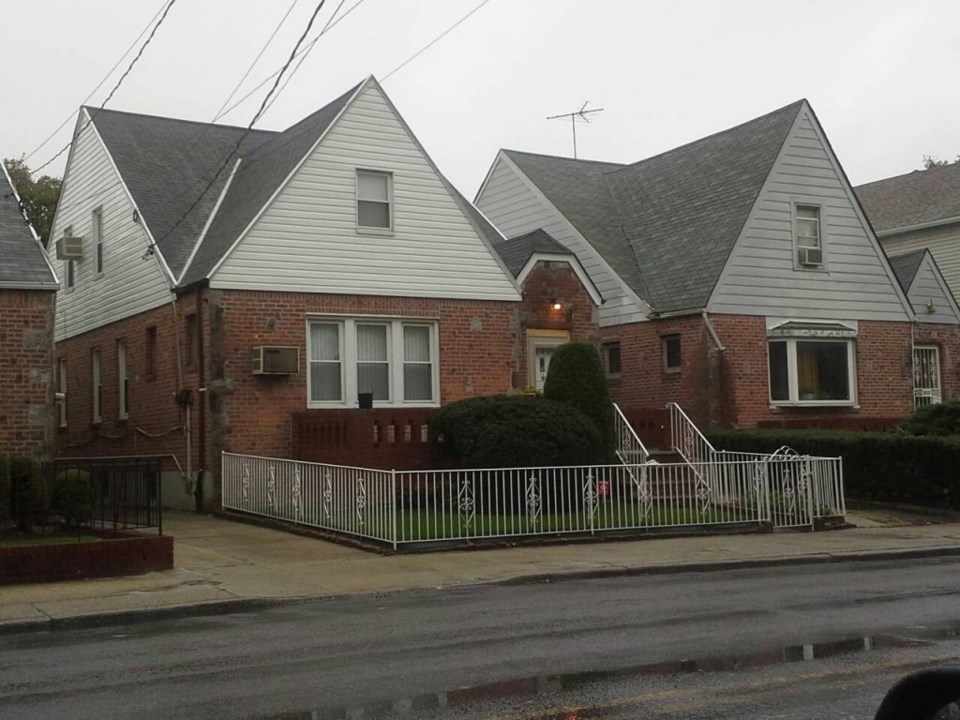 The Affordable Housing Corporation (AHC) has awarded Neighborhood Housing Services of East Flatbush, Inc. (NHSEF) $750,000 to implement an Owner-Occupied Home Repair Grant Program. AHC will monitor the administration process.
If you are a Brooklyn homeowner of a 1-4 family home, cooperative, or condominium, you may be eligible for a home repair grant of up to $20,000. Income limits do apply.
For more information and to apply, click here! Deadline is November 13.