Residents say poor planning by developers and their construction projects has driven the squirrel-sized rats above ground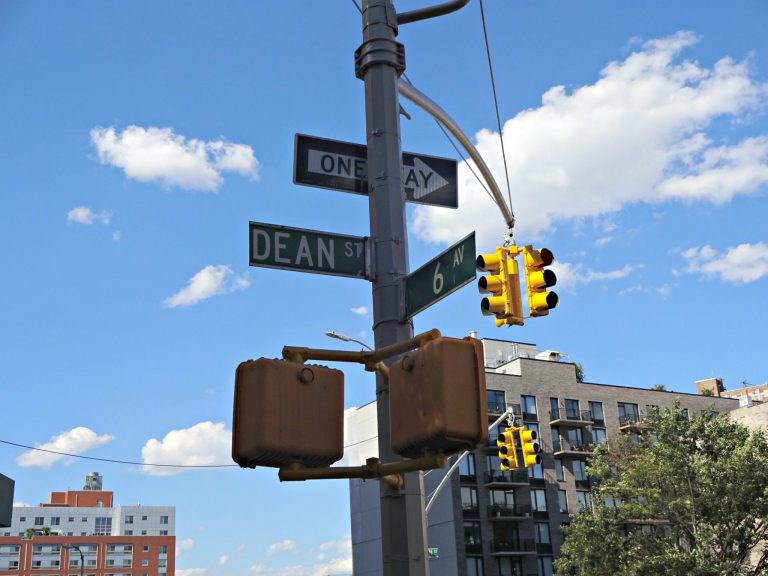 Residents in Prospect Heights are demanding that something be done about the rat infestation in their area.
Although few residents can agree on how long it has been a problem, several agree that the area has seen a surge in squirrel-sized rats roaming around, jumping from trees and destroying property.
The section of Dean Street between Carlton and 6th avenues — which is only one block away from the Barclays Center — has become the epicenter of this infestation. Residents say that this is because their block is also the center of a construction boom. At least three construction sites are within one block of Dean Street, with one right on the corner of the block.
"We never had that problem until the construction started," said Rosa Cintron, who has lived in the area for 55 years.
Andrea Cave, a retired teacher who has lived in Prospect Heights since she was twelve, agrees that the construction is what drove the rats from the old, unoccupied buildings in the area to above ground. She said it was foolish of developers not to have laid out poison to kill the rats before they started drilling.
"The problem is that people do not know how to develop properly," Cave said. "They did not think before they acted. They acted and created havoc."
Peter Krashes, the treasurer of the Dean Street Block Association, thinks part of the problem is the infrequency of street cleaning on the block. He said that alternate side parking is often suspended on the block because of the scarcity of parking. Since there are so many vehicles in the way, the streets rarely get swept. For any improvement to occur, Krashes recommends that the residents call 311 to request more street cleanings, in addition to working with contractors to lay out rat bait in the area.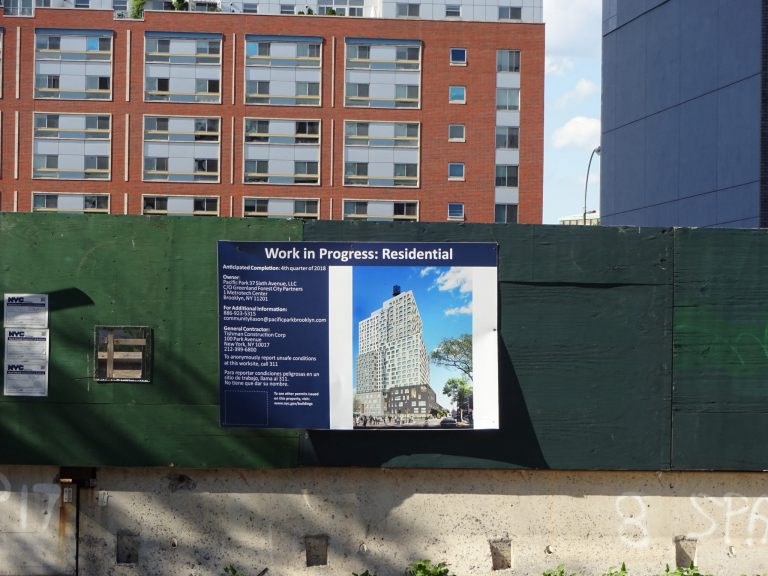 The Department of Health said it is aware of the rodent problem, saying in a statement, "We are intensifying our efforts in this zone, and we will continue to inspect, treat and monitor the area to reduce rat activity."
The DOH also noted that "owners are responsible for providing a pest-free property for their tenants and neighbors" and cited its Rat Academy as a resource residents can use to learn how to control the rat population.
Weary residents like Cintron hope that the DOH will follow through with assisting the block.
"I hope that somebody comes and does something," Cintron said. "We need someone to come around and check the bait that they put down; not totally forget them."