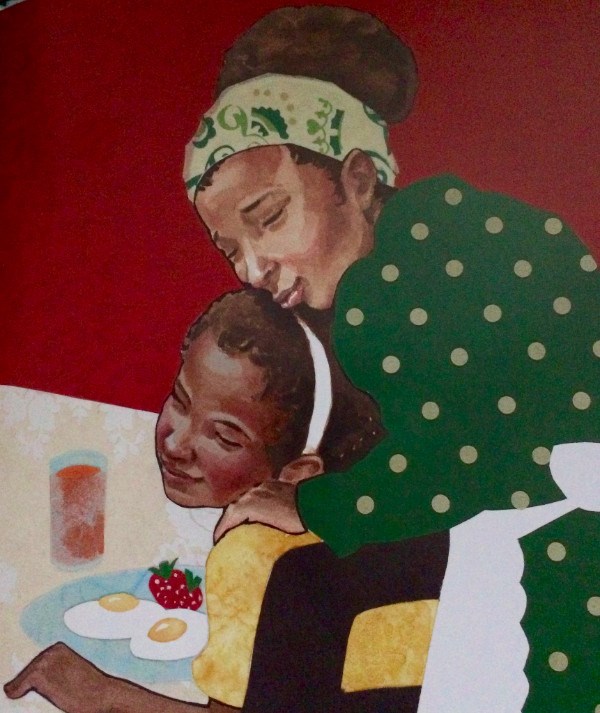 In this post-election era, where racist pro-Trump graffiti, bullying and hate crimes have seen a sharp increase nationally, the long-term impact it will have on children and future generations has become a growing concern for millions of parents.
Local author Zeta Elliott has published two new children's picture books under her Rosetta Press imprint that help to address these fears by teaching children the virtues of unity, kindness and peace: Milo's Museum and Milena's Jubilee!
"Many children are feeling uncertain, confused, and even scared following the presidential election," said Elliott. "It's a good time to hold a child on your lap and read stories that will provide comfort and clarity."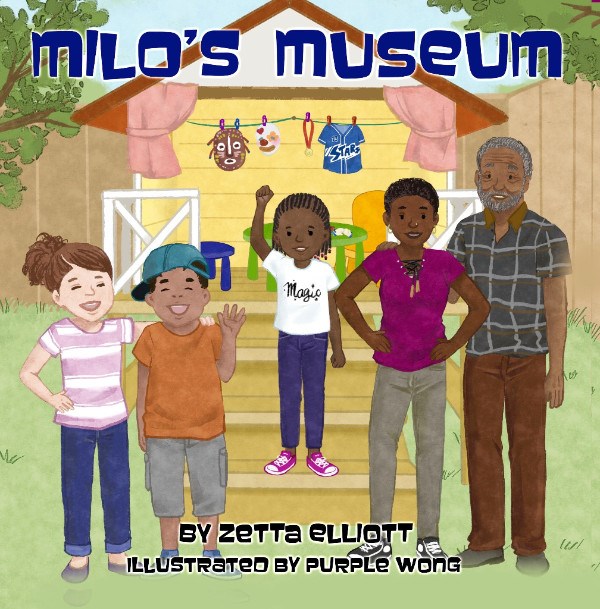 Milo is excited about her class trip to the museum. The docent leads them on a tour and afterward Milo has time to look around on her own. But something doesn't feel right, and Milo gradually realizes that the people from her community are missing from the museum.
When her aunt urges her to find a solution, Milo takes matters into her own hands and opens her own museum!
After being sent to bed early the previous night, Melena wakes up to a new day with a song in her heart. At breakfast she learns she has been given a "fresh start," and she decides to celebrate by doing things differently for the rest of the day.
Melena chooses not to fight with her brother, and shares the money she has rather than demanding to be repaid by a less fortunate friend.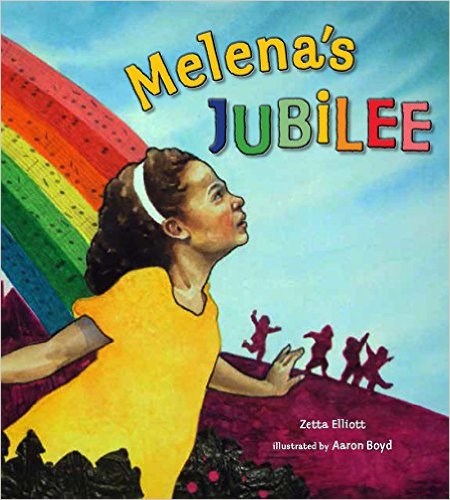 This story introduces children to the concept of jubilee, which stresses the important principles of debt relief, generosity, and forgiveness. Aaron Boyd's mixed-media illustrations are as bright and vivid as a sun-washed day.
"I'm proud of the message in Melena's Jubilee: We can always start over," said Elliott. "What's been broken can be repaired. We can change our habits and move forward together along a new path."
Milo's Museum is available in paperback for $10 and Melena's Jubilee is available for Kindle and hardcover for as low as $9.95, both on Amazon and Rosetta Press.
Both books are great Christmas gifts for children!
To review other children's books on unity, kindness and peace, visit the American Library Association online, here.