Young leaders from across Brooklyn and beyond gathered in Cadman Plaza Sunday for an activist summit to address the city's problems, offer potential solutions and petition the government for change.
Groups including Extinction Rebellion, a global environmental group lobbying for a citizens assembly to address climate change, the Sunrise Movement, Turn the Page, Mind Body Result Cycling and the Kids Peace Movement tabled at the event and networked together.
The summit also included short speeches by a variety of young City Council candidates from across NYC who spoke about bridging activism and politics.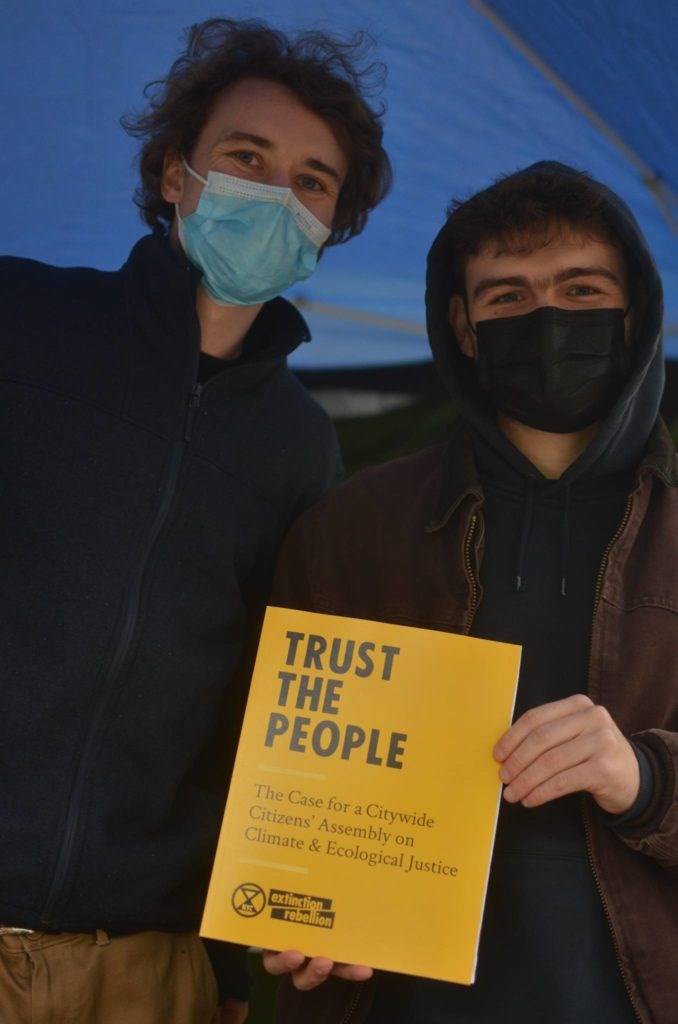 Chi Osse, who is running for City Council in the 36th District which encompasses Bed-Stuy and northern Crown Heights, made it clear he thought protesting wasn't enough to change systemic issues in the city.
"We need to go the extra mile," Osse said. "Protesting cannot be the only thing we do." Osse stressed the need to "participate in every aspect of democracy" after the election.
Osse's platform is focused on "reimagining, reinvesting and renewing" in the areas of housing, education, public safety, the economy and healthcare. He said he wanted housing "understood to be a human right" with the goal of reinvesting in NYCHA improvements and creating an emergency rent control and stabilization act.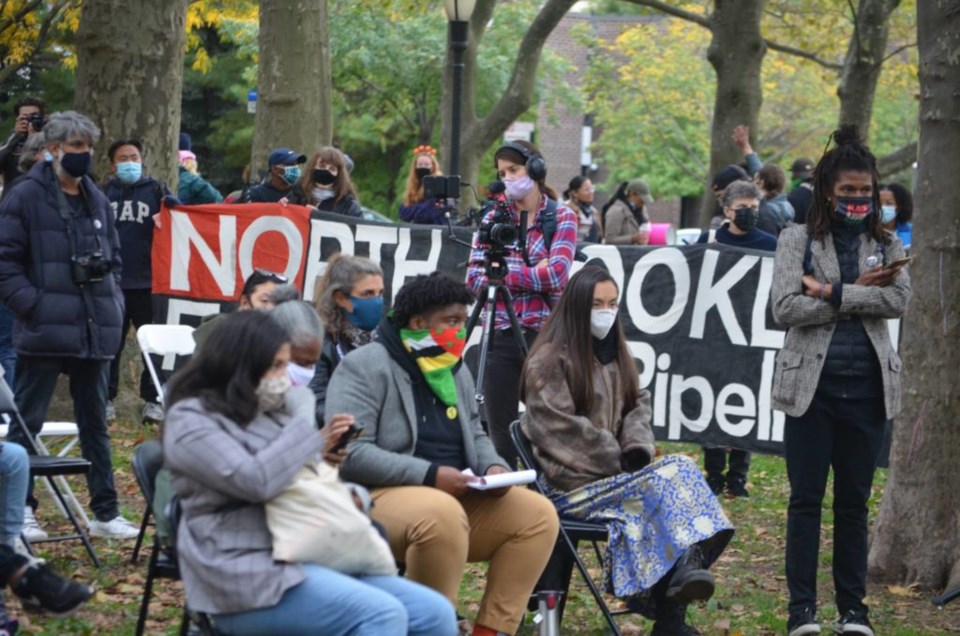 Crystal Hudson, a queer woman running for the 35th District, spoke about issues with the NYPD. "Police show up once something goes down, but we are the ones that keep us safe," Hudson said. "The police don't need to be militarized."
Hudson is focused on COVID-19 recovery, housing, education, transportation and community safety. Her platform includes pushing for the demilitarization and defunding of the NYPD.
Lincoln Restler, a candidate for the 34th District, was involved in this summer's City Hall occupation that demanded the defunding of the NYPD. "The government needs to be in the business of doing big things," Restler said. "Enough with greedy developers making millions of dollars and only building luxury condos."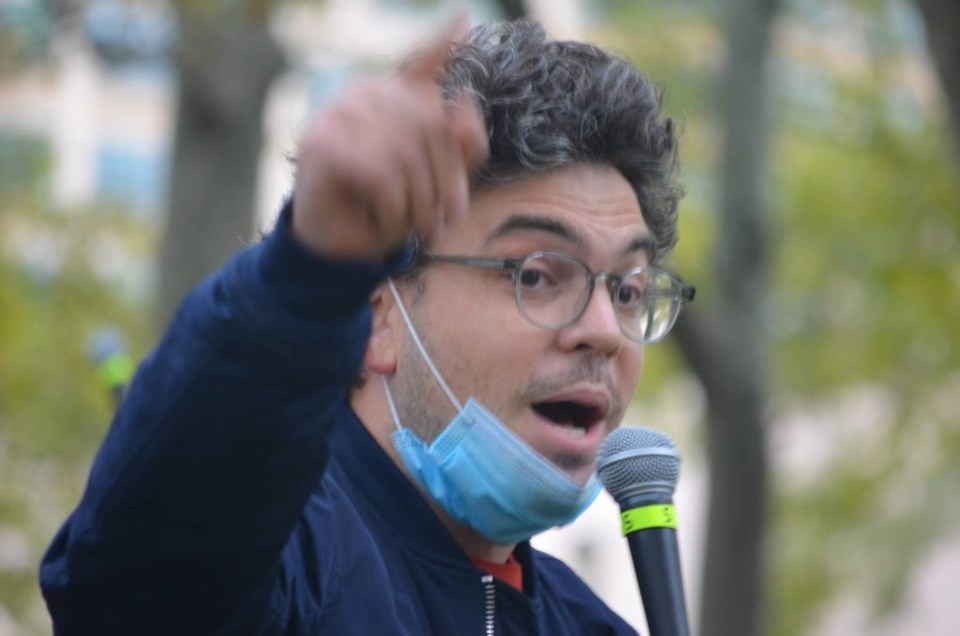 Restler, who was recently arrested for protesting the North Brooklyn Pipeline, added, "No to the North Brooklyn Pipeline. No more fossil fuel infrastructure," which attracted loud cheers from the crowd.
The controversial pipeline got a lot of attention at the summit. There was a group conversation held on the topic and public safety and activists held a No North Brooklyn Pipeline banner throughout the duration of the City Council candidates speeches.