Lights, camera, community!
Brooklyn-based acting company Irondale Theater is hosting a livestream series to connect NYPD and community members through acting exercises in an effort to build bridges and break down barriers.
The series is part of a long-term project at Irondale called To Protect, Serve and Understand (TPSU), which was stalled by the pandemic.
But founder Terry Greiss said right now the initiative was crucial, and he believed it could work without meeting face-to-face.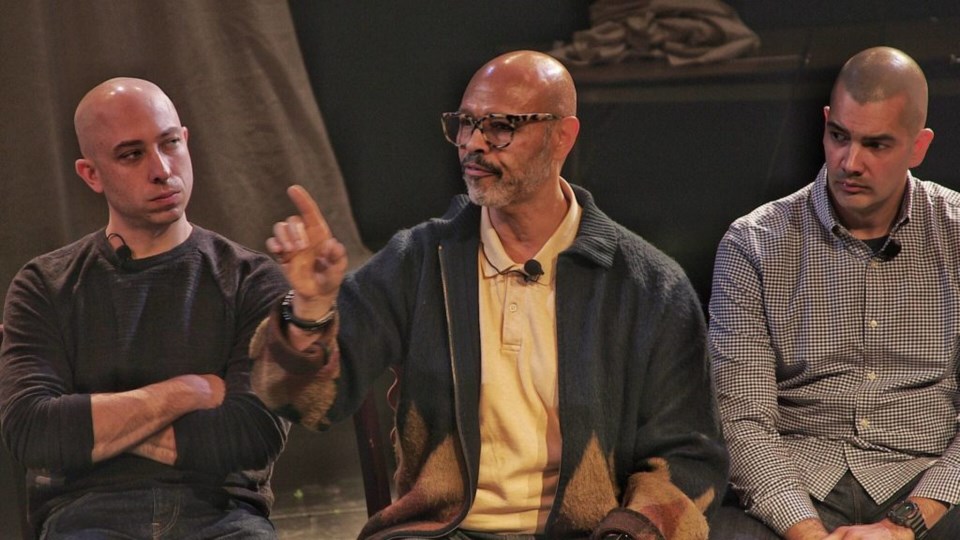 "We're doing this out of necessity and out of the desire to make the world a little bit better," Greiss said. "As a theater company, this is the expertise we bring — we're not single-handedly tackling systemic racism, but this is what we can do as artists."
The online event, which will be held on Sept. 24 and Oct. 1, was dreamed up by Greiss and will be a condensed virtual version of the regular TPSU program.
Typically, participants meet weekly over ten weeks to use rehearsal-room tools to de-escalate differences, face anger and frustration, have difficult discussions and evoke empathy and understanding. Each session starts with a full home-cooked meal to encourage natural conversation and the program culminates in a public performance.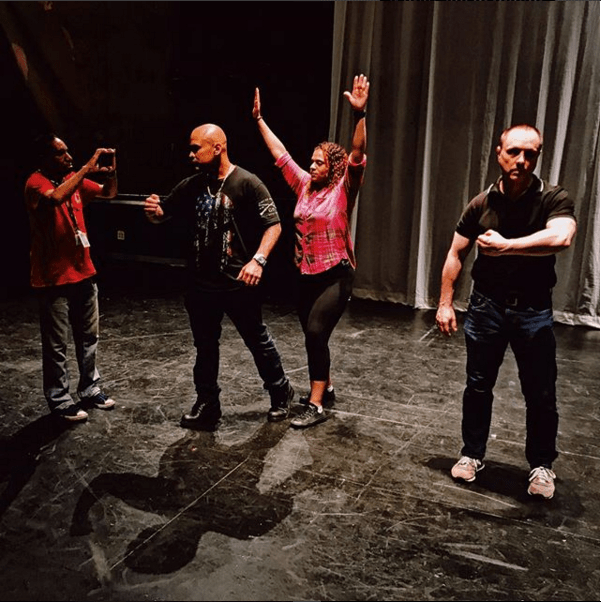 Greiss started TPSU following the death of Eric Garner and over the last five years more than 100 police and civilians have participated.
Alumni are participating in the zoomcast series and all are welcome to tune for free on the company's YouTube page. The series will feature a workshop that employs actor-training techniques and explores problem-solving and communication skills, facilitator Michael David Gordon said.
NYPD and community members will be paired to tell each other's stories, providing "a sense of walking in the shoes of the other," Gordon said. After the storytelling, audience members will be invited to discuss the complicated and often strained relationship between law enforcement and civilians.
"There's not a lot of space for real conversation," Gordon said. "A part of what this project is about is making that space. We're here to teach each other, care for each other and love each other."
And the work has real-life effects. Officer Miguel VanBrackle said the program changed the way he policed. "I got a better understanding of how communities view police officers from a very visceral level, what they see when they interact with an officer," VanBrackle said.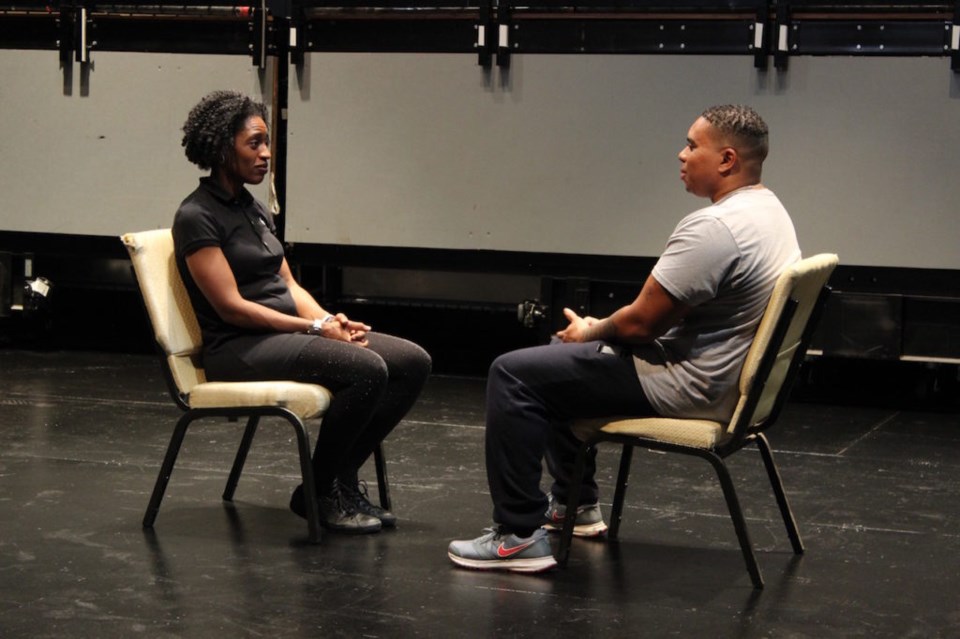 "A lot of times, they don't look past the uniform. They don't see the person behind it. It made me realize it's not personal."
For community member Jophrane Ligonde, the work was deeply personal. Ligonde grew up in Flatbush and witnessed and experienced negative police-civilian interactions.
"The opportunity to have a real conversation with cops was interesting to me," he said. "I had so much experience with police officers and stop and frisks and not being able to express myself to law enforcement in a way that I would have wanted to as a kid."
Ligonde said although the online series was not the same as the intensive in-person program, it was an opportunity to continue dialogue around law enforcement, community and coexistence.