The results are in from Tuesday's primary elections, where residents voted for city councilmember of the 45th District as well as several judicial positions including surrogate judge, civil court judges and judicial delegates.
The incumbent Councilmember Farah Louis -- who was just sworn in two weeks ago after beating out a crowded field of competitors vying for the seat vacated by now-Public Advocate Jumaane Williams -- seemingly will continue to represent the 45th District that covers East Flatbush, Flatbush, Flatlands, Marine Park and Midwood; 4,132 Brooklynites cast their ballots in favor of Louis.
She will keep her seat through the end of 2019, finishing Williams' last term, while gearing up for the next and last race, the general election in November.
"We did it," tweeted Louis. "I would be nowhere without your support. Our vision seemed scary to a lot of people, but a unified Brooklyn is a more prosperous Brooklyn. I am humbled to serve as your representative. Let's continue the work!"
Incumbent Margarita López Torres is on track to serve another 14 years as Kings County's surrogate judge; she handily won against challengers Elena Baron and Meredith Jones with 53 percent of the votes and will likely continue to handle all probate and estate proceedings on behalf of Brooklynites after the general election.
D. Bernadette Neckles, a candidate for judge of the Kings County Civil Court, scored a decisive victory over her competitor Edward King with nearly 72 percent. Central Brooklyn voters also spoke clearly regarding their pick for the 6th Civil Court Municipal District, which includes Flatbush, East Flatbush, Crown Heights and Prospect Heights: With 44 percent, Caroline P. Cohen won twice as many votes than runner-up Alice A. Nicholson.
Lastly, East New Yorkers were asked to pick their judicial delegates for the 60th Assembly District. These delegates will represent their district at a party convention, where they will vote for the judicial candidates that will appear as the party's nominees during the general election. Voters were allowed to pick up to 13 candidates, among which were also elected officials like Assemblymember Charles Barron and District Leader Nikki Lucas.
Take a look at all results from Tuesday's primaries -- and get ready for the general election on November 5!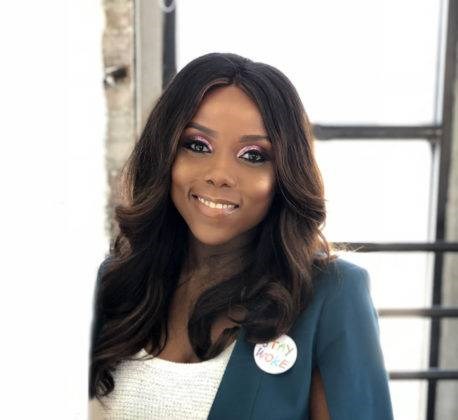 City Council 45th Council District
Farah Louis, 4,132 votes (52.27%)
Monique Chandler-Waterman, 3,222 votes (40.76%)
Xamayla Rose, 136 votes (1.72%)
L. Rickie Tulloch, 133 votes (1.68%)
Jovia A. Radix, 114 votes ( 1.44%)
Adina Sash, 80 votes ( 1.01%)
Victor Jordan, 44 votes (0.56%)
Anthony Alexis, 38 votes (0.48%)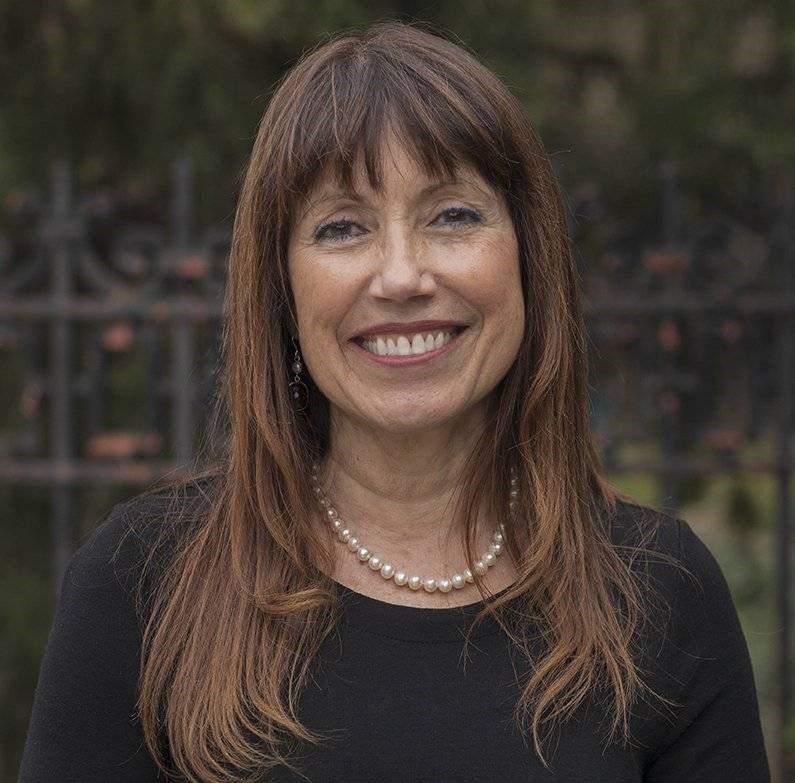 Surrogate Judge Kings County
Margarita Lopez Torres, 22,650 votes (53.01%)
Meredith R. Jones, 10,370 votes (24.27%)
Elena Baron, 9,543 votes (22.33%)
Judge of the Civil Court
D. Bernadette Neckles, 29,168 votes (71.52%)
Edward King, 11,294 votes (27.69%)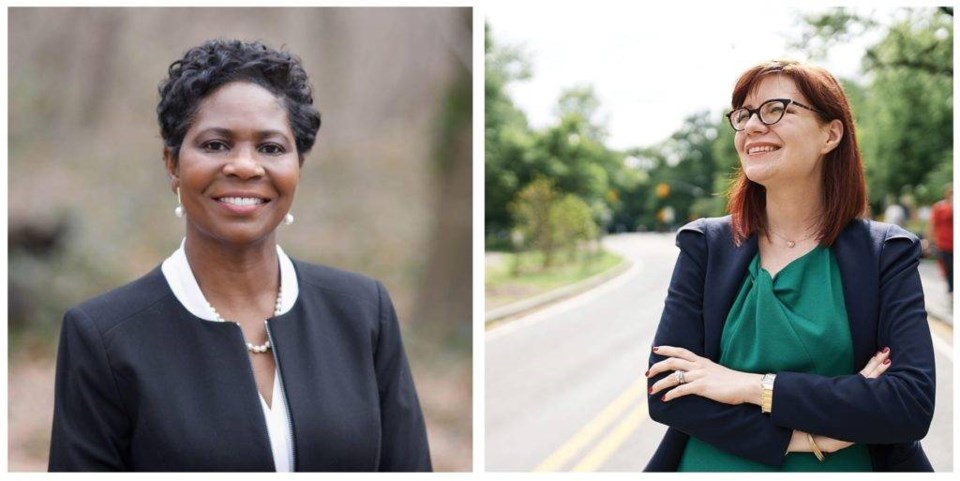 Judge of the Civil Court - District 6th Municipal Court District
Caroline P. Cohen, 6,092 votes (44.23%)
Alice A. Nicholson, 3,033 votes (22.02%)
Chinyelu O. Udoh, 2,589 votes (18.79%)
Tehilah H. Berman, 2,005 votes (14.56%)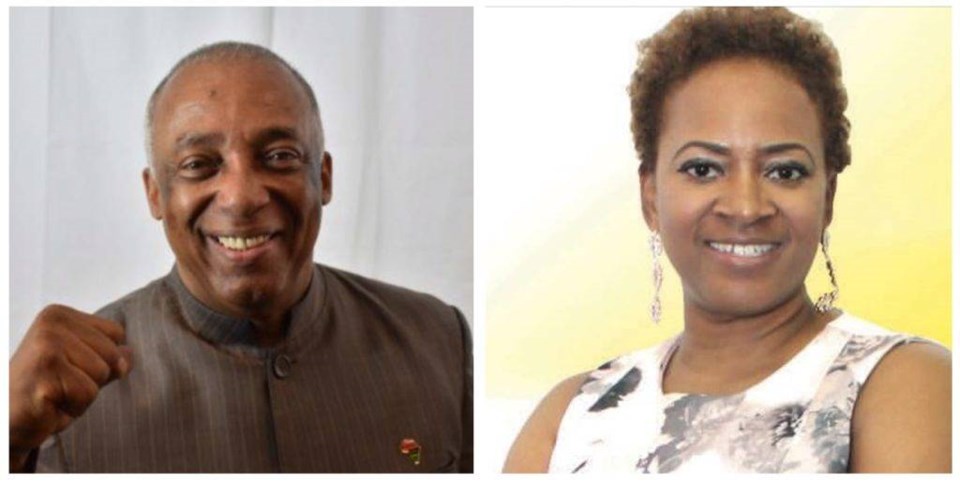 Delegates to Judicial Convention -- 60th Assembly District (total of 13 delegates)
Charles Barron, 1,724 votes (9.59%)
Nikki Lucas, 1,144 votes, (6.36%)
Joy Simmons, 1,123 votes (6.25%)
Melinda Perkins, 869 votes (4.83%)
Carolyn Washington, 853 votes (4.74%)
Kathleen Lucas, 782 votes (4.35%)
Andre T. Mitchell, 769 votes (4.28%)
Patricia Reid, 758 votes (4.22%)
Pamela Lockley, 748 votes (4.16%)
Linda Miller, 738 votes (4.1%)
Gladys Samuel, 704 votes (3.92%)
Helen S. Jarrett, 692 votes (3.85%)
Joyce Scott-Brayboy, 685 votes (3.81%)
Pearl Anderson, 665 votes (3.7%)
Keron Alleyne, 634 votes (3.53%)
Ana Fisher, 633 votes (3.52%)
Gwendolyn Dunham, 580 votes (3.23%)
Melvin Faulkner, 579 votes (3.22%)
Mary Riddick, 560 votes (3.11%)
Alice Lowman, 555 votes (3.09%)
Muba Yarofulani, 467 votes ( 2.6%)
Adeline Bunche, 459 votes (2.55%)
Madeline Epperson, 413 votes (2.3%)
Glen Huff, 411 votes (2.29%)
Tiavona Stubbs, 408 votes (2.27%)