Johanne Brierre, the brains and brawn behind the BKLYN Commons co-working ventures in Flatbush and Bed-Stuy, held a ribbon-cutting ceremony on Friday for her latest brainchild, NYBeauty Suites in downtown Brooklyn.
Similar to her first two flagship operations which provide affordable co-working spaces for small businesses and micro-entrepreneurs, NYBeauty Suites also offers a membership-based cooperative work model. Except here, the business owners' clients are invited inside too!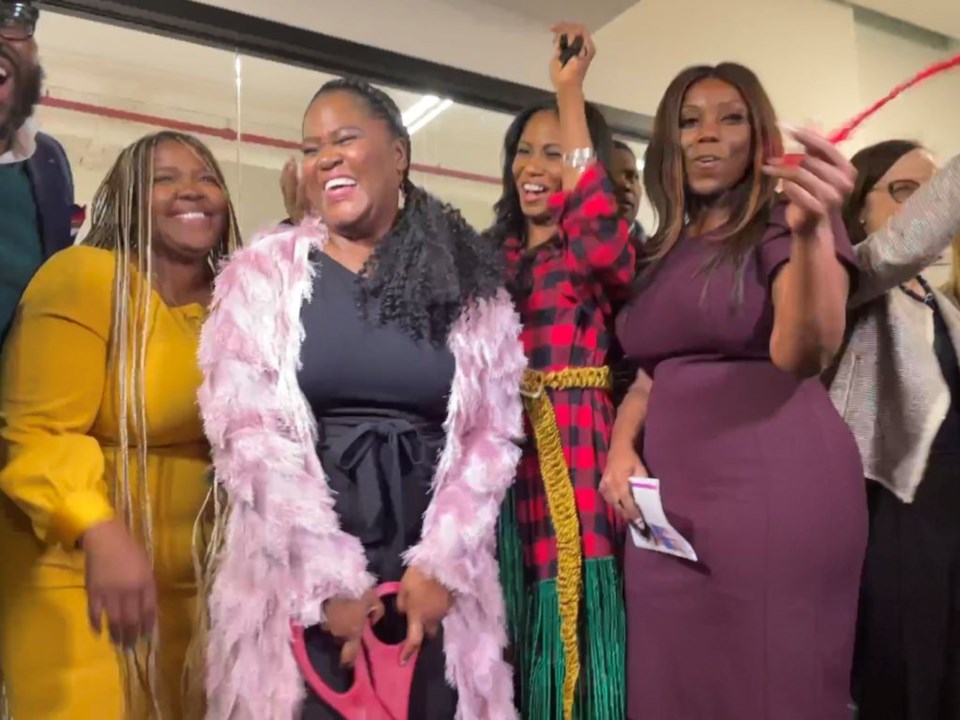 NYBeauty Suites is a space for those businesses forgotten during the pandemic– small business owners, like massage therapist, nail technicians and hair stylists, whose service model does not allow them to work remotely or meet their clients via Zoom.
"My niece is a hairstylist," Brierre said. "During the pandemic, she came to me and told me how all of the stylists and beauty-preneurs needed a space, and that no one was really looking for a solution for them."
Brierre wanted to help. So she approached her current landlord and pitched a pilot for another cooperative model that catered to small businesses in the direct-to-client service industry.
"Although these are considered non-essential businesses, I feel like they are essential, because wellness and self-care affects mental health," said Brierre. "And these entrepreneurs deserve to work just like everyone else."
Her current landlord, after watching Brierre build up BKLYN Commons, listened and decided to give Brierre's new idea a shot. He offered her a space at 81 Willoughby Avenue in downtown Brooklyn. The landlord is now a real estate partner.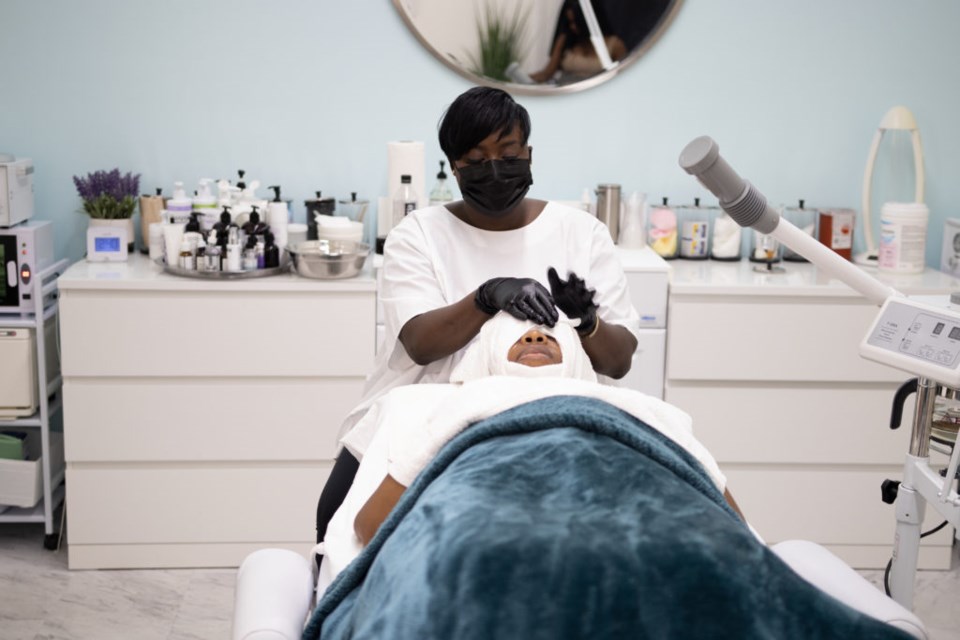 The beauty-preneurs can become members of NYBeauty Suites and rent out a space with short- or long-term contracts. Each station spans between 100- to 200-square feet. From massage therapy, to hair braiding; from on-site photography services to natural hair care workshops, the launch showcased 16 different wellness experiences, providing oxygen for the local mom-and-pop personal wellness industry. 
"I don't want them to give up, especially the young girls," said Brierre. "I call them 'the new breed' because they are in the digital age and trying to survive during the pandemic."
NYBeauty Suites adheres to all CDC COVID guidelines and NYState mandates. All beauty-preneurs must submit vaccination records prior to member approval, Brierre said.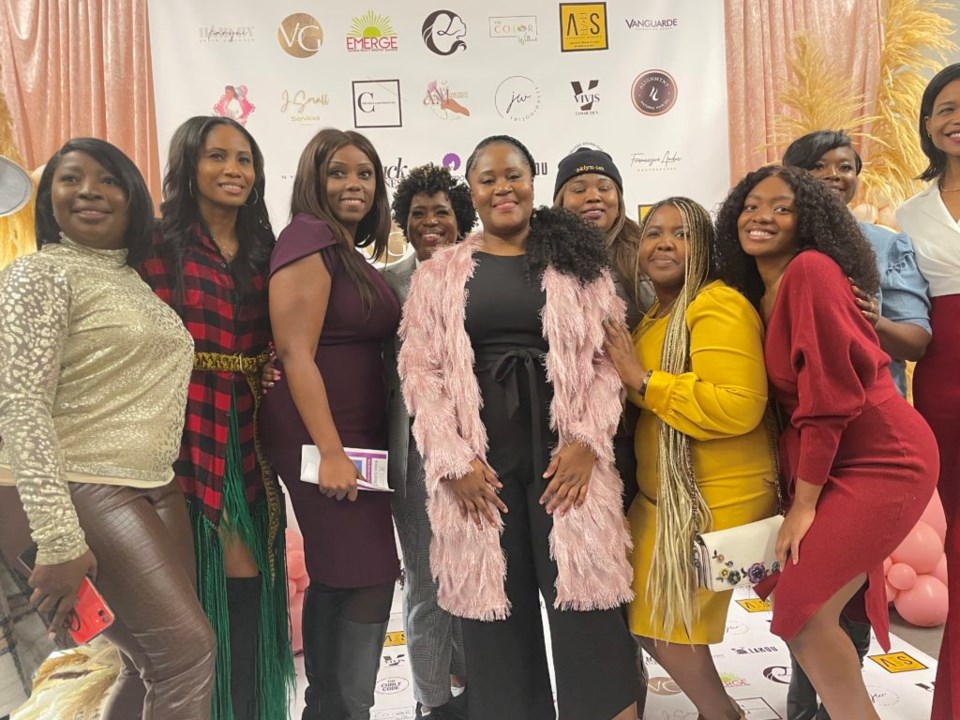 "I want to show them that, no matter how hard things get, there is always hope if we're willing to work together and give each other a chance.
"This is what we call community care. This is what group economics looks like."