New York State Assemblywoman Jenifer Rajkumar recently introduced a new bill (Bill #A7062) to establish Diwali as a school holiday. The bill comes after decades of advocating for recognition of New York's enormous East Asian population and Diwali as an important holiday for its residents.
Diwali is a Festival of Lights is the biggest holiday of the year in India and is celebrated by Hindus, Sikhs, Jains and Buddhists. Usually occurring in October or November, the celebration dates back more than 2,500 years.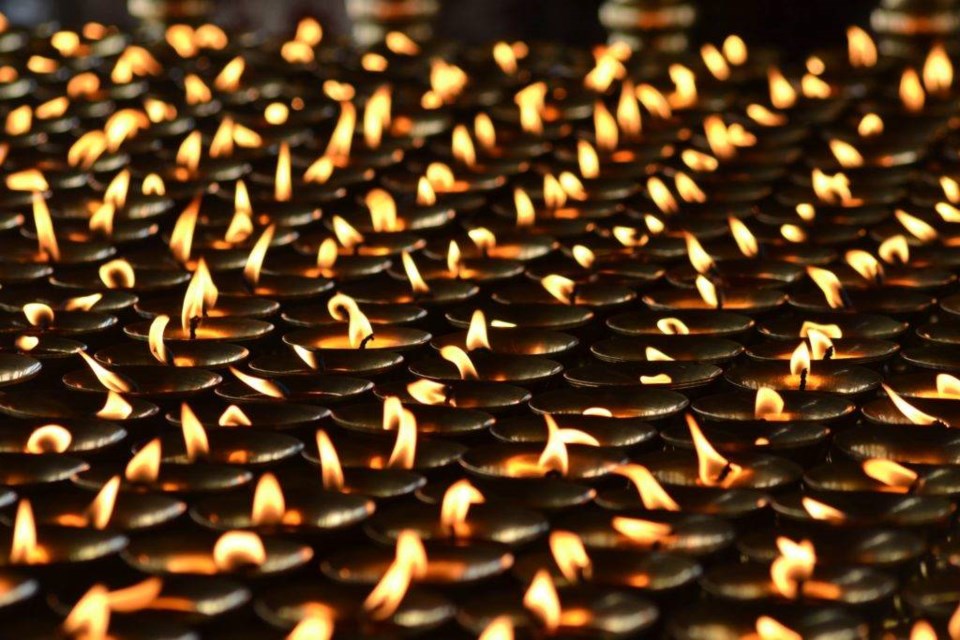 The festival celebrates the triumph of good over evil, with many tales circulating to commemorate the holiday. These stories commonly highlight different kings or gods who are incarnations of the god Vishnu.
In Northern India, one incarnation is King Rama. As the story goes, evil King Lanka—commonly associated with Sri Lanka—seizes Rama's wife, Sita. King Rama collects an army of monkeys to build a bridge from India to Sri Lanka. The monkeys free Sita and kill the evil king.
King Rama and Sita follow a path through Ayodhya, an Indian city, led by millions of lights. These lights pave their path home, which is a why lighting lamps is part of celebrating Diwali.
Rajkumar was the first Hindu-American and South Asian-American woman elected to the NY state office. As such, she hopes to honor the significance of local communities who celebrate Diwali.
"The South Asian, Indo-Caribbean, Hindu, Sikh, Jain, and Buddhist communities are a vital part of our city's Gorgeous Mosaic, contributing to every sector of our society," said Rajkumar.
There are over 226,000 Indian Americans residing in New York City, according to the 2018 American Community Survey.
In Brooklyn alone, there are more than 30,000 individuals of Asian Indian descent. Brooklyn Borough President Eric Adams believes this group is left out of the city's holiday calendar.
"I am a proud member of the coalition of community leaders who believe it is long past time we show respect to hundreds of thousands of South Asian New Yorkers and give this family festival of lights the shine and recognition it deserves," said Adams.
In 2015, Mayor Bill De Blasio announced the addition of Eid al-Adha, Eid al-Fitr, and Lunar New Year to the official holiday calendar. Locals formed the Diwali Coalition of NYC to push for Diwali to join this list.
Advocacy for recognition of Diwali as an important holiday dates back to the early 2000s. Since then, many community groups have expressed their support, including The Federation of Hindu Mandirs and the Indian Diaspora Council.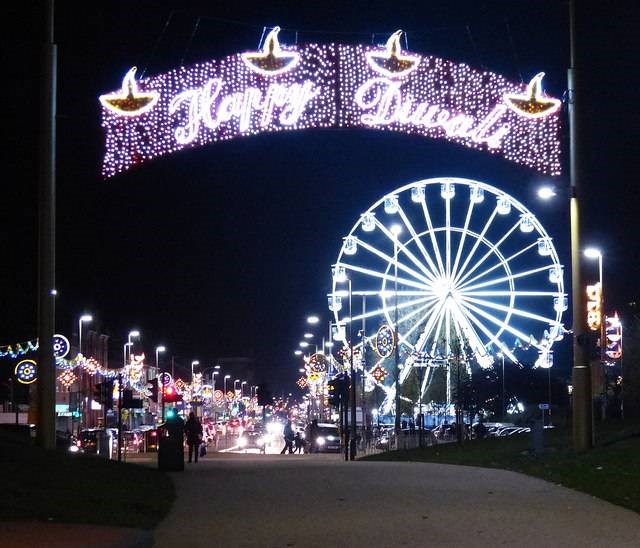 These groups believe Diwali is an important holiday highlighting the diverse culture that is key to NYC and Brooklyn communities.
"Every student in our diverse city should have the opportunity to celebrate one another's cultures and holidays, including this key Hindu Holiday of Diwali, which means the 'festival of lights,'" said Brooklyn County Leader and Assemblywoman Rodneyse Bichotte.
Community leaders and local organizations continue to push for passage of this bill in the state legislature.