The New York State Senate passed on Monday the Green Light NY bill that will give undocumented immigrants the right to obtain driver's licenses.
The Driver's License Access and Privacy Act authorizes the department of motor vehicles to issue standard, non-federal drivers' licenses to individuals without legal immigration status residing in New York State. It also waives the social security number requirement, if the applicant signs an affidavit that they have not been issued one, and provides the DMV with discretion to approve additional proofs of identity and age. Further, this legislation will safeguard applicants' data from unwarranted release.
New York is now joining 13 other states, as well as the District of Columbia and Puerto Rico, that are already providing driver's licenses to their residents regardless of immigration status.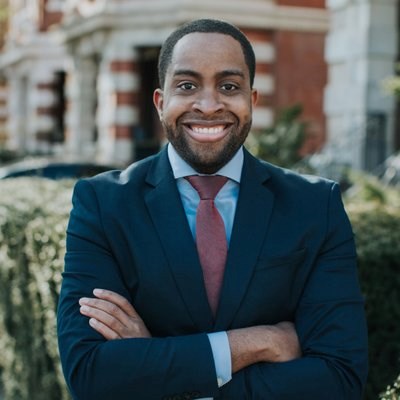 Proponents of the bill tout safety and economic benefits, saying it would generate additional revenue for the state.
"This bill will expand access to standard driver's licenses to all New Yorkers, regardless of immigration status," said Senator Zellnor Myrie, who co-sponsored the bill. Myrie represents the 20th Senate District including Crown Heights Prospect Heights, East Flatbush and Brownsville, neighborhoods with large immigrant communities.
"It will make our streets safer, bring revenue into the state and help keep immigrant families together," said Myrie. "With this bill, we're standing up for our immigrants and taking meaningful action to defend their dignity and wellbeing."
Statewide, the Fiscal Policy Institute estimates that this legislation will result in $83.9 million in government revenues over the first three years and $6.4 million in recurring revenue thereafter. The Business Council of New York State stated that this legislation is "an opportunity to increase these New Yorkers' ability to support local employers and businesses."
"We are pleased to see that state and private companies stand to benefit from increased economic activity as those who want to obtain a license and drive can do so by paying the same fees and insurance costs as all other New Yorkers," said Heather Briccetti, the council's president and CEO.
Supporters also emphasize that driver's licenses will improve overall public safety by promoting greater trust with local authorities and awareness of traffic laws. In Connecticut, where a similar policy was implemented four years ago, there have been almost 4,000 fewer unlicensed driving convictions and hit-and-run crashes have dropped 9 percent between 2016 and 2018, officials said.
According to Senator Kevin Parker, who represents the 21st District including Flatbush and East Flatbush, his constituents strongly support the measure.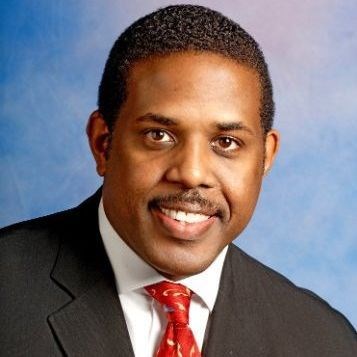 "My district is a district of primary Caribbean immigrants, and 85 percent of my constituents support this bill," said Senator Kevin Parker. "We know that not having a driver's license doesn't stop people from driving. This bill is good business. It will make New York safer and fairer!"
Democrats pushed the bill through the Senate with 33 votes, despite Republican opposition and last-minute concerns by Governor Andrew Cuomo about whether the information about undocumented immigrants gathered by the state DMV could be used by federal officials for immigration enforcement, the NY Daily News reports.
Attorney General Letitia James issued a statement in support of the bill and countered the governor's concerns.
"I support the Green Light bill. It is constitutional and the bill contains ample protections for those who apply for driver's licenses," stated James. "If this bill is enacted and challenged in court, we will vigorously defend it."
Under the bill, a license holder must be notified within three days if any request is made to access their personal file and a court order would have to be secured before the state can release a driver's information to the federal government. The license would also have a stamp on it, stating that it is not valid for federal identification purposes; the license will not enable a holder to board planes, to vote or provide a path to citizenship, supporters emphasized.
Cuomo signed the bill on Monday; it will take 180 days for the bill to go into effect.