High school students in the 11212 zip code in Brooklyn are gearing up to embark on an educational, fully-funded trip to Hawaii in April, as part of Brownsville Abroad, a one-of-a-kind program at Frederick Douglass Academy VII High School.
For many of the teens, this will be their first time travelling.
The travel club was started in 2016 by the high school's English teacher, Bijoun Eric Jordan, who facilitates educational trips for adults around the world. So far, his students have visited Spain, Japan and South Africa and learned about each country's rich history and culture. The program, which is finally back after a pandemic-induced hiatus, is sponsored by means of crowdfunding, local fundraising events and sponsors of the program.
As a travel connoisseur himself, Jordan desired to share a piece of his experience living abroad in Spain with his students. Thus, Brownsville Abroad was born.
"There is a lot I cannot put into words, but travel definitely gave me the experience of learning," Jordan said. "Some learning is conceptual and some learning is experiential. People can tell you about a place, but they can't give you what your experience will be."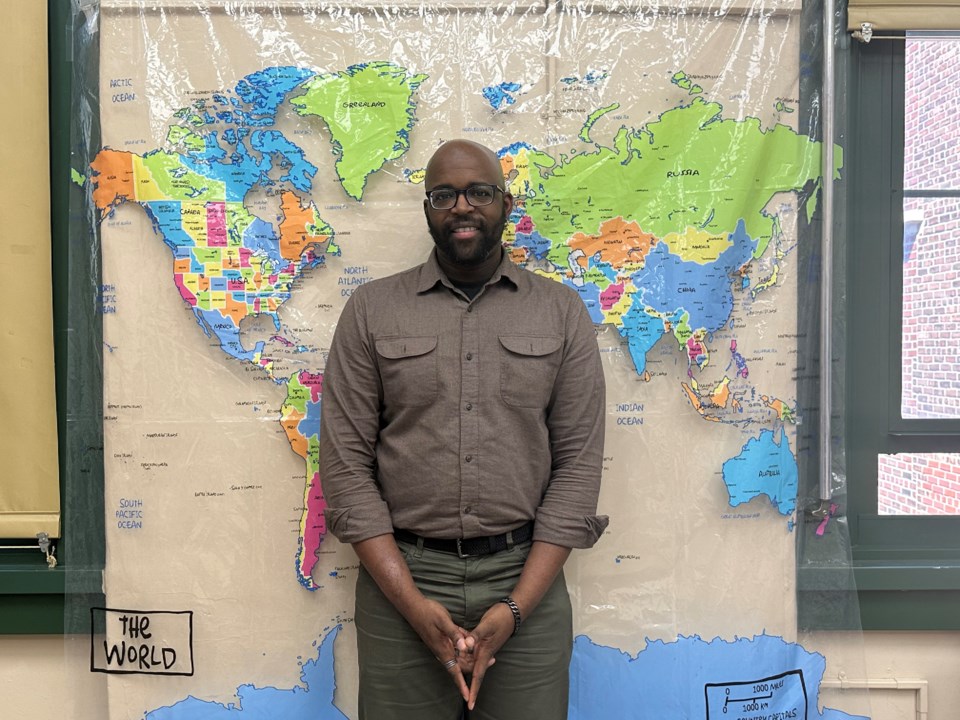 This year's theme, "Black Travel Matters," was born as a means to encourage the predominantly Black student population of FDA VII High School to step outside of their comfort zone and learn about other cultures while simultaneously embracing their own.
Students are able to vote on the travel destination at the beginning of the year and participate in a series of lessons, activities and fundraising events in preparation for the trip. In preparation for their Hawaii trip this year, students created art using the flag, hosted art auctions and participated in a 3km race to raise funds.
"I'm looking forward to traveling on a plane, getting that experience would be nice," said Ishmel Jones, a first-time participant of the Brownsville Abroad program. "Also, just being in Hawaii — because I've been in New York most of my life — and traveling somewhere new will be great for me."
These trips aren't vacations for the students, although there is a lot of fun jam-packed into each day. The purpose of each trip is to make sure students are learning and gaining important life experiences.
In the past, students have visited museums and historical landmarks, participated in personalized workshops from locals and gone on tours around some of the most popular cities.
Thanks to donors and local Hawaiian organizations, students will go on private tours with local Hawaiian experts. The group will be visiting Pearl Harbor — the site of a surprise attack during World War II — and learning about it from the Hawaiian point of view.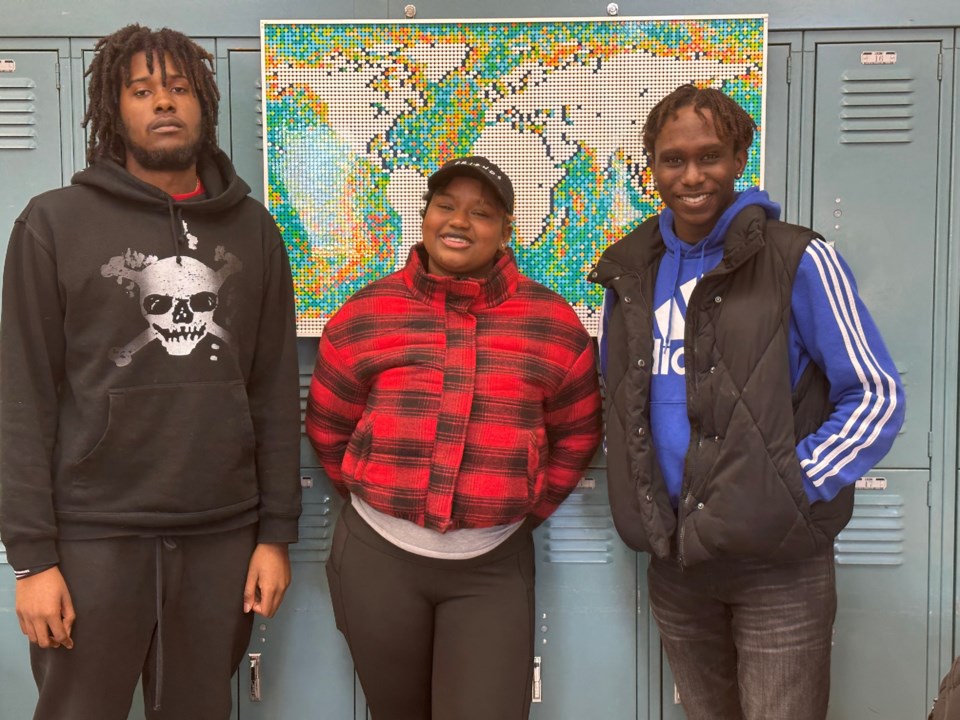 Jordan said the goal of these trips is to help students immerse themselves into the lives of those they are visiting instead of simply experiencing Hawaii as an outsider. Other activities students are looking forward to enjoying include making traditional floral Hawaiian leis and participating in a luau: A Hawaiian feast featuring music and food they will harvest themselves.
"There are pieces of the trip about sustainability, being someone involved in a cycle of giving as opposed to someone who's just coming to take or observe," Jordan said. "They're going to be participants and learn the history behind the things they are doing."
The most impactful part of the Brownsville Abroad program for students is the important life experiences they take with them, Jordan said. He explained that students have often come back to say thanks for the adventure and have continued on their journey of exploring and learning about the world in which they live.
"I feel like a lot of Black students don't get to travel outside of their home, so being able to take this trip is eye-opening," said Denaya Pegues, a senior at FDA High School. "It makes me think, 'Wow, one day in my life I'm going to be able to travel all around the world and this is just a little part of my journey.'"
If you'd like to support the students of FDA High School VII on their upcoming trip to Hawaii, you can donate here.