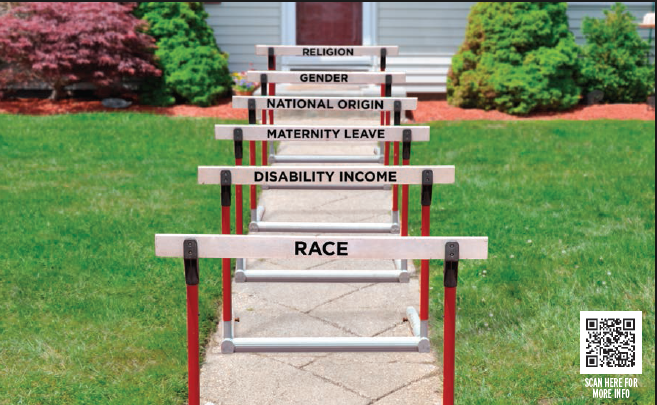 According to the National Association of Real Estate Brokers's 2016 report, The State of Housing in Black America (SHIBA), the current home ownership rate for Blacks in America was a mere 41.7 percent-- lower than the national home ownership rate for Black Americans during the Great Depression of the 1930s.
This issue was the topic of discussion at the National Association of Real Estate Brokers (NAREB) Issues Forum during the Congressional Black Caucus Foundation's 46th Annual Legislative Conference earlier this month. Experts warned that mortgage lending disparities, along with public policies and inactions by government institutions together have slowed the growth of Black homeownership to a snail's pace.
However, the greatest factor seemed to be the inability of Blacks to get financing and loans for purchasing a home.
"The continued institutional denial of equal access to mortgage credit is the single-most detrimental factor obstructing wealth building among Black Americans,"said Ron Cooper, president of NAREB. "NAREB is issuing a clarion call to lawmakers, regulators, government agencies and lenders that a change must and will come. No longer will Black Americans be locked out."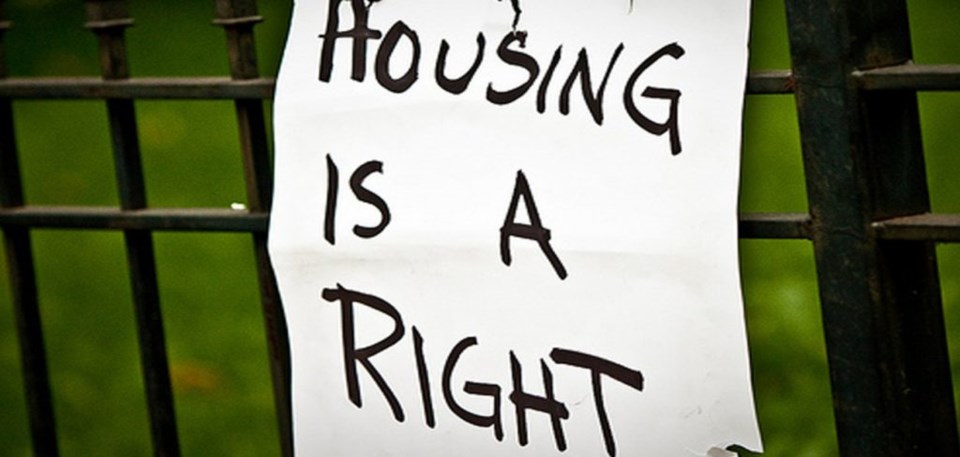 The report reiterates how homeownership is a key vehicle for wealth creation in American society. Access to homeownership, however, has historically been limited among people of color and low-income communities. According to the report, despite some progress since the Fair Housing Act of 1968, people of color—Black families in particular—still lag far behind White families in the achievement of homeownership and wealth accumulation.
In 2014, homeownership rates stood at 43 percent among Blacks compared with 73 percent among Whites. This stark disparity is reflected in the wealth gap between these two groups: In 2013, the net worth of non-Hispanic Whites was seven times that of Blacks.
As CNN recently reported, "The racial wealth gap in the United States has been consistently wide for decades. Median wealth for white families hovers at about $134,000, compared to blacks at approximately $11,000 and Hispanics at around $13,900. Blacks also tend to earn less than whites."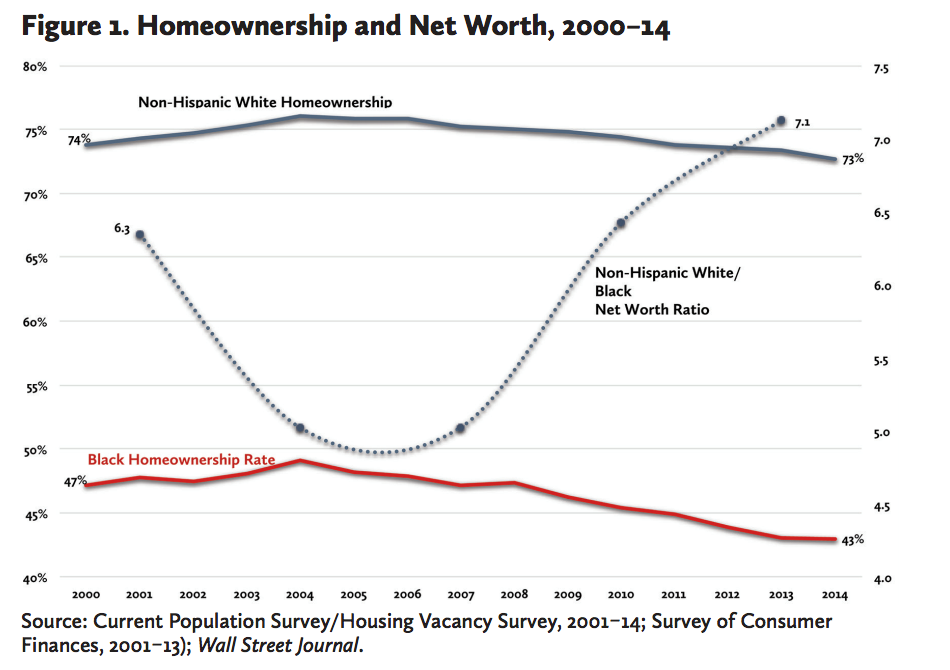 The report also takes a granular look at housing and the economy; market characteristics and underwriting practices; and it makes a list of recommendations for regulators and policymakers.
"An individual who gets behind the wheel of a car after drinking will be legally accountable for driving under the influence, regardless of whether they were aware that their alcohol toxicity level was over the legal limit, or whether they intended to cause harm or injury," the report stated.
"Lenders and federal agencies alike must be held accountable for ensuring their roles in the housing market are not discriminatory. If policymakers and regulators are unwilling to grant Blacks rights to equal credit access rights, advocates may want to consider a more expanded strategy to challenges that are vulnerable to a disparate impact test."