A new rolodex of Black, Brown and women owned small businesses in New York City is being launched online this National Black Business Month.
The Big Black Book NYC, a social media directory collating and promoting minority owned businesses, is launching its new website to celebrate local entrepreneurs, coinciding with the directory's third anniversary.
The Big Black Book NYC Founder Beth Brown said she had three goals in creating the directory in 2016: To create a visual impact of power and unity amongst small businesses owned by people of color; to connect small businesses and the entrepreneurs behind them; and to strengthen both established and developing businesses through business workshops.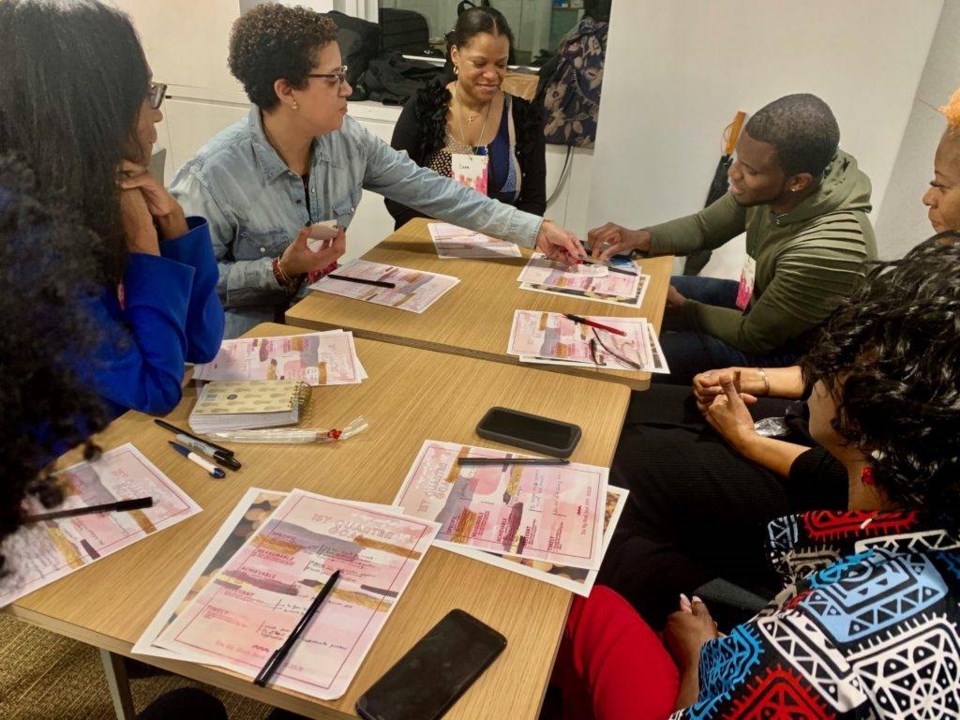 "The core mission is to create an expression of power and unity," Brown said. "I want to help minority-owned businesses flourish more than they already are."
Brown said the idea of the directory came to her in 2016 as she prayed on what to do to be of service to a community facing injustice from police and society.
As an artist and small business owner herself (Brown is a photographer and owner of Babs Photography LLC.), Brown decided to use her talents and do headshot workshops to create networking and promotional events for minority-owned businesses. And The Big Black Book NYC came together.
The rolodex of entreprenuers includes 125 businesses in 27 different categories, which range from fitness to financial services, home security to authors, and many more. The business are both profit and nonprofit and are located in New York, Long Island, Connecticut, New Jersey, Pennsylvania, Georgia, Florida and South Carolina.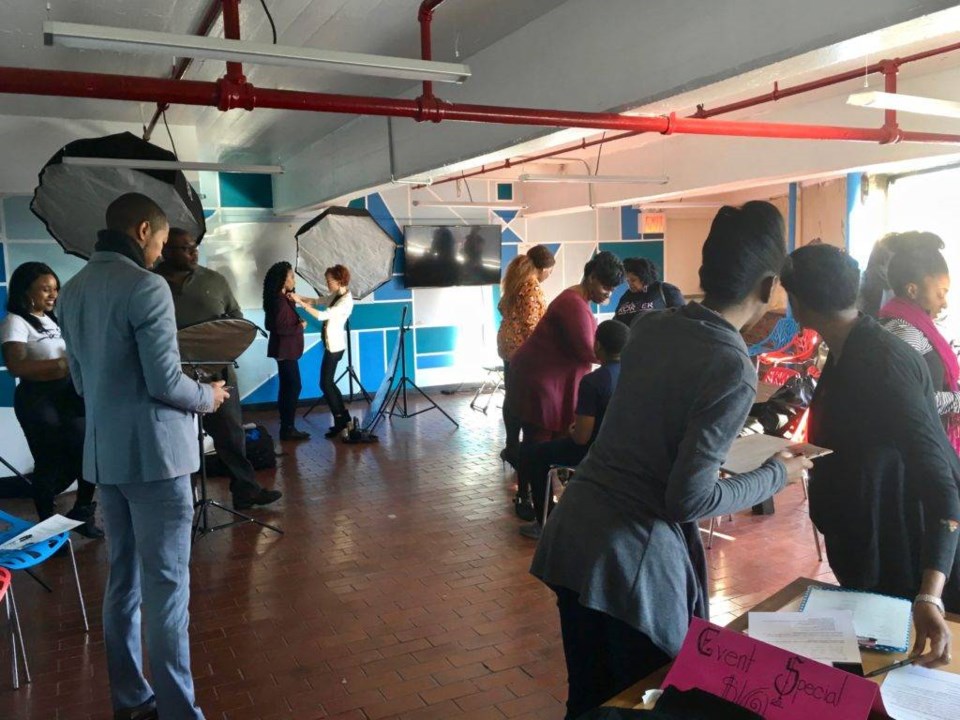 A number of the businesses in the rolodex are Brooklyn-based, including Flatbush businesses A-Z Tax Service Inc. owned by Jerry Gilbert, Chanel Rigby of Free Up Caribbean Movement, Author Lyn Davis (From Yard to Foreign), and Donna Broxton of Miss Gotdemcakes.
Brown said on top of creating unity and strength amongst the business owners, she wanted to give small business owners a platform to increase visibility in New York City and beyond. She said entrepreneurs needed all the limelight they could get to continue bringing economic stability and power to their communities.
The launch of The Big Black Book NYC website will be held on August 12, via Zoom from 7 p.m. to 8 p.m.
Guest speakers include motivational speaker Young Exekutive Carl Michel, business finance speaker Teszra Corey of One on One Tax & Financial Group, mental health expert Lennie Carter of TruCircle, small business mentor Harold Dangervil of Excellence in Execution Planning, DJ G Leo and violinist Natalie P. Hall.
You can register for the event here. To be added to the directory, business owners must attend a Big Black Book NYC workshop. The next one is being held on August 15. For more information check out the Instagram page.