A new independent school located inside the Brooklyn Music School (BMS) in Fort Greene sets out to launch the rebirth of humanist education, and to prove that a focus on music and performing arts fosters academic development and creative thinking.
Muse Academy, which just opened its doors in September to an inaugural class of 22 pre-K and Kindergarten students, is employing a child-centered approach rooted in the humanist tradition that focuses on the students' individual value and learning styles.
"Some children learn more visually, some learn better orally and some learn better through certain kinds of tactical approaches," said Muse Academy Co-Founder Dr. Deborah Bradley-Kramer. "We have brought on a team of educators who are dedicated to this idea of highly individualized education in the classroom. And therefore, our classes must be very small with no more than 16, 17 children."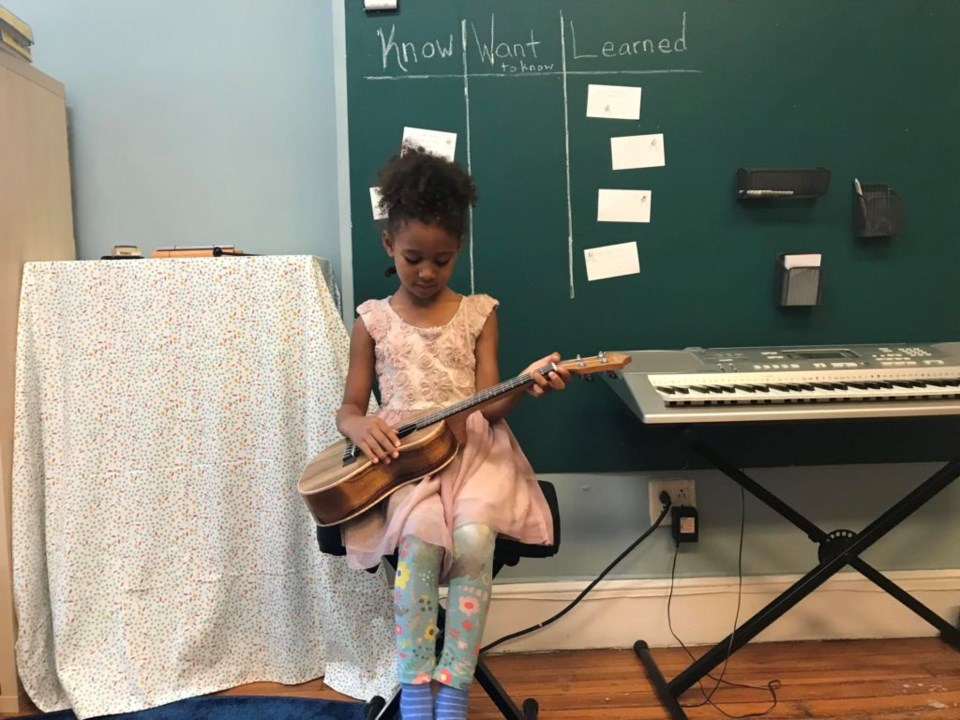 The school's curriculum teaches language skills both in English and Spanish, science, mathematics and humanities integrated with daily instruction in music, dance and dramatic play.
"Muse Academy's mission is to combine a very rich art curriculum with an equally rich academic program," said Bradley-Kramer. "The academics and the arts are intertwined at every turn. We feel that's the most amazing way for children to learn, to create the deepest impressions and the most lasting educational experiences through this wonderful blend."
Muse Academy is the brainchild of Dr. Bradley-Kramer and Crocker Coulson, chair of the Brooklyn Musical School. The two thought it would be a perfect opportunity to bring an arts-focused grade school into BMS, a long-standing institution filled with arts, culture, faculty and resources.
For Bradley-Kramer, who previously headed Columbia University's music performance program and has taught for 20 years in Columbia's famed core curriculum program as well as at The Juilliard School, Muse Academy is a life-long dream come true.
"Throughout my career, I have observed different schools all over the world, thereby kind of documented what seemed to be the best practices and outcomes in learning," said Bradley-Kramer. "All my life, I dreamed of creating a school based on these practices and on my experience at Columbia's core curriculum which focuses on creating ties between the different subjects and disciplines. And I want to share that with the little ones at Muse Academy."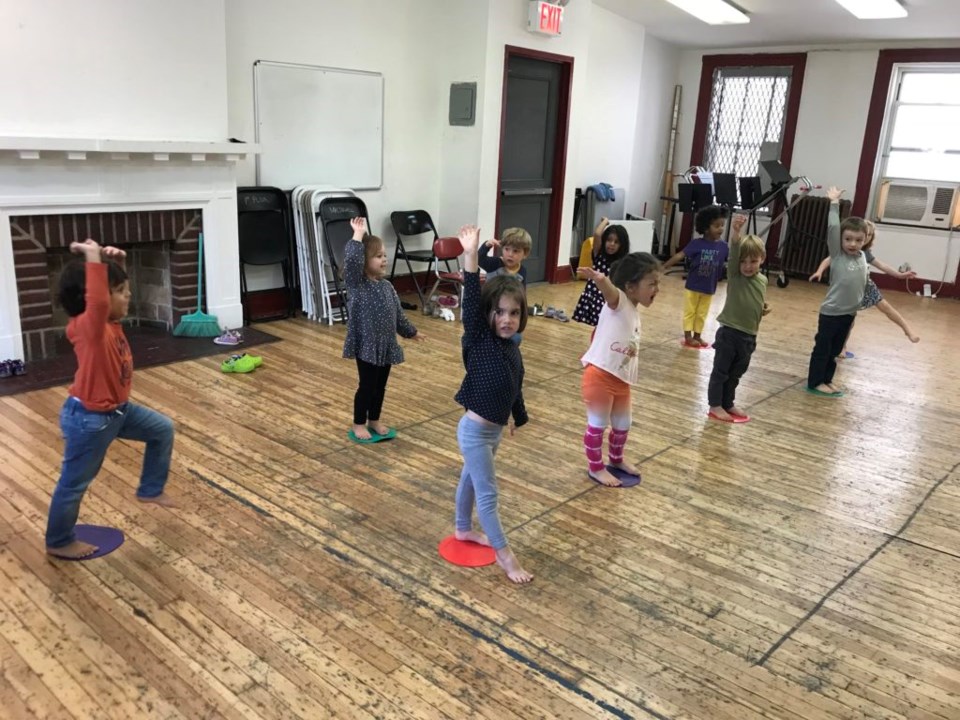 In addition to the school's humanist approach, its inter-disciplinary curriculum and small class sizes, diversity is a crucial component to learning, Bradley-Kramer said. To ensure also socio-economic diversity, Muse Academy, which is a private school, offers scholarships to families who may otherwise not be able to afford the tuition.
"It is important for us to have a diverse student body. Small classrooms are very conducive to learning, but so is diversity," she explained. "To have children from various different cultures and backgrounds in your classroom is the best possible way to instill openness and understanding not only by reading about it, but through experiencing it."
For 2019, Muse Academy is already accepting applications for grades pre-K 3 through 2nd grade. The long-term goal is to add additional grades each year, up to 12th grade.
Interested families can attend information sessions, which are held throughout the school year. To learn more, go here.