New York City's largest public celebration in honor of iconic civil rights leader Dr. Martin Luther King Jr. returns to BAM for the 33rd year on Monday, January 21, and will feature activist and policymaker Tarana Burke as the keynote speaker. Brooklyn Borough President Eric L. Adams will serve as the master of ceremonies.
"Amidst the division and cruelty that persist within our country, Dr. King's convictions remain an indelible force for equality, dignity and justice," said BAM President Katy Clark. "In the face of these challenges, we gather together to celebrate and reflect on Dr. King's achievements, and renew our steadfast opposition to racism and discrimination."
#MeToo founder Tarana Burke has dedicated her life to social justice causes, laying the groundwork for a movement to help young women of color who survived sexual harassment, assault and abuse. A sexual assault survivor herself, she is an in-demand speaker who empowers survivors and lifts up marginalized voices across all races, genders and classes. Burke currently serves as the senior director of the Brooklyn-based organization Girls for Gender Equity.
The tribute also features musical performances by Oddisee and the Brooklyn Interdenominational Choir.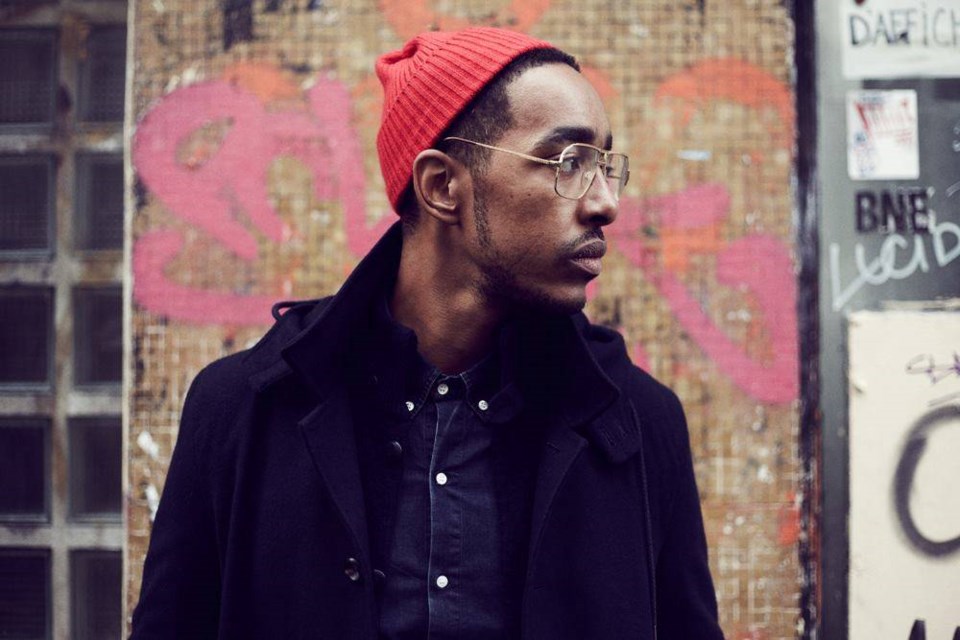 Born Amir Mohamed el Khalifa, Oddisee is a DC-based emcee and producer known for his work as a member of the hip-hop trio Diamond District. He has released two solo studio albums, including 2017's acclaimed The Iceberg, plus several EPs, mixtapes and instrumental albums. Called by Pitchfork "a focused beam of hip-hop soul that rattles loudly in our present political moment," Oddisee will fittingly share his light during his tribute performance on Monday.
In the spirit of Dr. Martin Luther King Jr.'s unifying legacy, the Brooklyn Interdenominational Choir will take the stage at BAM to celebrate the diverse cultures that make our borough great. The ensemble, which was founded by conductor and choral director Frank A. Haye, is committed to bringing people together through artistic expression. Haye refers to each of the choir's members as "performing ambassadors that spread the good news of the gospel of Jesus Christ through song."
The celebration will be followed by a special screening of Dolores, a feature documentary about Dolores Huerta's lifetime fight for social justice.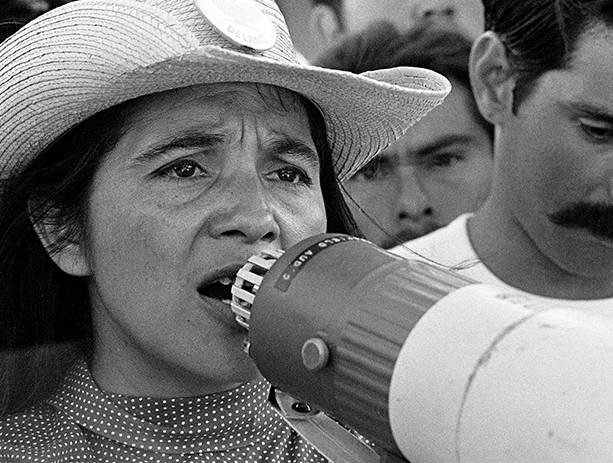 Huerta is among the most important, yet least known, activists in American history. As an equal partner in co-founding the first farm workers unions with Cesar Chavez, she tirelessly led the fight for racial and labor justice to become one of the most defiant feminists of the 20th century. Her enormous contributions have gone largely unrecognized—and she continues the fight to this day, at age 87.
Free tickets will be distributed on a first-come, first-seated basis at 8:00am. Additional free film, art and music events are scheduled on the BAM campus throughout the weekend. For more information and details, go here.