Memorial Sloan Kettering Cancer Center (MSK)-- ranked among the top two cancer hospitals in the country in adult and pediatric oncology-- and New York Cancer & Blood Specialists (NYCBS) have announced the planned opening of a new center in the Brooklyn neighborhood of Flatbush in early 2023.
The 39,000 sq ft facility will be located at 2236 Nostrand Avenue, at the intersection of Flatbush and Nostrand Avenues (near Brooklyn College).
The new facility will house two independent practices: Memorial Medical Care, PC-- a new practice formed by a group of MSK physicians; and a blood specialist center.
"This collaboration will enhance MSK's ability to provide the residents of Brooklyn and Queens with the cancer care they need closer to home while further strengthening the ongoing relationship between MSK and NYCBS," said Lisa DeAngelis, MD, MSK's Physician-In-Chief and Chief Medical Officer.
Through this collaboration, patients will have access to advanced imaging, therapies, clinical trials, and a multidisciplinary team of specialists providing collaborative patient care. Patients requiring complex cancer care and surgery will have direct access to MSK's main hospital in Manhattan.
About Memorial Sloan Kettering Cancer Center (MSK)
As the world's oldest and largest private cancer center, Memorial Sloan Kettering Cancer Center is home to more than 20,000 physicians, scientists, nurses, and staff united by a relentless dedication to conquering cancer.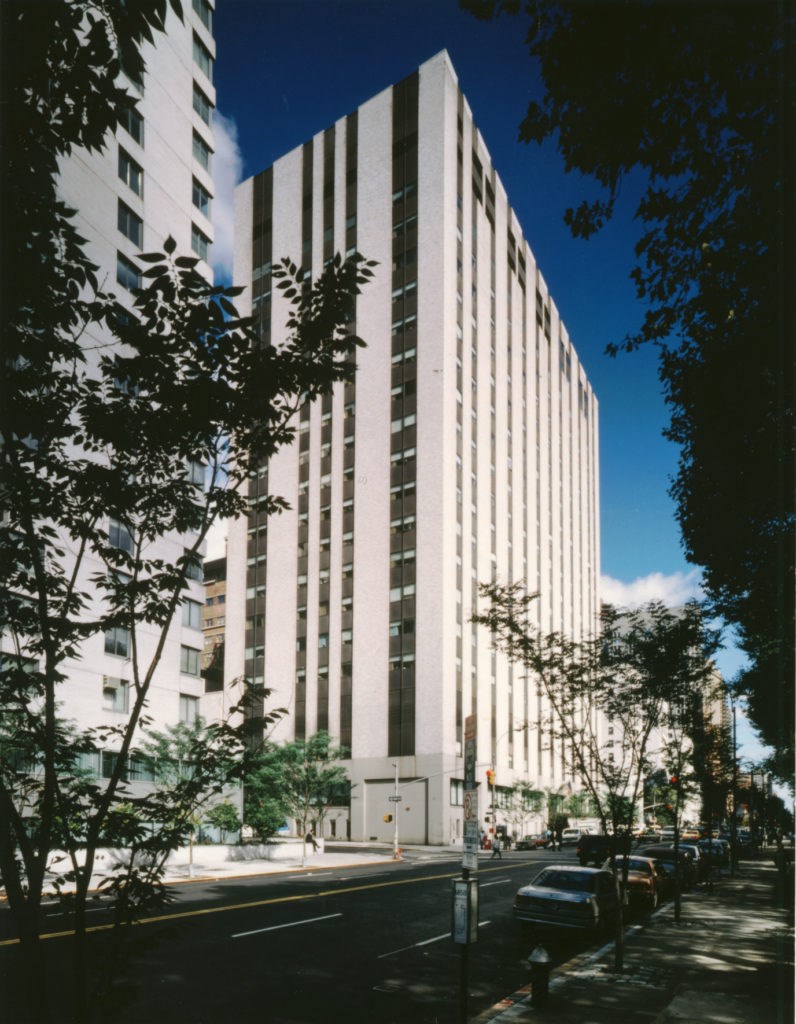 It is one of 52 National Cancer Institute-designated Comprehensive Cancer Centers, with state-of-the-art science and technology supporting groundbreaking clinical studies, personalized treatment, and compassionate patient care.
"We are excited to announce this alliance with MSK physicians. NYCBS and MSK's collaboration in Long Island has been evolving for several years," said Jeff Vacirca, MD, CEO of NYCBS. "By working together, we've had the remarkable ability to provide innovative cancer care closer to home. Now, we can extend our reach to offer the best possible cancer care to the residents of Brooklyn and surrounding communities."