Anthony Beckford took his first step into community activism at age 12.
It began when he heard adults talking about a school district rezoning plan. To him, it sounded more like a segregation scheme that would strip funding from his school, he told BK Reader.
At the next school board meeting, his mom allowed him to publicly address the board members to urge them to rethink their plans. The audience applauded him. After speaking up, the board eventually voted to cancel the plan.
That experience launched a lifetime of community activism for the 39-year-old East Flatbush native.
"This community, literally, is my heartbeat," Beckford, the son of Jamaican immigrants, said. "Since I was 12 years old, I've been serving this community."
Today, Beckford, a single father, is the president and co-founder of Black Lives Matter Brooklyn, an ordained minister and a community organizer.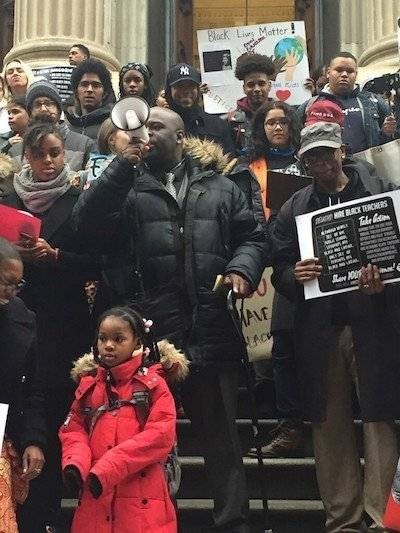 He wants to leverage his leadership experience and passion for his community to serve them in the City Council.
Beckford, a disabled Marine Corps veteran, announced on Oct. 22 that he's a candidate for Council District 45, which includes East Flatbush, Midwood, Marine Park, Flatlands and Kensington.
Councilmember Farah N. Louis currently holds the seat, which NYC Public Advocate Jumaane Williams previously held. Louis defeat Beckford, who ran on the Liberal line, and David Fite, a Libertarian candidate, in the 2019 general election.
Beckford graduated from Midwood High School and is now working on a degree in psychology and mental health.
"I chose that major because of the needs of the community. We have a lack of mental health services," he said. "In City Council I could help to deliver mental health resources to Black and Brown communities that lack them."
He dismissed any criticism from those who say that he lacks the experience to deliver on his political platform.
"The establishment politicians and groups will always label me as not being a viable candidate because they fear the change that I will help usher in, and want to downplay the work that I have done and my viability," he stated.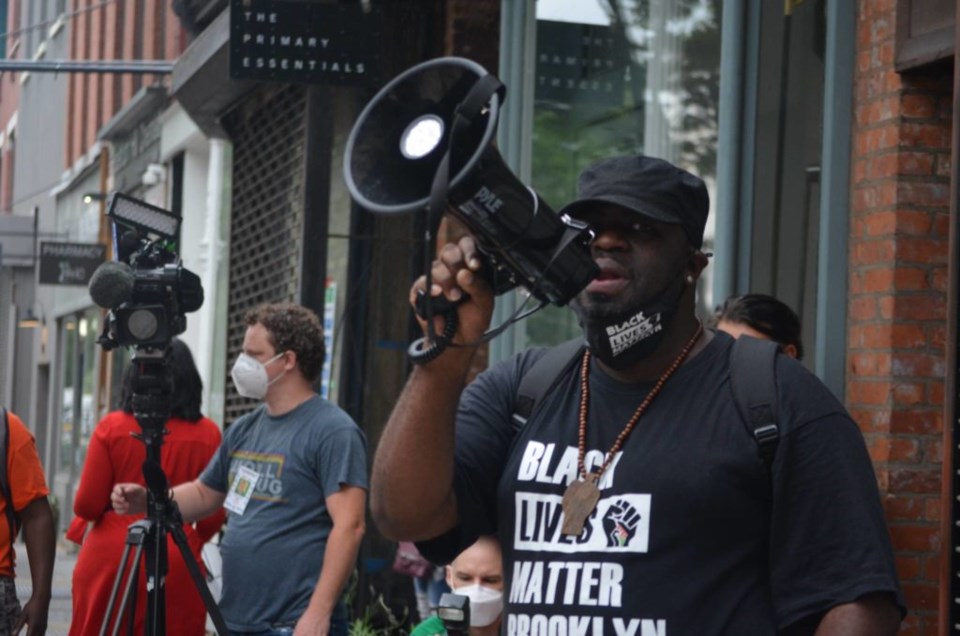 Beckford said lawmakers over the years sought his input on legislation because he's a foot soldier on the ground who understood the daily struggles of folks in the community.
"Legislators don't just come up with legislation," he added. "Legislators come to us, activists, to help find solutions."
Beckford, a member of the Democratic Socialist of America Party, said that in the four-candidate race, he was "the real progressive," a buzz word that gets a lot of positive reaction from voters.
"A lot of people's eyes light up, like a kid in a toy store, when you mentioned the word progressive," he said. "A lot of that progressive talk out there is just talk. A real progressive is someone on the front lines in the community."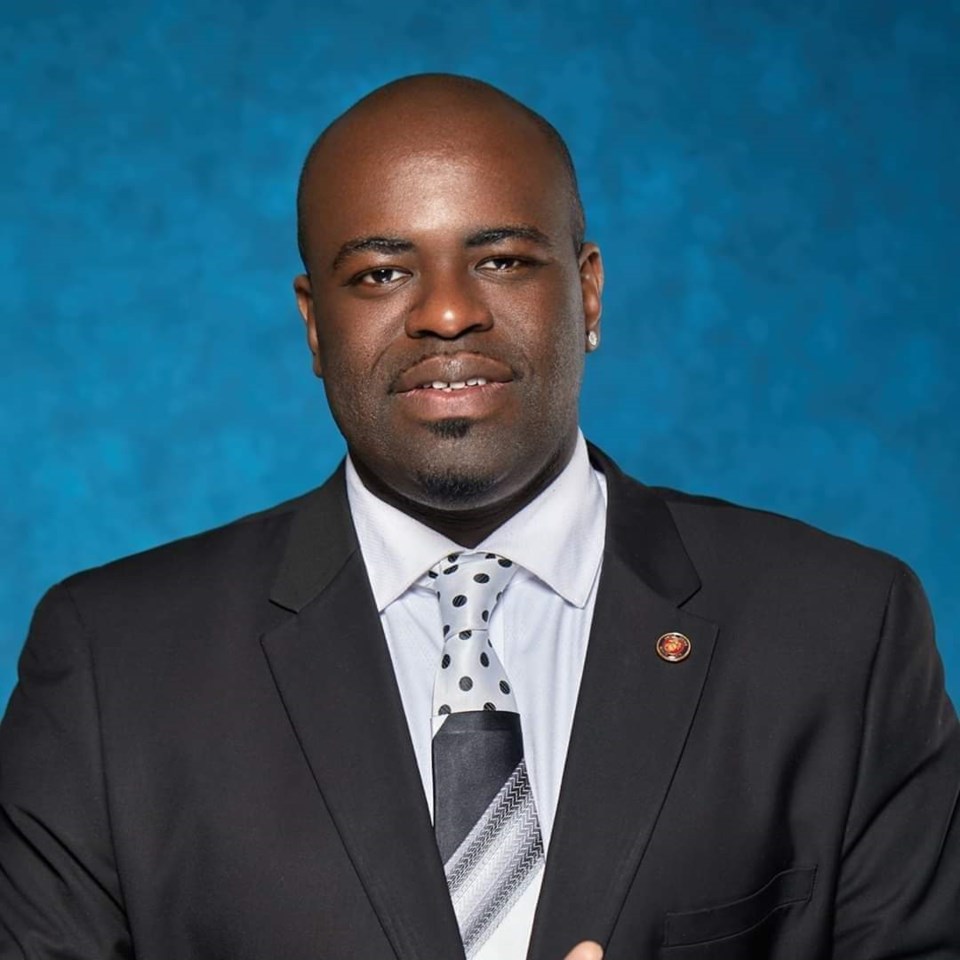 The three most pressing needs in the district are housing, programs for youth and families, and ending food insecurity, he said.
Beckford called housing "a human right." Creating enough affordable housing is one of the most intractable problems citywide.
If elected, he plans to unveil a housing justice plan within 30 days after taking office. The plan includes a 40% rollback on rent, converting shelters into permanent housing and a rollback of property tax for homeowners.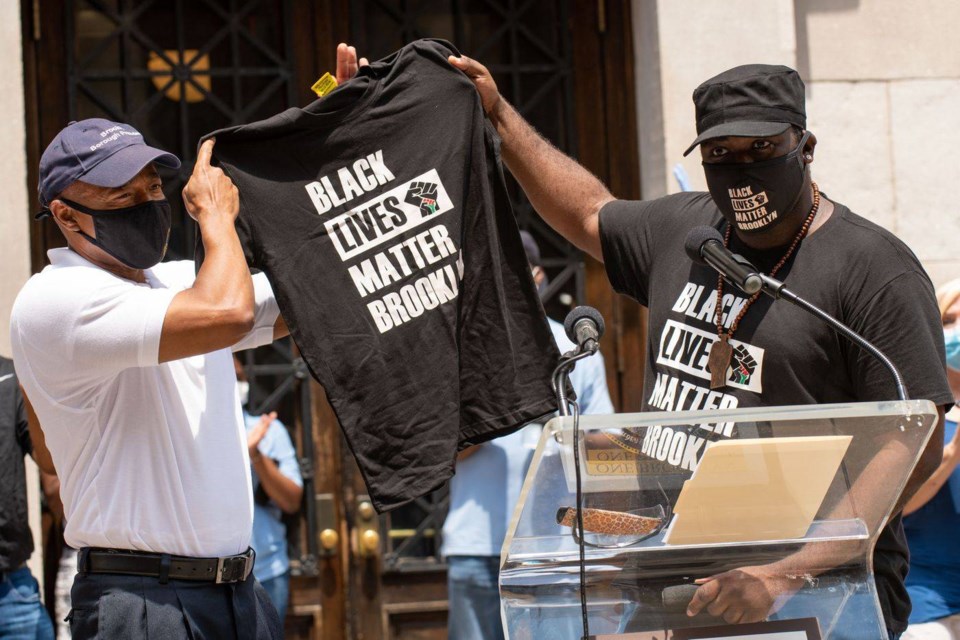 His platform includes several items on the Democratic Socialists' policy agenda, such as an aggressive plan to raise taxes on the wealthy and sweeping criminal justice reforms, that Beckford acknowledged would require an uphill battle in the city and state legislatures to achieve.
However, he's confident that progressive lawmakers can "build a power bloc" that can make housing, economic and criminal justice reforms a reality.
Part of the strategy to deliver on the progressive agenda centers on empowering people, in part through educating them on the issues that impact their lives. An informed and united community can pressure Albany and City Hall to enact meaningful change, he said. Improving the quality of life in his district is at the center of his political goals.
"I have faced it all growing up in this community — from police brutality and poverty to the lack of school funding and lack of resources," Beckford said.
"My platform and my passion come from the issues we will face."