BAM welcomes Nobel Peace Prize laureate and New York Times bestselling author Malala Yousafzai for the release of her new book, We Are Displaced: My Journey and Stories from Refugee Girls Around the World on Tuesday, January 8.
New York Times journalist Rukmini Callimachi will lead the discussion about the displacement of millions through the lens of Yousafzai's own account of the girls she has met in refugee camps all over the world. According to the latest numbers from the UNHCR, the UN Agengcy for Refugees, there are currently 68.5 million forcibly displaced people worldwide.
In We Are Displaced: My Journey and Stories from Refugee Girls Around the World, which is scheduled for release on January 8, Malala introduces some of the people behind the statistics and news stories.
Her experiences visiting refugee camps caused Malala to reconsider her own displacement -- first as an Internally Displaced Person when she was a young child in her native Pakistan, and then as an international activist who could travel anywhere in the world except to the home she loved. In We Are Displaced, which is part memoir, part communal storytelling, Malala not only explores her own story, but she also shares the personal stories of the girls she has met on her journeys -- girls who have lost their community, relatives and often the only world they've ever known.
Malala Yousafzai, the educational campaigner from Swat Valley, Pakistan, came to public attention by writing for BBC Urdu about life under the Taliban and her family's fight for girls' education in her community. In October 2012, Malala was targeted by the Taliban and shot in the head while returning from school on a bus. She miraculously survived and has continued her campaign for education.
In recognition of her advocacy, Malala was honored with the National Youth Peace Prize in Pakistan in 2011 and won both the International Children's Peace Prize and the Amnesty International Ambassador of Conscience Award in 2013. At the age of 17, she became the youngest winner of the Nobel Peace Prize in 2014 and was named one of Time's 100 Most Influential People in the World.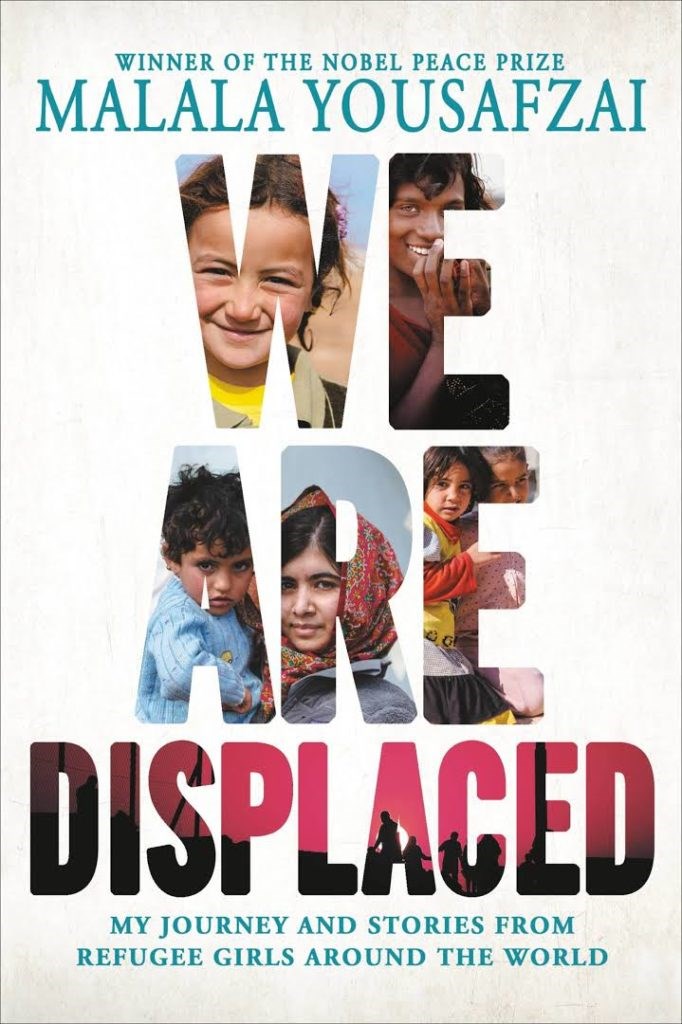 The author's net sales proceeds from We Are Displaced: My Journey and Stories from Refugee Girls Around the World go to the Malala Fund, a nonprofit organization dedicated to the education of girls. Copies of the book will come with a signed bookplate.
Unbound: Malala Yousafzai at BAM
When: Tuesday, January 8, 7:30pm
Where: BAM, Peter Jay Sharp Building, 30 Lafayette Avenue, Brooklyn, NY 11217
How much: $20 - $60. For tickets, go here.