More than 1,100 Brooklyn residents have put pen to paper to support a request by overseers of Prospect Park for $20 million to restore the park's 150-year-old lakefront.
The Prospect Park Alliance, a nonprofit founded in 1987 to manage the park, is asking the city's mayor and elected leaders to allocate $20 million to help fix up the western and southern shores of Prospect Park's artificial lake.
"Since its creation over 150 years ago, the Lake has aged over time and is in need of a restoration to improve its environmental resilience, particularly in the face of severe storms and record rainfall, which leads to flooding of the surrounding landscapes," the alliance's website says.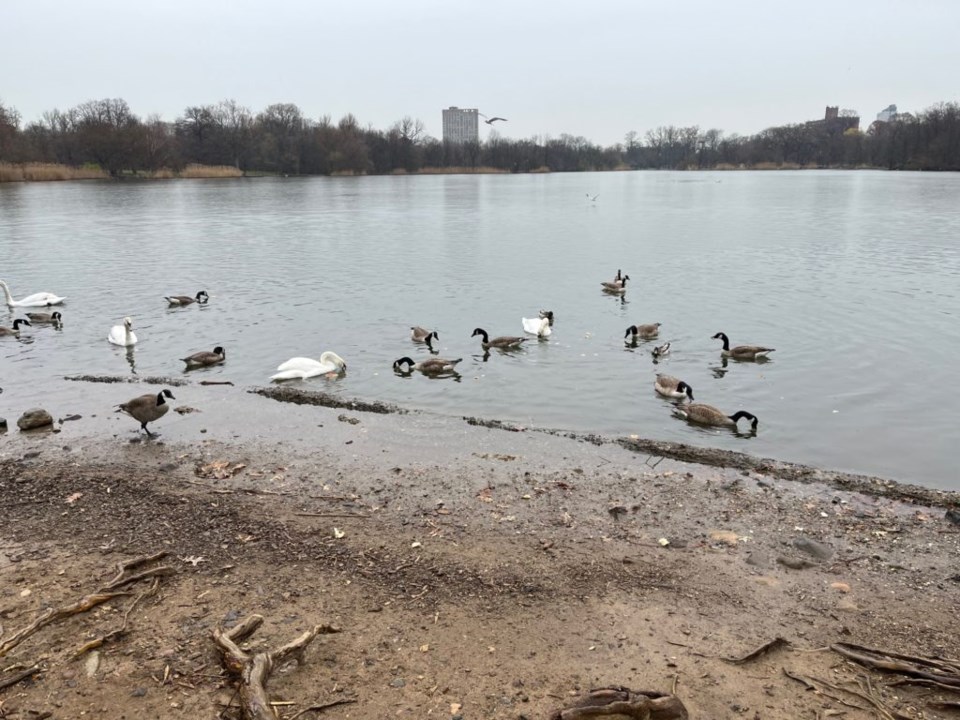 The group says the lakeshore also needs restoration to improve safety and accessibility for park visitors, and to protect the habitats of the wildlife — including species of waterfowl and other birds — that make the lake and its shore their home. The push for this restoration project comes after an earlier restoration on the northeast side of the lake between Concert Grove and the LeFrak Center.
Deborah Kirschner, the alliance's vice president for communications and external relations, said the group wanted to continue that work, and said some of the specific restoration to be done included seeding and creating more accessible pathways, as well as improving flood control.
"The communities surrounding the park have seen a lot of flooding and [the park has] seen a lot of flooding," Kirschner said. "We need to make it more resilient, more able to absorb stormwater."
The $20 million being sought would also go to turning Wellhouse Drive — one of the roadways along the west side of the lake which is no longer used by vehicles — into landscaped bicycle and pedestrian pathways.
"We could bring back two acres of greenspace by converting it to pedestrian use," Kirschner said.
Kirschner said the letter drive was Prospect Park Alliance's first time soliciting letters of support in an online form, and it had worked out great. "We were really overwhelmed," Kirschner said. "We received over 1,100 letters of support."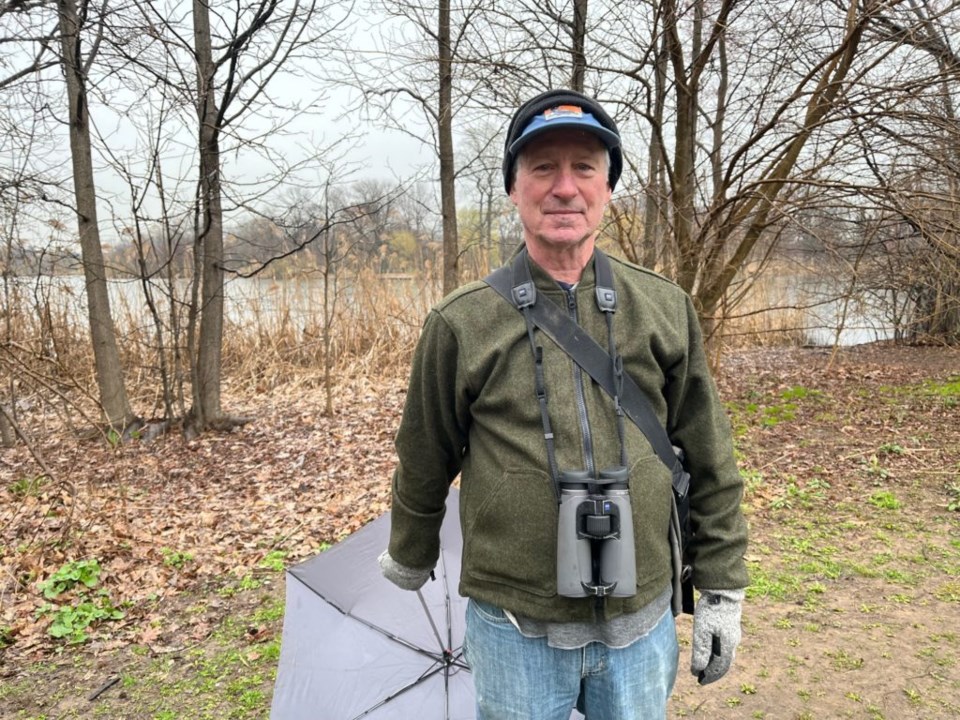 Robert Bate, a resident of Prospect Lefferts Gardens, said he believed the funding was much-needed.
"I'm with the Brooklyn Bird Club, and we're all for that very crucial area right along the shorelines," Bate said.
"It's a habitat for a lot of birds, especially right now, it's migration season, it's just starting, so a lot of birds depend on that and the things that grow and live there. So I'm definitely all for it, I think it could probably use ten times as much."
Richard Carnegay of Bedford-Stuyvesant, though, was less enthusiastic; as a fisherman, he said he was more worried about the amount of the fish in Prospect Park's lake.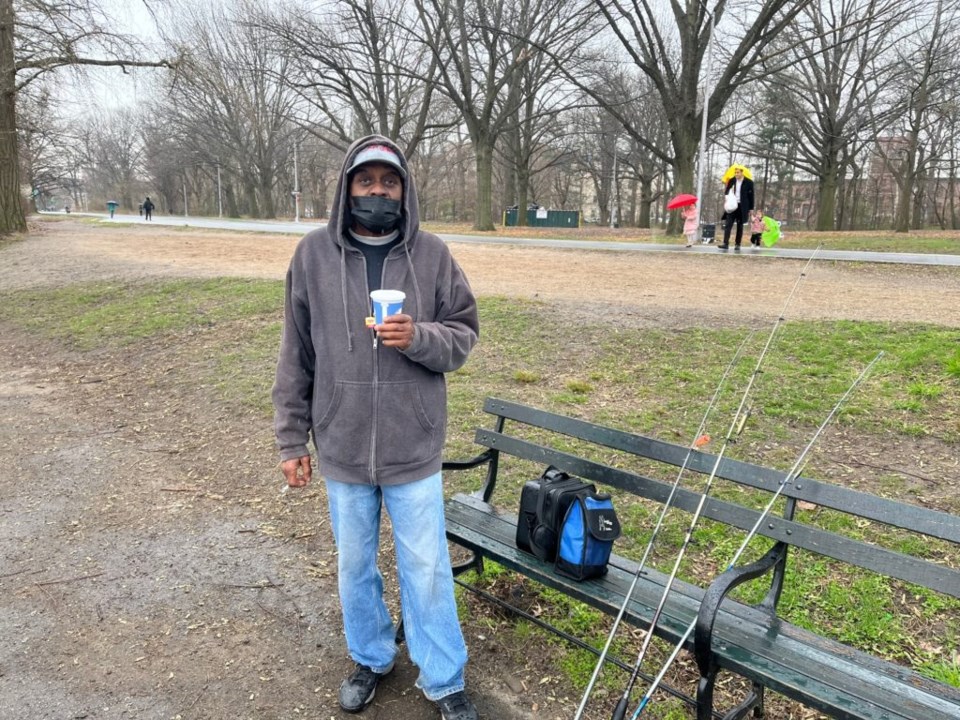 "It isn't as good as it used to be," Carnegay said. "I don't care what they do, put some fish in there — stock it."
Still, Kirschner said the Prospect Park Alliance was hopeful it could get the funding, whether it came all at once or in phases.
"[City] budget negotiations are sort of reaching a peak now so we're really pushing this month to get as many letters of support as we can get but the ultimate reveal as to whether we get funding or not."