Local elected officials expressed their condolences and concerns; a community vigil is scheduled to be held this evening.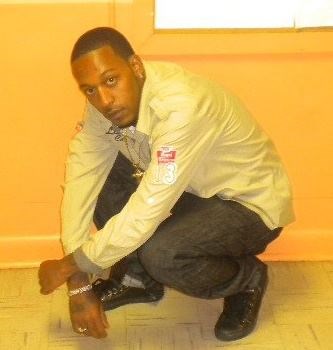 On Wednesday afternoon, New York City police officers fatally shot an unarmed black man in Crown Heights. The officers believed the man was pointing a gun at them. The man, later identified as Saheed Vassell, 34, was holding a metal pipe.
At 4:40pm, five officers — three of them in street clothes, two in uniform — were responding to three 911 calls about a man threatening people with a silver gun near the corner of Montgomery Street and Utica Avenue, said Terence A. Monahan, NYPD's chief of department, at a news conference. The police found Vassell who matched descriptions, he added.
"The suspect then took a two-handed shooting stance and pointed an object at the approaching officers," Monahan said.
Four of the officers then fired 10 bullets in all. Vassell was taken to Kings County Medical Center where he was pronounced dead.
According to the New York Times, the officers who fired had not been wearing body cameras; the names and races of the police officers were not released.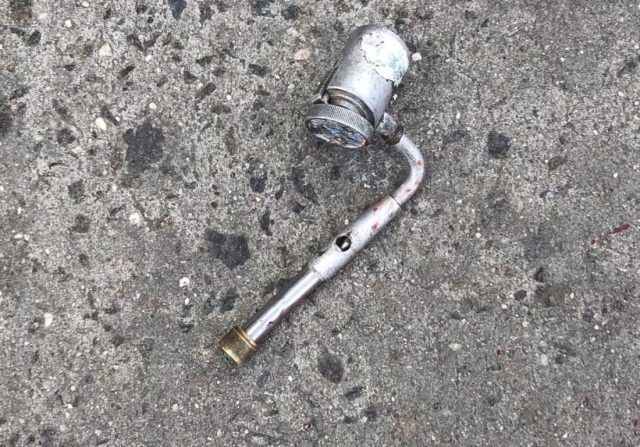 Local elected officials expressed their condolences and concerns in statements and on social media.
"Tragically fitting that on the 50th Anniversary of the murder of MLK, after I memorialized Stephon Clark, I joined the community angry about another unarmed black man, Saheed Vassell, shot and killed," tweeted Councilmember Jumaane D. Williams. "The community needs honest answers, transparency and accountability."
Councilmember Alicka Ampry-Samuel expressed that she is "angry, sick and tired of this scenario." "The entire community is devastated by this obvious tragedy," stated Ampry-Samuel. "We must address who patrols our community, how police handle those with mental illness as well as opening fire in broad daylight...bullets were flying while other pedestrians were on the street."
Brooklyn Borough President Eric Adams reached out to NY Attorney General Eric Schneiderman who announced earlier today that his office has opened an investigation into the shooting of Vassell.
"I messaged AG Schneiderman this morning to thank him for opening an investigation into the police shooting of Saheed Vassell in Crown Heights," Adams tweeted. "We must all pursue justice."
Representative Yvette Clarke tweeted that she will be monitoring the situation closely.
"I am shocked and angered by this news," said Clarke. "My deepest condolences are with Saheed's family, friends and our community. My staff and I are closely monitoring this situation and I expect answers."
State Senator Jesse Hamilton announced a community vigil to be held today at 4:40pm at Utica Avenue and Montgomery Street, the time and site of the deadly police shooting yesterday.
"We should demand sound policing, quality police work — the best training, decision making, and accountability from the men and women serving as police officers," said Hamilton in a statement. "Police accountability matters — only through accountability and mutual respect can we heal police-community relations, instill trust, and build confidence."