As hurricanes increasingly waterlog New York City's busy streets and subway systems, pollution saturates our lungs; and as rising sea levels flood our homes, the need for climate action in New York City has never been more dire than the present.
In response, the New York City Council passed the Climate Mobilization Act in 2019, introducing various pieces of legislation to move the city towards carbon neutrality.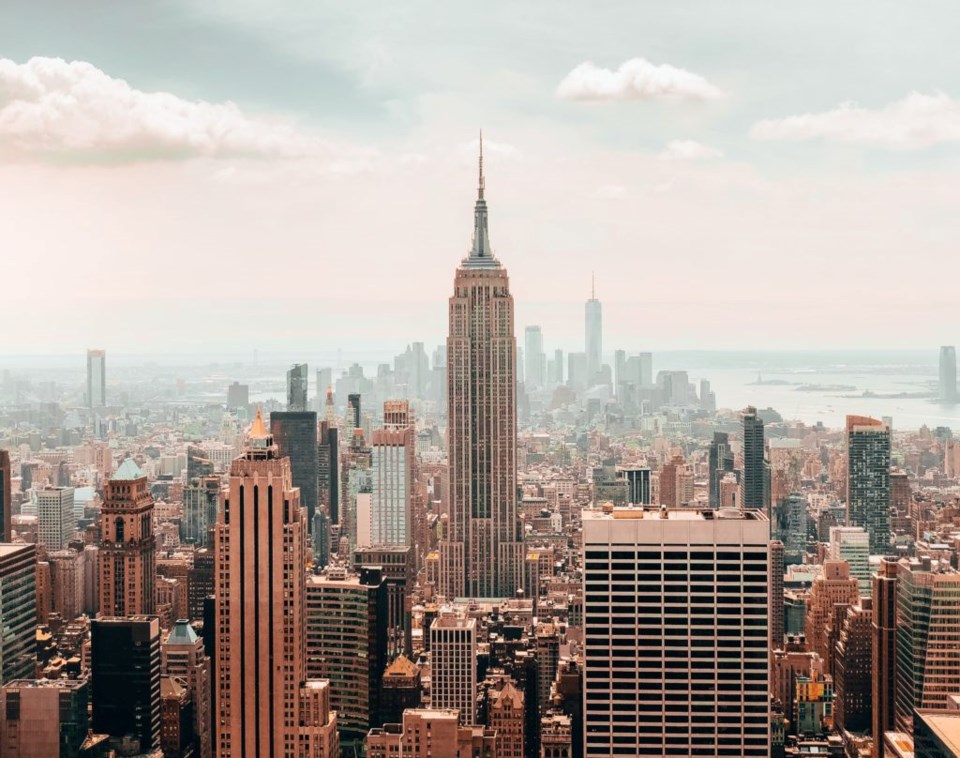 The most prominent—and most controversial— part of that Act was Local Law 97, an aggressive plan to diminish building emissions in New York City, which currently account for a whopping 70% of the city's greenhouse gasses. Related Local Laws 92 and 94 require new buildings to feature solar and green roofs.
Using emissions data from 2005 as its benchmark, Local Law 97 set goals to reduce emissions of NYC buildings by 40% by 2030, and 80% by 2050. To achieve this, most buildings over 25,000 square feet must begin limiting their emissions Jan. 1, 2024 in a tiered system. Many factors, such as sector, purpose and energy efficiency determine to which tier buildings belong.
"It's not a one-size fits all," said Kizzy Charles-Guzman, deputy director of Mayor Adam's Office of Sustainability during an Earth Day press conference on Tuesday.
The most polluting buildings in the city—about a fifth of all buildings—will be the first tier required to comply with the law. Then, this tier must meet the city's new energy efficiency standards and emissions limits by the end of 2024.
"There's a lot of really simple, low-hanging fruit that those buildings could do to become in compliance with the law," said Megan Ahearn, the program director of NYPIRG.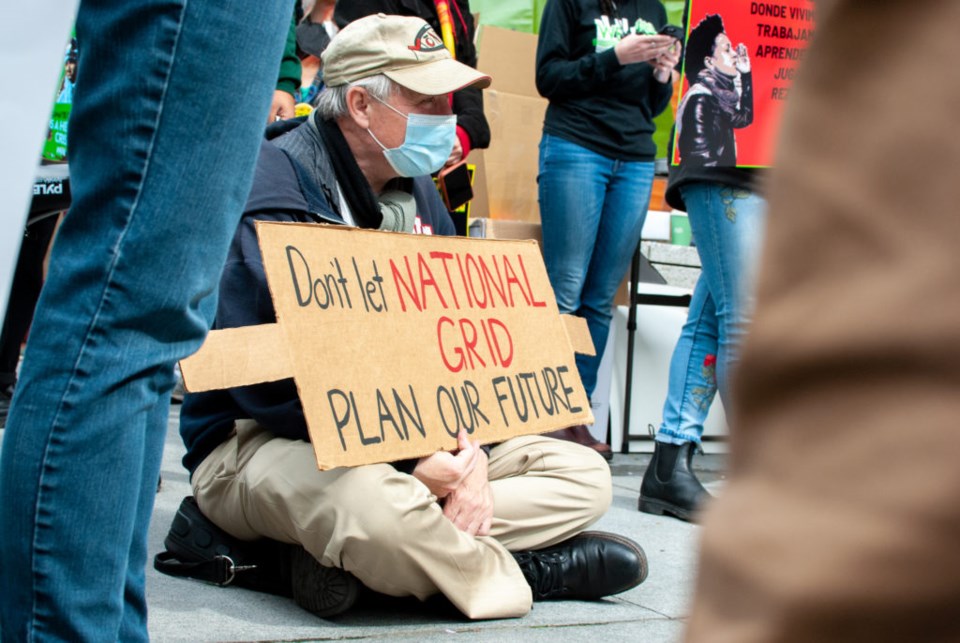 Some of the simpler ways to reduce emissions include swapping out electricity-guzzling light bulbs for more efficient ones and improving insulation and sealing to reduce energy use. The more difficult changes will come with upgrading boiler systems and converting to passive house design.
In the following years, the city will roll out stricter emissions caps. Buildings that exceed these limits will face fines—sometimes extremely hefty ones.
"It's important to have an appropriate mixture of proactive support and penalties to make sure that there's good teeth for enforcement," said Louise Yeung, chief climate officer for New York City Office of the Comptroller.
Although these steps are necessary for bringing New York City closer to carbon neutrality, landlords worry about the financial burden of these green upgrades and the fines that await them if they fail to comply.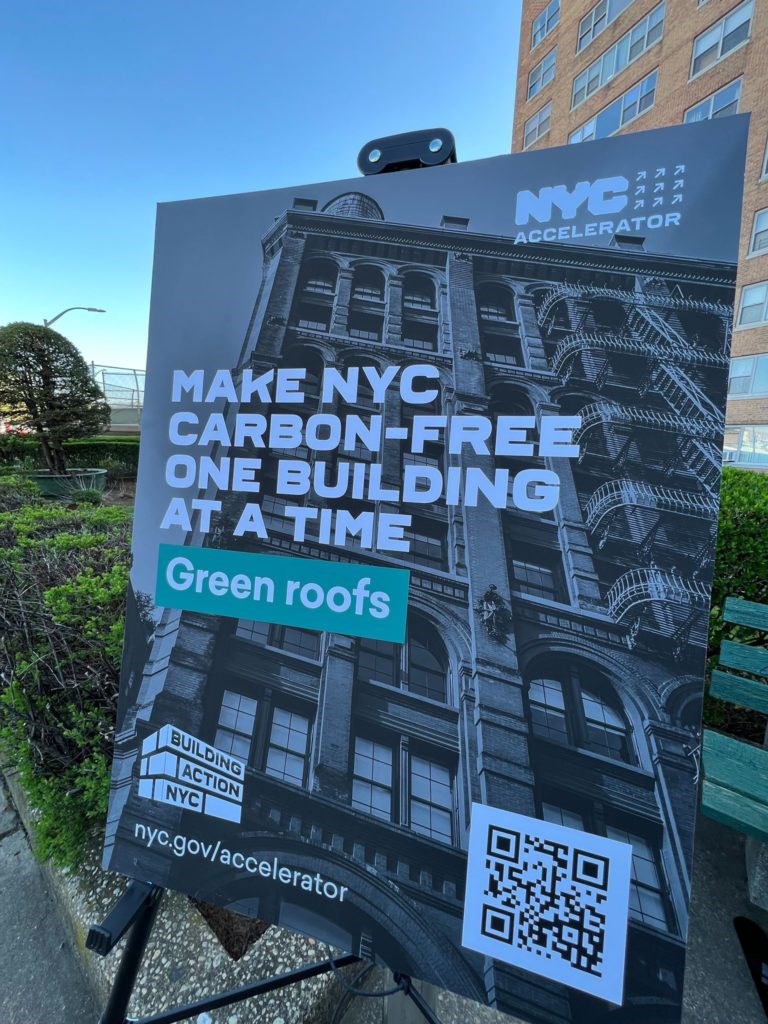 Addressing these concerns, Eric Adams unveiled a new campaign this past Earth Day: 'Building Action NYC,' also known as "The Accelerator." The initiative offers resources for building owners to receive incentives to help pay for projects that will help them meet emissions standards.
Paying for the upgrades isn't building owners' only concern, however. "There's no deep consideration [in the law] for the building typology or the use," said Alex Shapanka, assistant vice president of policy at the Real Estate Board of New York. "We're hopeful that, as the law gets built out, they will give better consideration to the metric."
New Yorkers can keep up-to-date on the transition towards sustainability with a new interactive map featuring energy data on many New York City buildings.
"It's now or never for society to adapt to the climate crisis," Ahearn said. "That starts here in New York City with tackling our building emissions."