Dear BK Readers,
We are so excited to present to you today the new face of BK Reader!
So much has changed since The Brooklyn Reader launch in 2013. The borough's population has exploded. Rents in Brooklyn have continued to skyrocket. And the political discourse has taken on a markedly different tone.
At the time of the site's launch, the goal was to provide a voice and a vision for Central Brooklyn that was inclusive of everyone. As development accelerated and the demographic began to shift quickly, I felt an urgency to ensure that the contributions and the stories of the borough's longtime residents were not hidden but were amplified and woven into the borough's historical fiber. I knew the best way to create an environment of collaboration was by creating medium where everybody's voice is heard.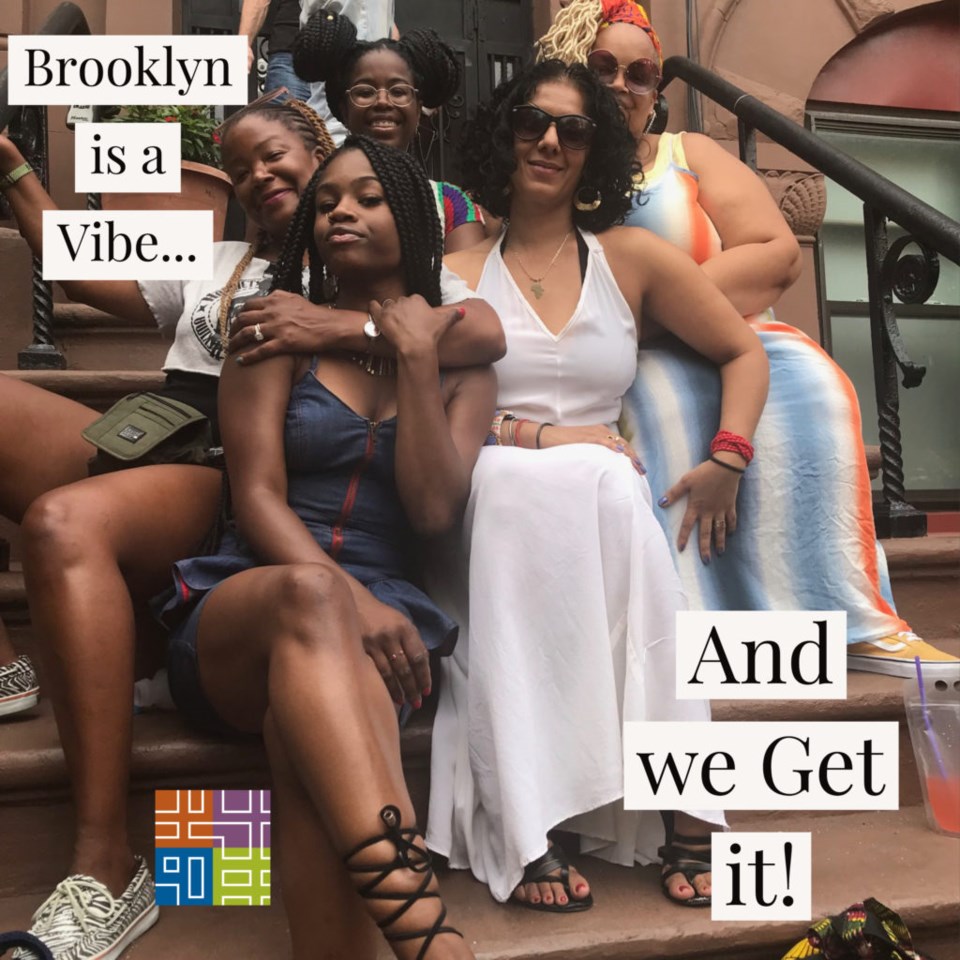 BK Reader always has been and always will be for Brooklyn, by Brooklyn. From new residents to longtime residents, all of our writers live right here, in the very neighborhoods they cover, because all perspectives matter.
Still, a lot has changed with BK Reader. Since 2013, we've had two site redesigns, a name change (from The Brooklyn Reader to BK Reader) and two logo updates. We've added five new neighborhoods, 7 new sections and eliminated 8; trained 33 interns, and subscribed more than 70 community contributors and professional writers. And in the midst of this, we've grown our readership at an average rate of 30% annually!
The world is changing and moving so fast. We're just doing our part to keep up. On the new site, look forward not only to a makeover-- a new logo typeface, a new web design, fresh fonts-- but also new sections, new features and new community partners. Check out our new, enhanced community health page. Look forward to more video stories and business profiles. And a new real estate section, with insights from the broker, the buyer and the developer's point of view. Also don't forget to utilize Bloom, our tool to geolocate news by zip code, along with an opportunity to receive a weekly newsletter customized to your specific areas of news interests.
Another exciting addition is the neighborhood of Bushwick as a part of our expanded coverage area!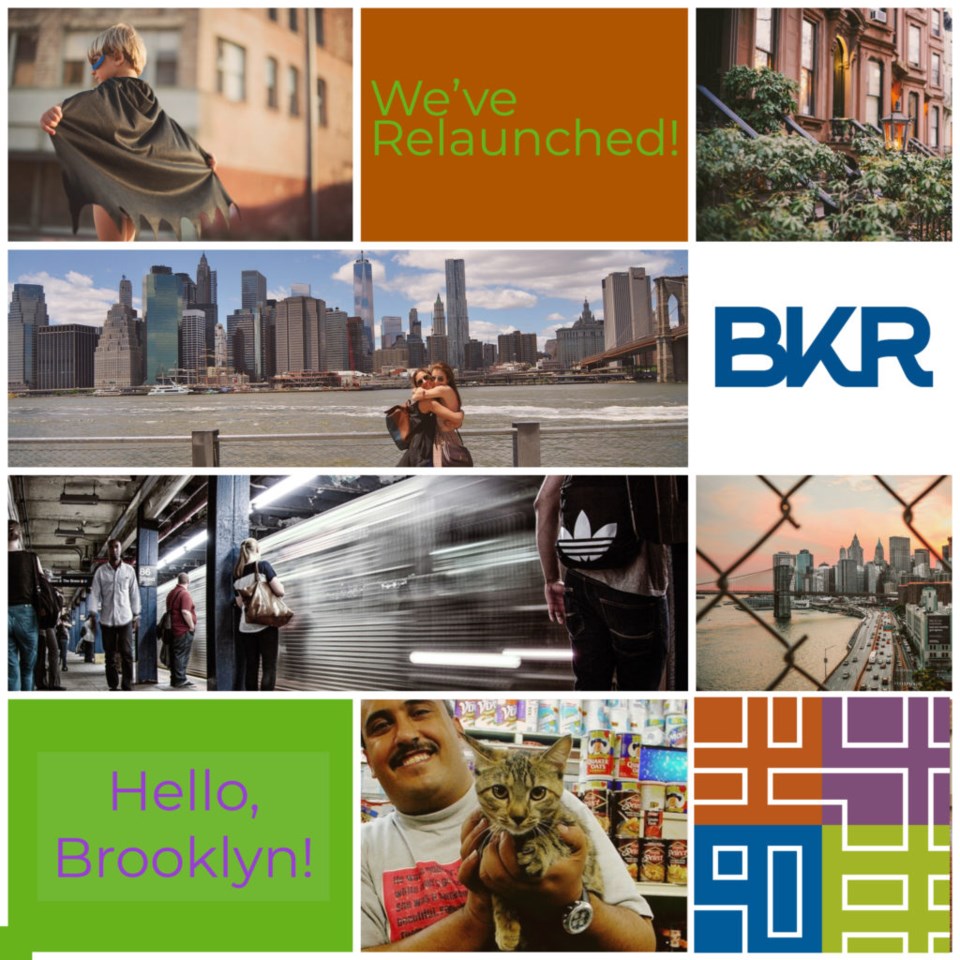 Also, through our partnerships and sponsorship, we'll be offering new products for purchase, as well as incentive programs and more giveaways!
In the coming months, we'll be conducting a survey to learn more about what you like, don't like or would like more of ... Please participate! Although we offer this daily news service to you totally free of charge, please know that the cost to us is not free. Not at all. So in order to make this effort worthwhile to all, we need to hear from you, the community.
Welcome to the new BK Reader! We hope you make this your first destination for all things Brooklyn. If you like what you're seeing, sign up for our newsletter, share the stories, engage with other readers and spread the word!
With love and lots of appreciation,
C. Zawadi Morris, Publisher