Dear BK Readers,
I'm excited to share with you the launch of BK Reader's sister site, Scriibe.org!
Like most siblings, Scriibe will have many similarities to BK Reader, including its emphasis on hyperlocal journalism, primarily out of Brooklyn.
But where Scriibe is different is that it is a non-profit news platform focused primarily on investigative news projects and stories. Funded entirely through grantmaking and public support, the site will have no advertising, allowing it to be "Unbranded and Unbound."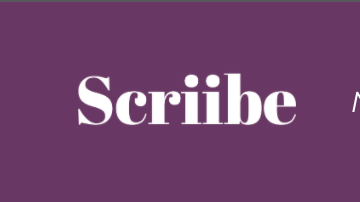 Additionally, unlike BK Reader, which is a mix of original reporting, news curations and contributed content covering Brooklyn only, Scriibe is a collaborative news source of original content only. Scriibe's stories and projects will provide a deeper dive into some of the more controversial and complex issues happening in under-resourced and underserved communities across the country.
It's like Medium.Com meets TheConversation.com, with the result being hyperlocal investigative journalism from areas traditionally known as news deserts and from the writers who live in those neighborhoods. Why this approach? We want to provide more journalists of color a place to make sure their stories are published and their voices are heard.
Although it is still in its early stages, Scriibe launches with four grant-funded video and print news series: Essential Brooklyn, Healthy Brooklyn, Brooklyn Strong and The COVID-19 Writers Project.
If you're going to start anywhere on the site, feel free to start with The COVID-19 Writers Project (C19WP), which was funded by BK Reader, Brooklyn Community Foundation COVID-19 Response Fund, The National Geographic Society's COVID-19 Emergency Fund for Journalists, The Pulitzer Center on Crisis Reporting, and The American Medical Association.
Inspired by the WPA's Federal Writers Project audio and written recordings of slave narratives captured during FDR's Administration of the 1930s, The COVID-19 Writers Project (C19WP) is a multimedia project that captures first-person narratives of Brooklyn residents at the onset of and during the pandemic, from April to September 2020. It aims to build an historical record of America's response to the greatest global health crisis of the century in a virus hotspot while examining the extent to which socio-economic outcomes are impacted by healthcare, education and race.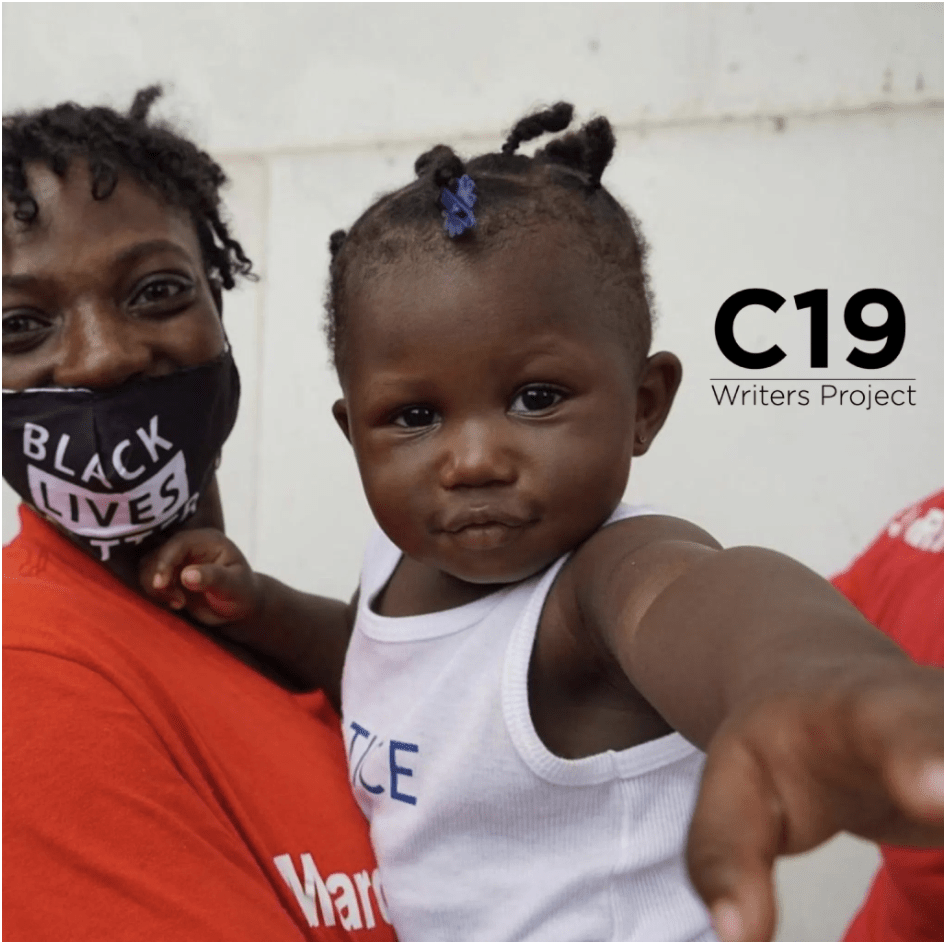 C19WP had the serendipitous and prestigious honor of including a wide cross section of scholarly and expert voices from Brooklyn, including Dr. Aletha Maybank, AMA Chief Health Equity Officer (MPH) and Group Vice President; Lurie Daniel-Favors, Esq., Center for Law and Social Justice, Executive Director; Sheena Wright, Esq. President of United Way New York; and Dr. Jonathan Metzl, Professor of Sociology and Medicine, Health, and Society at Vanderbilt University, Best-Selling Author of "Dying of Whiteness."
C19WP's essayists include 18-year-old scholar Ayan Rahman; The Executive Director of The Weeksville Heritage Center Robert Fields; and Award-Winning Author and Novelist Sapphire of the novel "Push," amongst others.
But don't just stop at C19WP: We invite you to take a look around the entire site and join our social media pages to stay abreast of developments and news stories. Also, a monthly newsletter will launch in the first quarter of 2021.
Are you ready to dive deeper into the news stories that inspire and define the lives of those living on the margins of society? Because it is from the margins we can best color in the truth. And it is from the margins that we see the most definitive outline of who are as a people, a country. A nation.
Sincerely,
C. Zawadi Morris