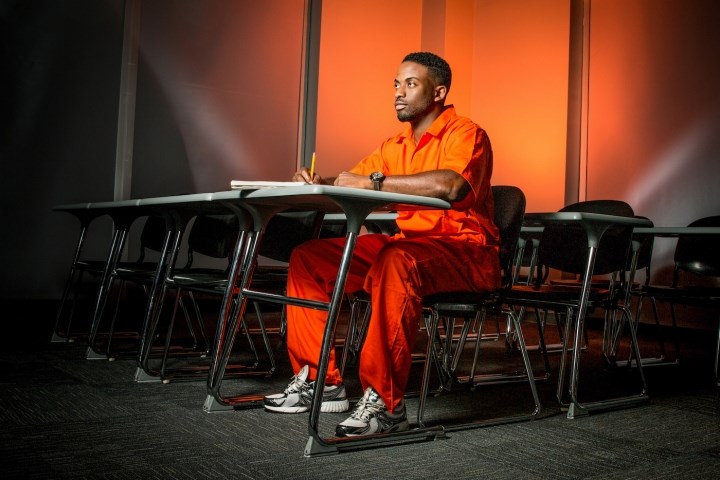 Beginning Tuesday, May 23 until Thursday, May 25, the Brooklyn Public Library presents Sherill Roland's 'The Jumpsuit Project' a public discussion around the US criminal justice system.
'The Jumpsuit Project' is inspired by Roland's personal experience in the prison system after he was wrongfully convicted in 2014 and subsequently incarcerated in a state prison for 10 months. Eventually, he was released and exonerated from the false charges 18 months later.
"The Jumpsuit Project" began in 2016, after his release from prison and in response to his experiences while incarcerated. Roland started wearing a neon orange jumpsuit in public spaces, similar to those worn in jail, as a visual representation of incarceration and with the hope to spark conversation about incarceration's impact on individuals, families and communities.
"This project will hopefully raise questions about incarceration and start conversations about how it affects our lives," Roland says on the project's website.
"Through this very personal project, I want to provide an opportunity for people impacted by incarceration to share their stories and to create a new network of support for each other. The stories before, during and after incarceration are usually the ones we don't share."
The Jumpsuit Project
When: Tuesday, May 23 — Thursday, May 25, noon—6pm
Where: Brooklyn Public Library, Central Library (10 Grand Army Plaza, Prospect Heights, Brooklyn)
For more information, click here.