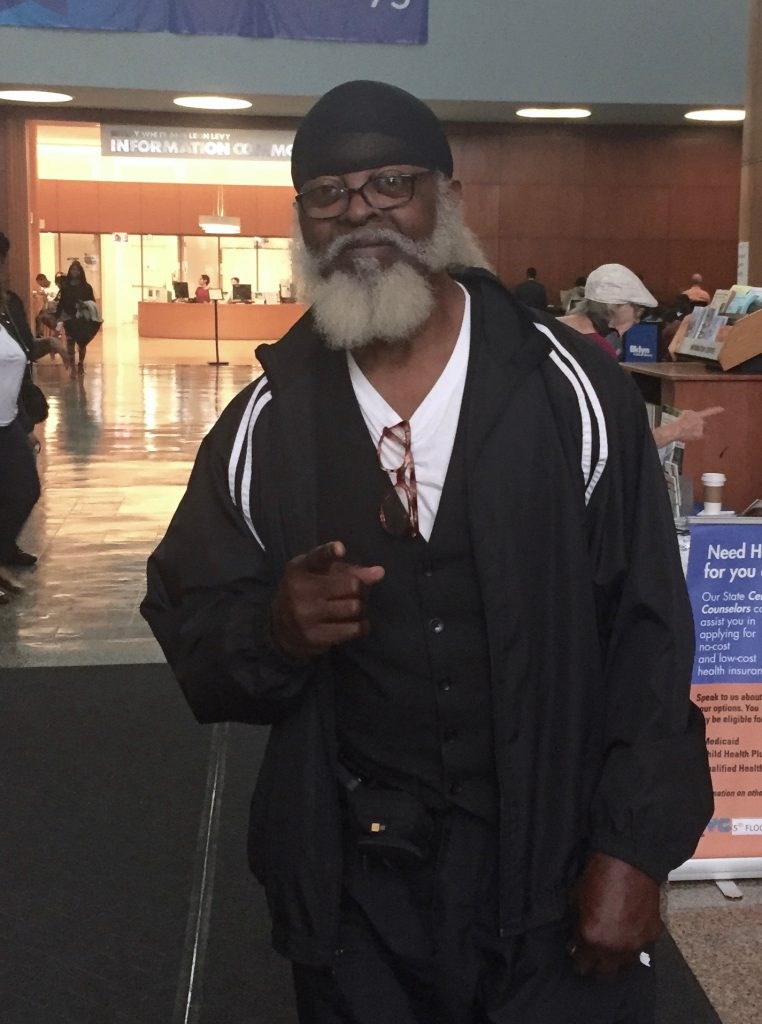 New York City residents have probably forgotten much of the 2010 gubernatorial election, but it is hard to forget candidate Jimmy McMillan, founder and leader of the Rent is Too Damn High Party.
Few will argue today that McMillan wasn't absolutely right. The rent is too damn high across the entire city!
Well, if you decided against voting for him back then, you'll have at least one more chance. In 2017, McMillan plans to officially launch his campaign for mayor of New York City, as leader of the very same party.
A Vietnam War veteran, McMillan suffers from PTSD, also the cause of a fall in early 2015 that compromised his mobility, he explained. Now in his seventh overall election and fifth run for mayor, McMillan declares from his Flatbush headquarters that he is active in the gym, undergoing physical training to get fit for the race.
"I'll be healed up by then," he said of his injury, while reassuring all who might question that his support has grown enough to run a formidable campaign.
That his likeness was parodied by Kenan Thompson on SNL has only added to his popularity, he said. But with each new election his ideas remain as plain and simple as when he entered the political field in 1993: the rent is too high!
McMillan is known for his antics, tying himself to a tree and dousing himself in gasoline, climbing the Brooklyn Bridge and walking across New York State to disrupt the Democratic convention, he has done whatever he deems necessary to bring his message to the media.
Donning his signature beard and black gloves, he doesn't acknowledge any persona but rather a unique passion for people, even tearing up at the very sight of a father and toddler passing by, walking hand in hand.
[perfectpullquote align="left" cite="" link="" color="" class="" size=""]"It's OK for the government to talk, but it's also OK for the mayor to shut up," said McMillan.[/perfectpullquote]
While McMillan has never entered the public office, he is critical of many political figures, criticizing everyone from Mayor de Blasio and Obama, to nearly every presidential nominee.
"A bomb exploded! It was terrorism!" McMillan roared over the recent events in New York and New Jersey, charging both Mayor de Blasio and Governor Cuomo with fear mongering and exploitation.
"Why are they even answering questions about explosives?" McMillan mused, "It's OK for the government to talk, but it's also OK for the mayor to shut up— he's not a demolitions expert."
A demolition specialist in the Vietnam War, McMillan says that he would have referred all statements to the Department of Defense.
McMillan also is a longtime Trump supporter, explaining that he originally backed Mr. Trump because of his support of war veterans. But currently, McMillan offered no definitive answer for which presidential candidate he planned to support.
Ostensibly right wing Republican, McMillan alleges that he doesn't pick left or right, but is in favor of logic: "It's not hard to run a government," he said, "but it is, when they're in the business of making money."
Faulting the 2009 Recovery and Reinvestment Act, McMillan accused Americans of mathematical illiteracy: "You have people out occupying Wall Street, protesting the very corporations the president supported!"
McMillan resorted to his principal platform when responding to how he would've handled the 2008 financial crisis: Lower the rent, and lower the food prices. "It's not hard, I figured it out and I'm a dummy," McMillan quipped, adding, "but listen: You can learn a lot from a dummy."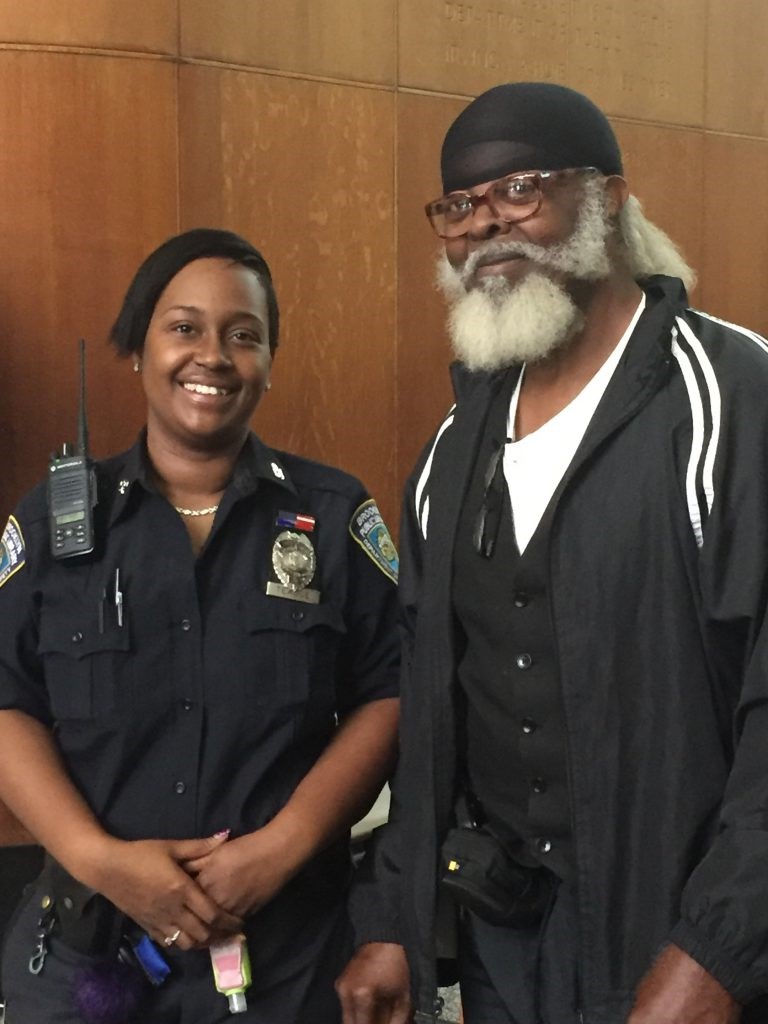 Despite McMillan's own legal troubles regarding rent and his recent eviction from his apartment, he claims that the issue is mostly over, a scam, one he uncovered through his own work as an undercover investigator.
Aside from McMillan's integral rent platform, he adds the "Every Child is My Child," label to his constituency, considering himself a public servant to the core. And concerning his self-referential PTSD, he compares himself to Secretary of State John Kerry and Senator John McCain, both war veterans struggling with flashbacks and general PTSD.
"Yeah I have problems," McMillan said, speaking into his hands, "But they're my problems. I'm happy— people still love me, I'm Jimmy McMillan, leader of the Rent is Too Damn High party, and I'm running for Mayor in 2018."
With a nonpareil political history, McMillan's resumé certainly includes qualifications few other candidates can tout, including having fought in Vietnam; he returned to work for the U.S. Postal Service; he has worked as a stripper and an undercover investigator; and he has participated in and taught martial arts for over 30 years.
"I'm not the smartest man in America," McMillan sighed, "But they give me the impression that I am."
With a song, a documentary and numerous SNL skits to relay his message, McMillan promises that his official campaign will begin early 2017.
He shares his contact information with voters, inviting anyone who wishes to call him with problems or concerns at 347-623-9248 or by email at or damnrentparty@gmail.com.