The comprehensive prison reform bill includes a series of changes to the Bureau of Prison's rehabilitation processes.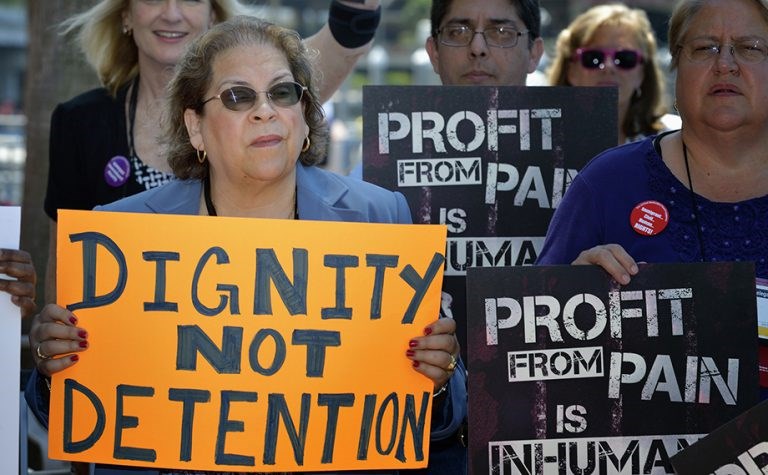 The House Judiciary Committee passed a bipartisan bill on Thursday, sponsored by Democratic Congressman Hakeem Jeffries and Republican Congressman Doug Collins, aimed at improving federal prisons. By a vote of 25 to five, the panel advanced the Formerly Incarcerated Reenter Society Transformed, Safely Transitioning Every Person Act (FIRST STEP) which includes a series of changes to the Bureau of Prison's (BOP) rehabilitation programs and re-entry processes.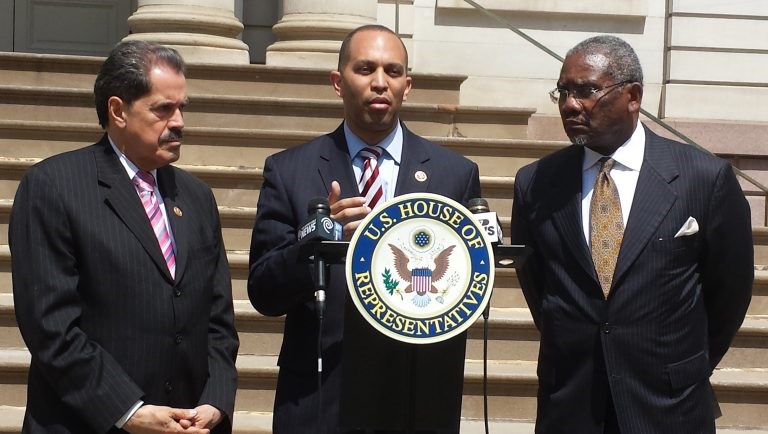 "The mass incarceration epidemic in America is a stain on our society that must be eradicated. Lives have been ruined, families torn apart and communities devastated," said Rep. Jeffries (D-Fort Greene, Clinton Hill, Bedford-Stuyvesant, Canarsie, Mill Basin, East New York, Brownsville Coney Island, parts of Queens). "The FIRST STEP Act will help thousands of incarcerated individuals get access to educational opportunities, vocational training and re-entry programming that will be transformative. The bill represents the beginning of the end of over-criminalization in America."
The FIRST STEP Act includes efforts within prisons to reduce the likelihood of recidivism, as well as a reform of the re-entry process from prison into society. The bill allocates $50 million per year for five years to develop new programs, including education, vocational training and mental health counseling while enacting reforms to improve public safety and reduce recidivism. As a result, newly-released individuals will be positioned to successfully re-enter society.
The comprehensive bill would mandate an expansion of programs in prisons aimed to reduce recidivism; an increase of the time some prisoners can become eligible to serve their sentences in custody outside of prison; an expansion of Compassionate Release by reducing the minimum age of prisoner eligibility for elderly release from 65 years to 60 years; that prisoners shall be placed within 500 driving miles of their families, as well as a focus on providing dignified conditions for incarcerated women.
"It's taken a village to get this far on the FIRST STEP Act, but Congressman Hakeem Jeffries has been the unsung champion of this bill," said Van Jones, president and Co-founder of #cut50, a national initiative to reduce the prison population. "The FIRST STEP Act would ensure people are prepared to come home from prison job-ready and have major incentives to pursue the programming that will enable them to succeed."
Next, the bill will advance to the House of Representatives for a full vote.