Edward Friedman was born in Gravesend neighborhood of Brooklyn to parents Oskar and Diana Friedman.
As one of two children in his family, he has a younger sister, Emily, who is 19 years old. The family lived in Gravesend until they moved to Mill Basin in 2014. His parents are Jewish refugees who met in Brooklyn. They immigrated to the United States with their families in 1989 as teenagers from Moscow and Kyiv.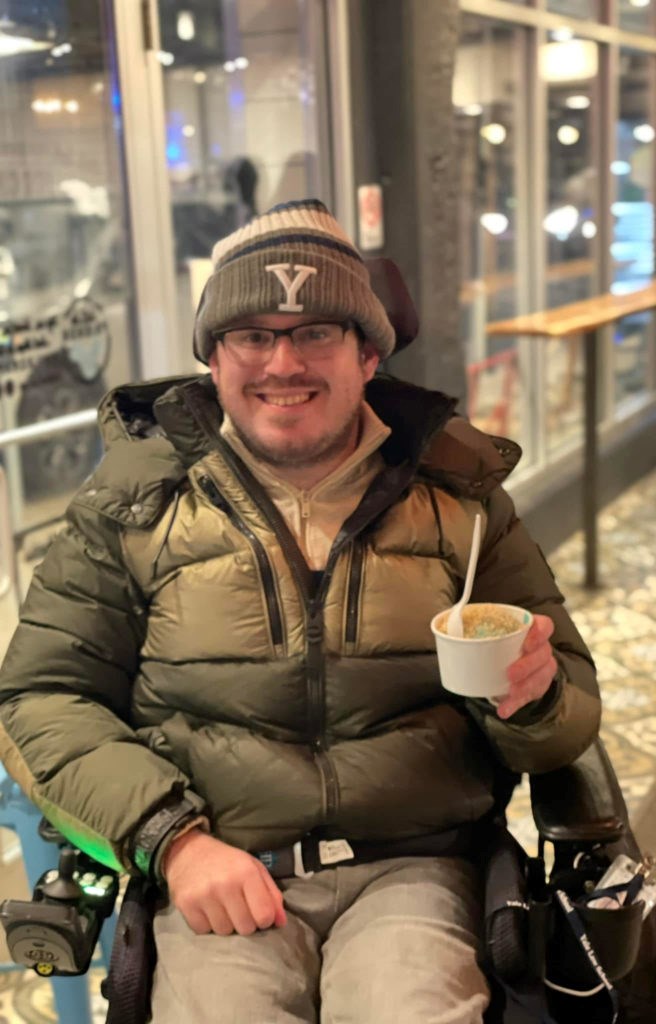 Friedman's early years were not the easiest for his family. He was born prematurely at 27 weeks. He subsequently got diagnosed with cerebral palsy, walking without any assistance during his childhood.
"I have fond childhood memories of playing in and getting Mister Softee's ice cream at Kelly Park Playground on Avenue S," he said.
Transitioning to using a motorized wheelchair in 2020 just before the pandemic has greatly increased his independence.
Friedman went to P.S. 255, I.S. 98 Bay Academy, and Brooklyn Tech High School before attending CUNY Hunter College.
Throughout most of his time in school, he struggled with his identity. For disabled people, accommodations are provided by the Americans with Disabilities Act (1990).
While being involved in adaptive sports during his junior year of high school, he met other disabled people and began to fully embrace his identity.
Friedman lived in Brooklyn his whole life, until he moved to New Haven, CT, to attend Yale Law School.
"My parents were my first advocates growing up. Seeing them harness the power of the law on my behalf really sparked my interest in becoming an attorney at a young age," he said.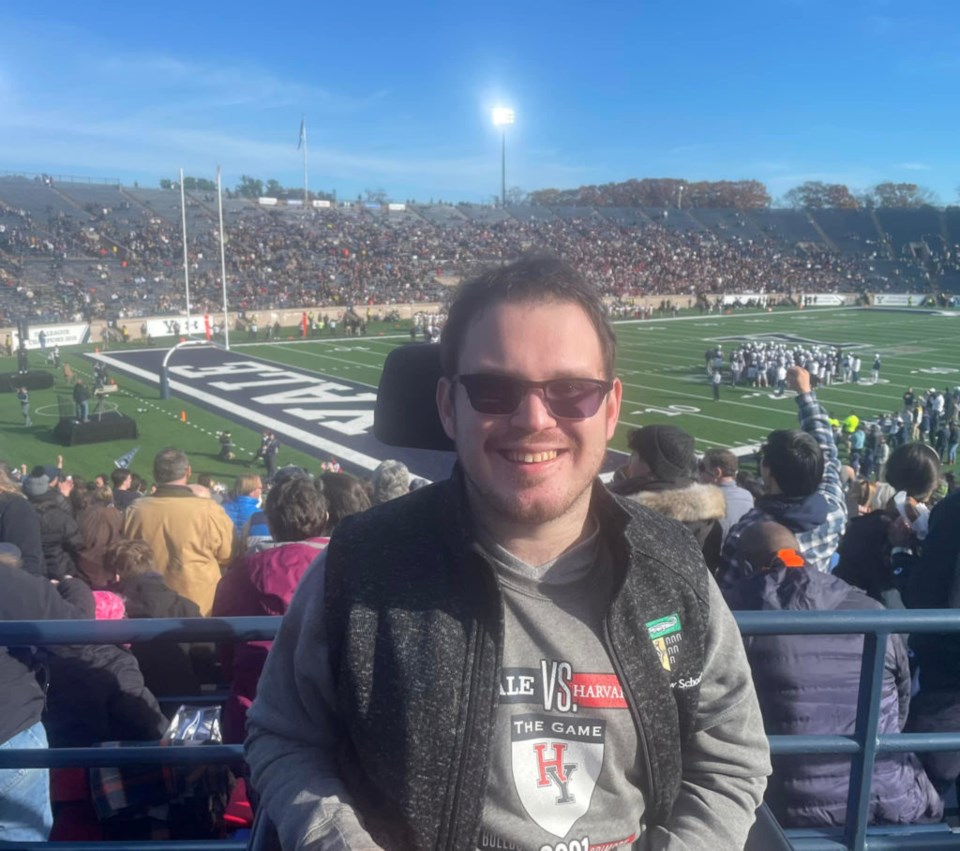 Prior to law school, Friedman served as the Policy and Intergovernmental Affairs Coordinator in the Mayor's Office for People with Disabilities.
In this role, he was responsible for navigating and managing delicate relationships across community coalitions.
"This experience deepened my resolve to represent people with disabilities among legal decision-makers. Disability is also a spectrum, so it was important to recognize the need to advocate for needs other than my own," he said.
Friedman credits other disability advocates for making his successes possible. Last week, he won the Future Attorneys of America Scholarship, awarded by Answering Legal. He also won a Paul & Daisy Soros Fellowship for New Americans.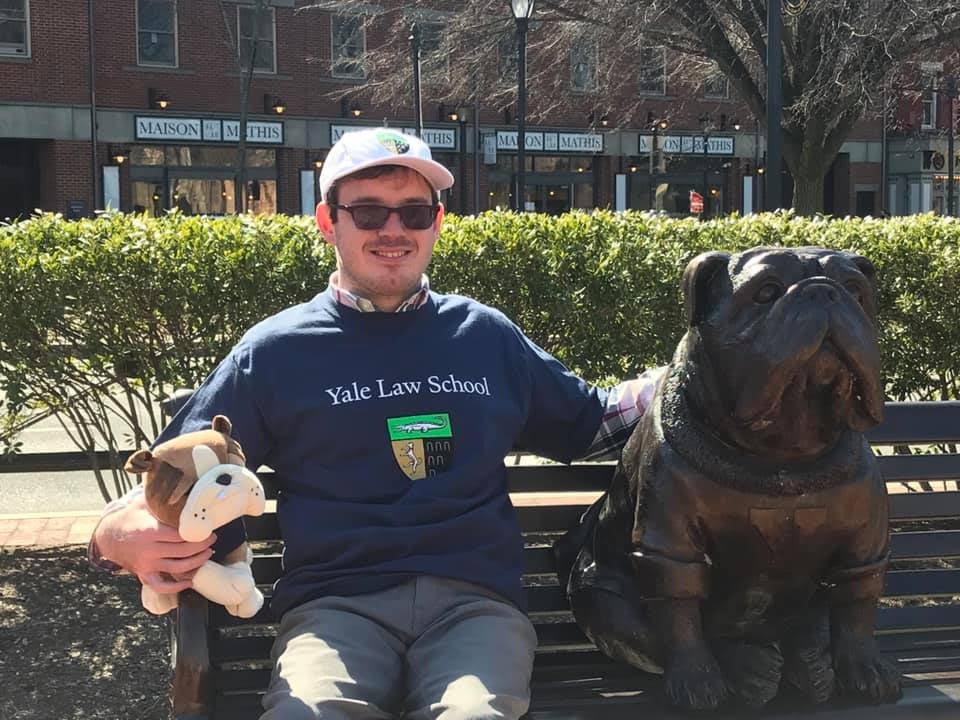 Friedman has been attending Yale Law School since August 2021. While there, he currently represents the school on the Graduate & Professional Student Senate.
In this position, he is the leading voice for students with disabilities on the University Provost's Advisory Committee on Accessibility Resources. He is also a member of the Disabled Law Students and Jewish Law Students Associations.
"It is my mission to ensure that inclusive design and the needs of the disability community are at the forefront of all decision-making," he said.
This summer, Friedman will be working as a Summer Associate at Lewis, Brisbois, Bisgaard & Smith LLP based in their New York City office.
"My hope is that I can play a part in making certain that society not only meets existing legal mandates related to disability, but finds ways to exceed them by truly working with all segments of the community," Friedman said.