This weekend is all about supporting our borough's small businesses and a new market in Downtown Brooklyn is making that easy and safe for shoppers and entrepreneurs.
The Makers Show kicked off today, Friday Nov. 27 and will run Fridays Saturdays and Sundays through November and December so Brooklyn shoppers can support small, local businesses this holiday season.
The curated market is full of local crafters, artisans and entrepreneurs and will add to the seasonal offerings at City Point, where it is being held.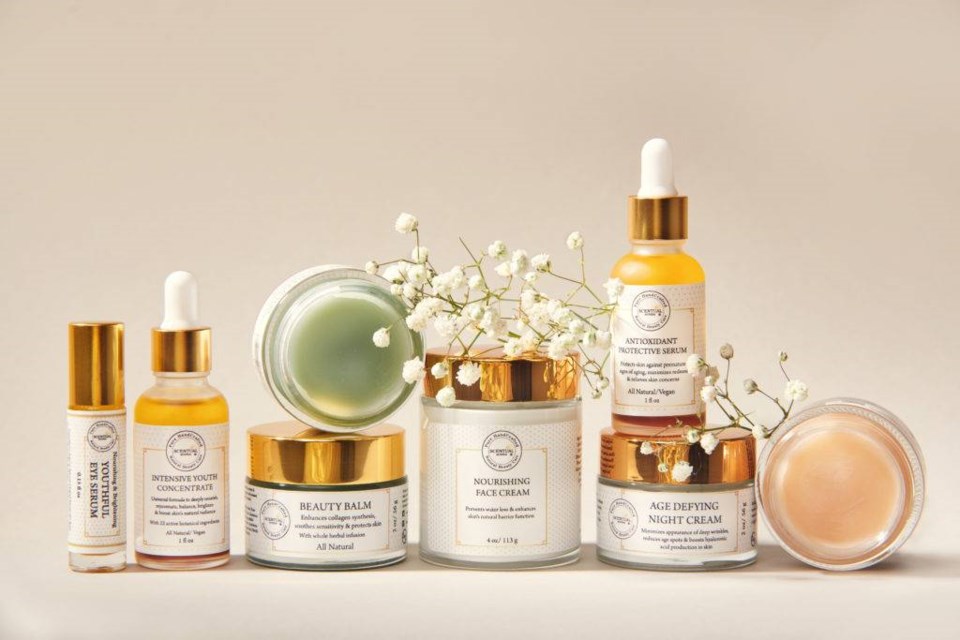 Local favorites include Scentual Aroma, a skin and body care line made with organic ingredients, pure essential oils and locally sourced botanical extracts; Hedron Studios, a metal fabrication studio that designs a wide range of products from jewelry to lighting; Beriqisu, a colorful apparel and accessory collection made with fabrics imported from Ghana.
Other makers include A&V Art, Pamela Barsky, Momento Uomo, Kimberly House, Macaron Parlour and No Chewing Allowed!
The Makers Show is a market platform rooted in social justice, that supports small businesses by connecting them to local communities.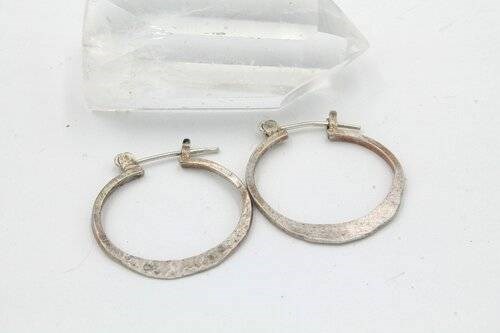 Founder Julie Feltman said she believed in keeping resources in local economies by shopping local, using sustainable materials, and featuring businesses owned by Black and indigenous people of color, LGBTQIA+, women and other underrepresented groups.
The Makers Show will be co-curated by NYC Pride Marketfest and Da Spot, to authentically amplify the voices of BIPOC and LGBTQIA entrepreneurs. DeKalb Market Hall will add to the mix with global food from local vendors including sweet treats from The Flo Kiss, grilled cheese and tomato soup from Creamline, spicy Chinese savories from Mr. Lin and classic Polish dumplings from the Pierogi Boys.
COVID-19 regulations will be strictly enforced at the market, with guests having to book a 30-minute shopping experience in advance through the market website. Temperatures will be taken at the door and mask-wearing and social distancing are required.
To find out more go to themakersshow.com