There were no tight races in Tuesday's primary election in New York, with Kathy Hochul, Antonio Delgado and Phara Souffrant Forrest winning over their opponents handily in the race for governor, lieutenant governor and Brooklyn's 56th state assembly seat, respectively.
The early projections around winners proved more or less accurate, with, in a few cases incumbents earning greater margins than what was expected.
Hochul beat back primary challenges from New York City Public Advocate Jumaane Williams and U.S. Rep. Tom Suozzi, a moderate from Long Island. In New York, a state with twice as many registered democrats than republicans, Hochul now sets her sight on becoming the first woman to win election to the New York governor's office in the fall elections.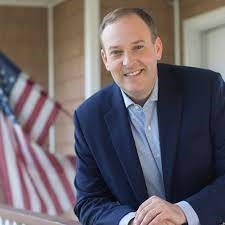 The Republican candidate Lee Zeldin won over candidates Rob Astorino, Harry Wilson and Andrew Giuliani by slimmer margins. All ran on a similar platform, including removing congestion pricing, which Zeldin called "Hochul hike;" removing Manhattan District Attorney Alvin Bragg, who all say has not been tough enough on crime; and repealing cashless bail. 
Lt. Gov. Antonio Delgado's decision to resign his seat in Congress last May to serve under Hochul and then reclaim his seat alongside Hochul as two getting-to-know-you candidates paid off as well. Delgado received 58 percent of the vote in a three-way contest with activist Ana María Archila and former New York City Councilmember Diana Reyna.
In Assembly District 57, incumbent Assemblywoman Phara Souffrant Forrest faced off against longtime community activist and former District Leader Olanike "Ola" Alabi. The two candidates' platforms were so similar that Souffrant Forrest claimed Alabi was "running on my platform." The decision ultimately came down to recognition and personal preference, with Forrest sweeping Alabi by capturing 67% of the vote to Alabi's 33%.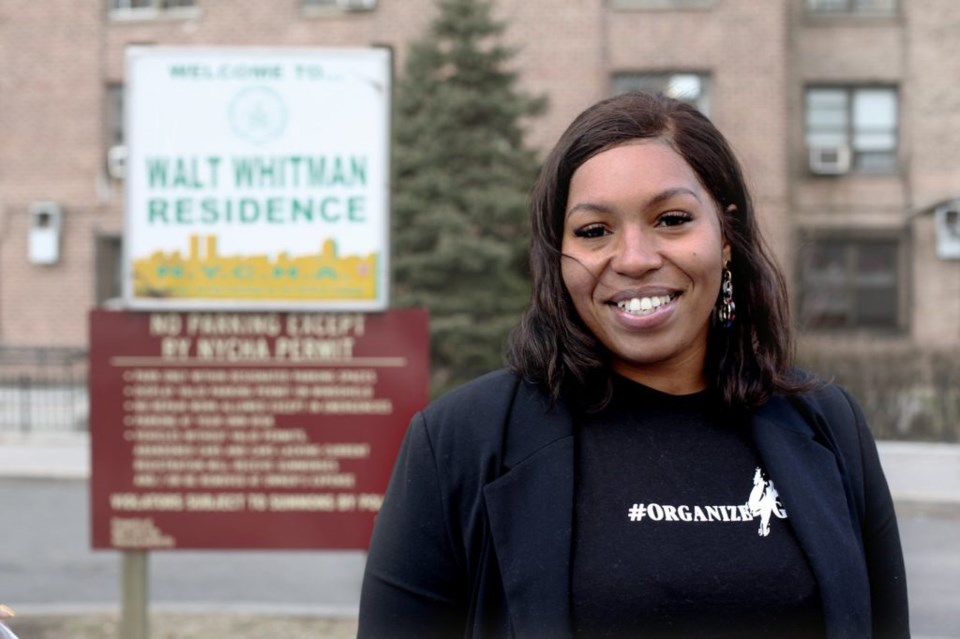 In the race for female District 57 District Leader, incumbent Shaquana Boykin faced off against community leader Renee Collymore. However, Boykin's incumbency and endorsements from the likes of Brooklyn Borough President Antonio Reynoso and State Senators Jabari Brisport and Julia Salazar seemed to give her the advantage she needed, beating out Collymore's 42% with 57% of the votes. Male leader and incumbent Mike Boomer also retained his seat with a narrower margin of 52% to opponent Michael Cox's 46%.
Results:
Governor (Democrat)
Gov. Kathy Hochul (incumbent)-- 68%
New York City Public Advocate Jumaane Williams-- 19%
Rep. Tom Suozzi-- 13%
Governor (Republican)
Rep. Lee Zeldin-- 44%
Andrew Giuliani-- 23%
Former Westchester County Executive Rob Astorino-- 18%
Businessman Harry Wilson-- 15%
Lieutenant Governor (Democrat)
Antonio Delgado (incumbent)--58%
Progressive Advocate Ana Maria Archila-- 24%
Former New York City Council Member Diana Reyna--13%
57th State Assembly District
Phara Souffrant Forrest (incumbent)--67%
Olanike Alabi--33%
District Leader-- District 57 (female)
Shaquana Boykin (incumbent)-- 57%
Renee Collymore-- 42%
District Leader-- District 57 (male)
Mike Boomer-- 52%
Michael Cox--- 46%