It's time to head to the polls. Early voting starts on Aug. 13 and runs through Aug. 21, two days before primary election day on Aug. 23. Voters will choose which candidates for the U.S. House of Representatives and state Senate will represent their party in the November general election.
Some voters will discover that they live in a different district from past elections. That's because of the redistricting process following the 2020 Census. It mostly impacted congressional House and state Senate districts.
Updated election day and early voting poll site and ballot samples are available online at the New York Board of Elections site.
Candidates for the House of Representatives
District 7:
Rep. Nydia M. Velazquez, the incumbent, has represented the district since 1992.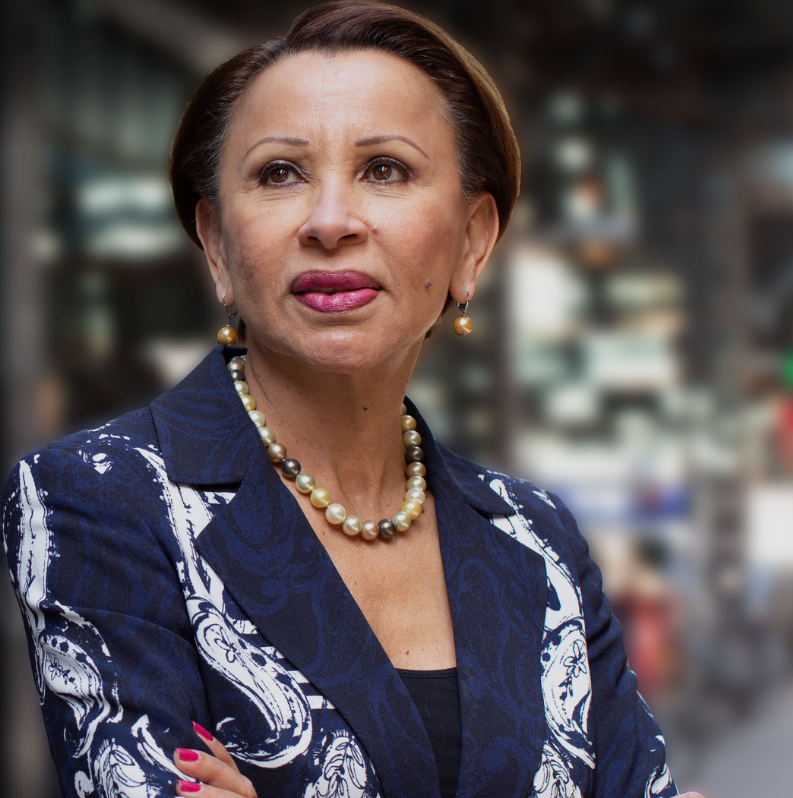 Paperboy Love Prince is a Web3 Developer, rapper and activist.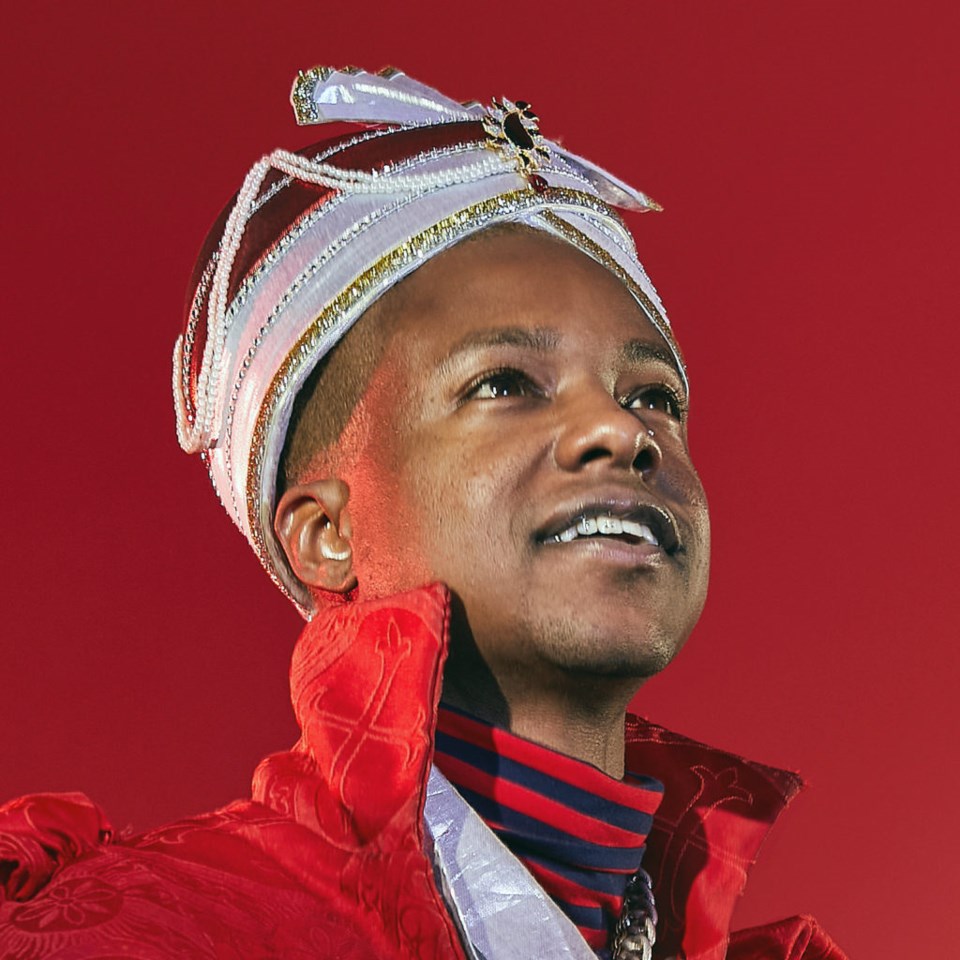 District 8:
Rep. Hakeem Jeffries is the incumbent candidate. He has represented the district since taking office in 2013.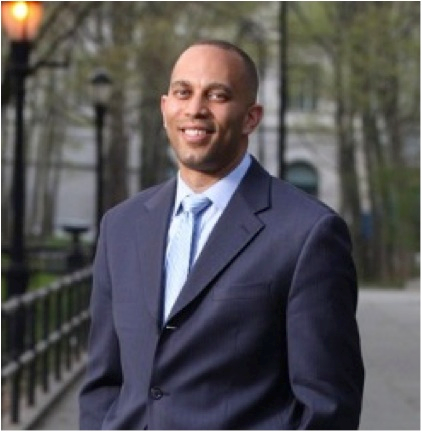 Queen Johnson is a community organizer, mutual aid giver, public servant, and human rights activist.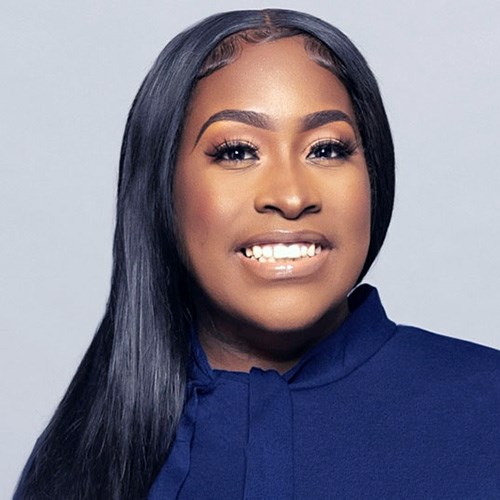 District 9:
Rep. Yvette Clarke has been a member of the Congress since 2007. She's running unopposed in the primaries.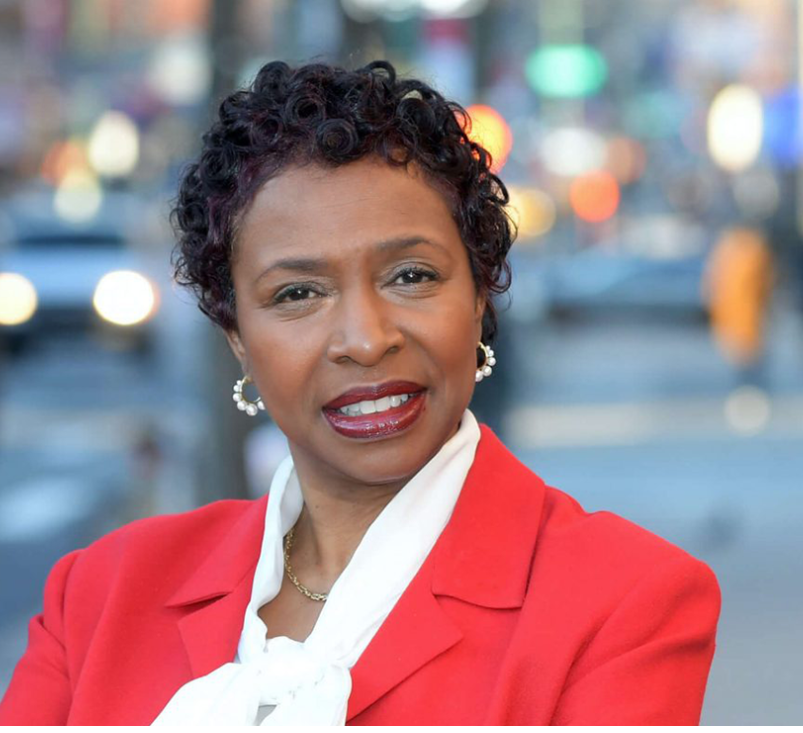 District 10:
This newly redrawn congressional district spans much of Lower Manhattan and a large swathe of Brooklyn, including parts of Downtown Brooklyn, Gowanus, Park Slope, Red Hook, Sunset Park and Borough Park.
Bill de Blasio, the former mayor of New York City, has dropped out of the race.
Quanda Francis is a former candidate for New York State comptroller and NYC mayor.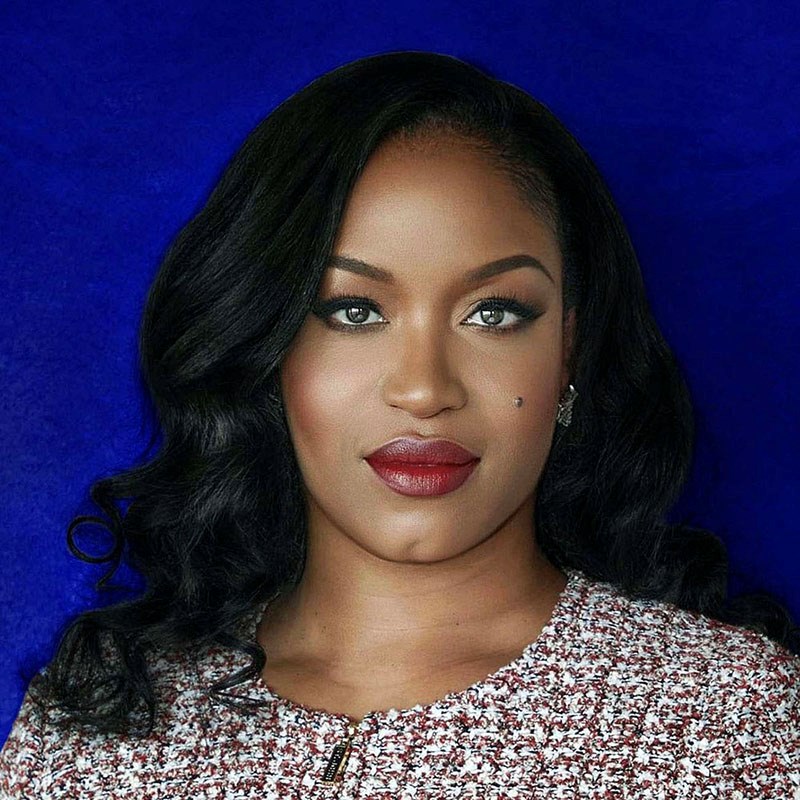 Peter Gleason is a civil rights attorney.
Daniel Goldman is a former assistant U.S. attorney in the Southern District of New York.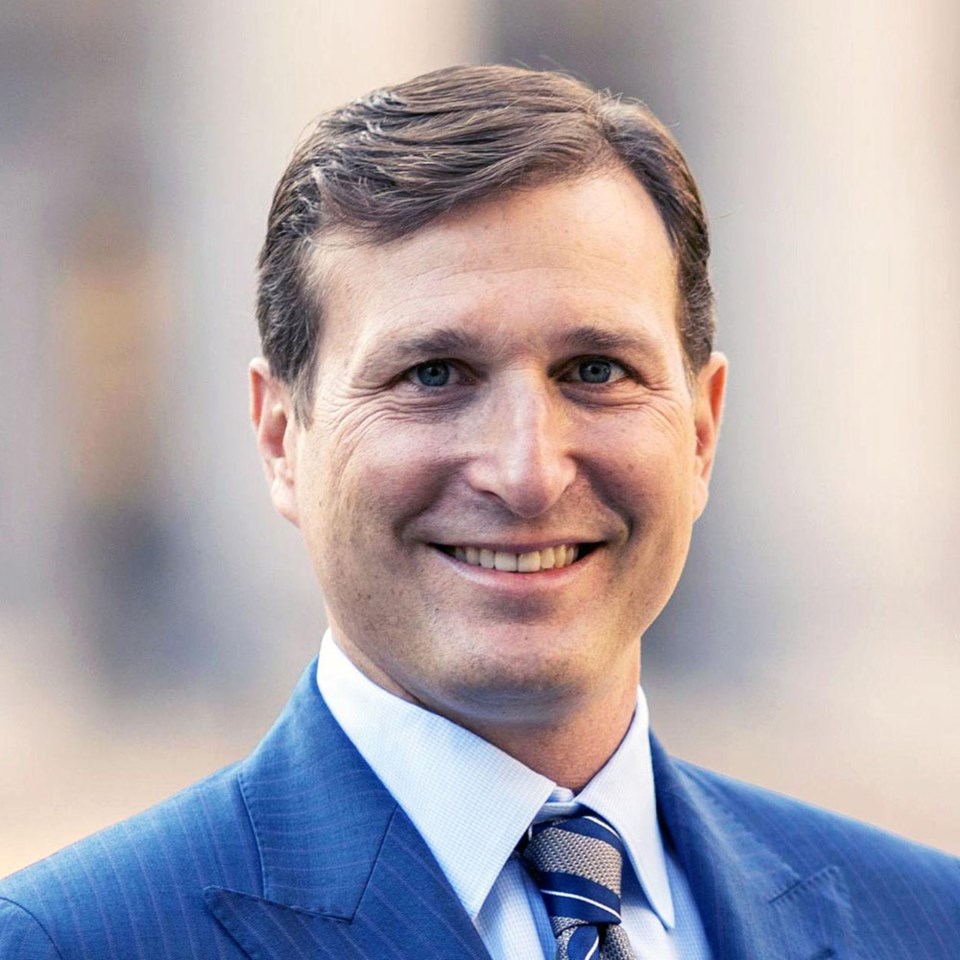 Elizabeth Holtzman is a former congresswoman, Brooklyn district attorney and state comptroller.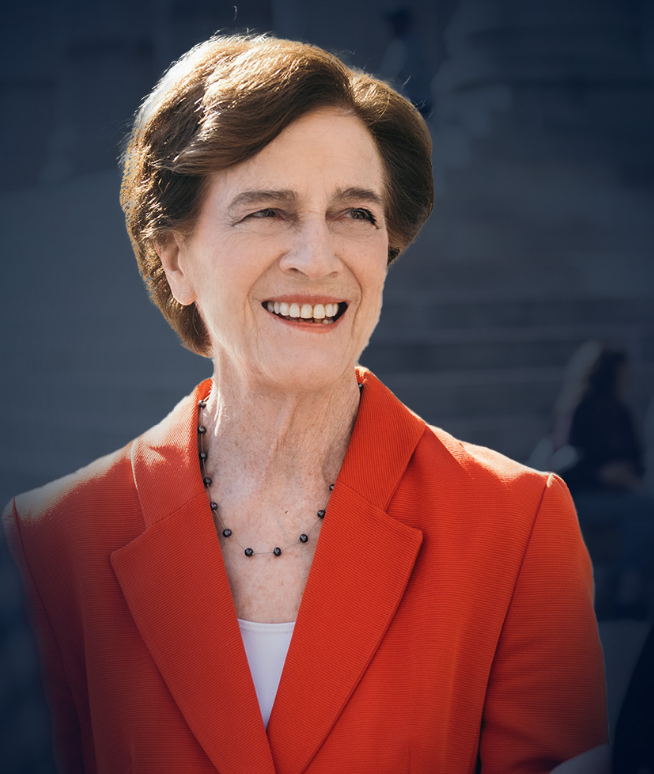 Mondaire Jones is serving his first term in Congress.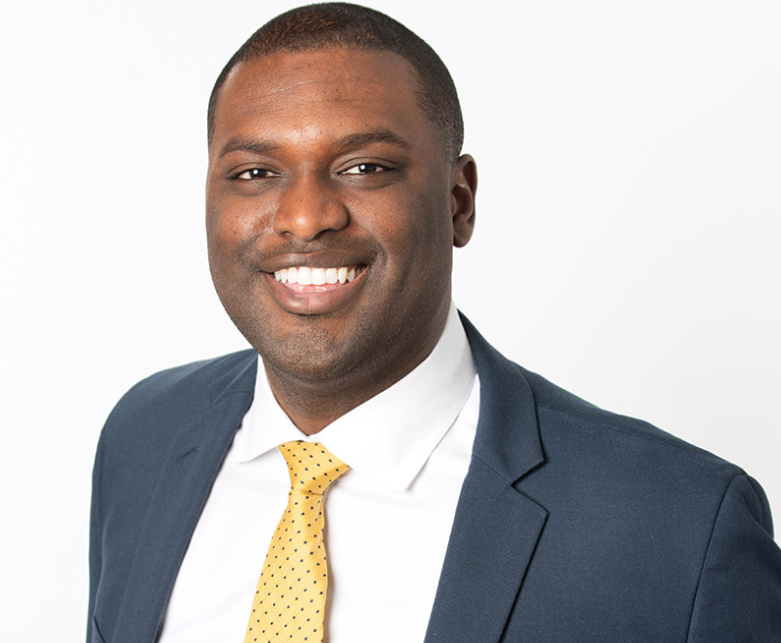 Jimmy Li is a grass-root community advocate who co-founded the New York City Asian-American Democratic Club and Asian American Community Empowerment (AACE).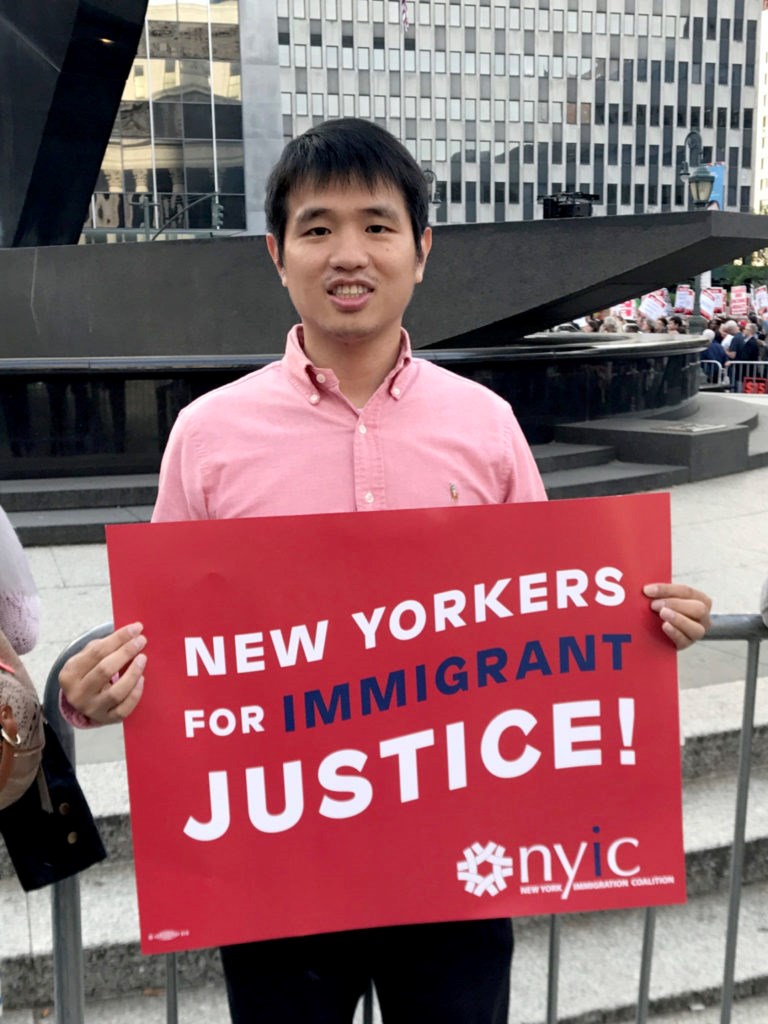 Maud Maron is an attorney who has worked as a public defender.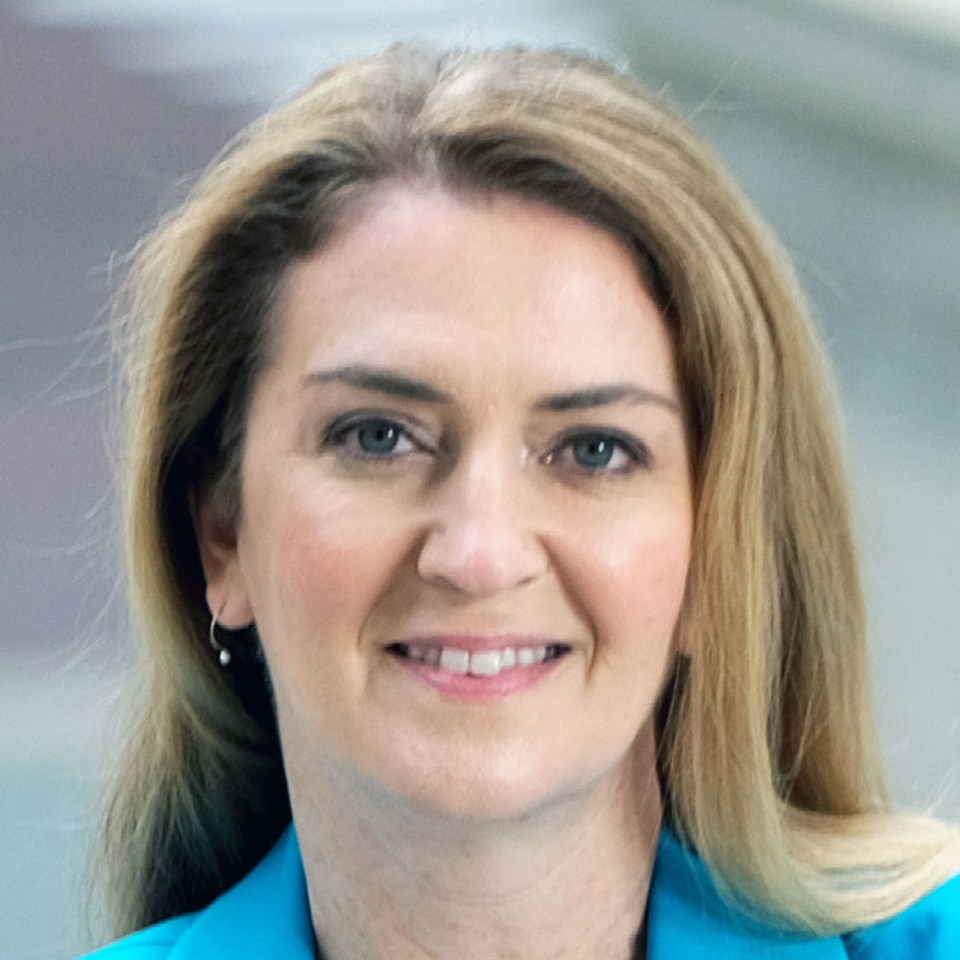 Yuh-Line Niou is an Assembly member serving Assembly District 65.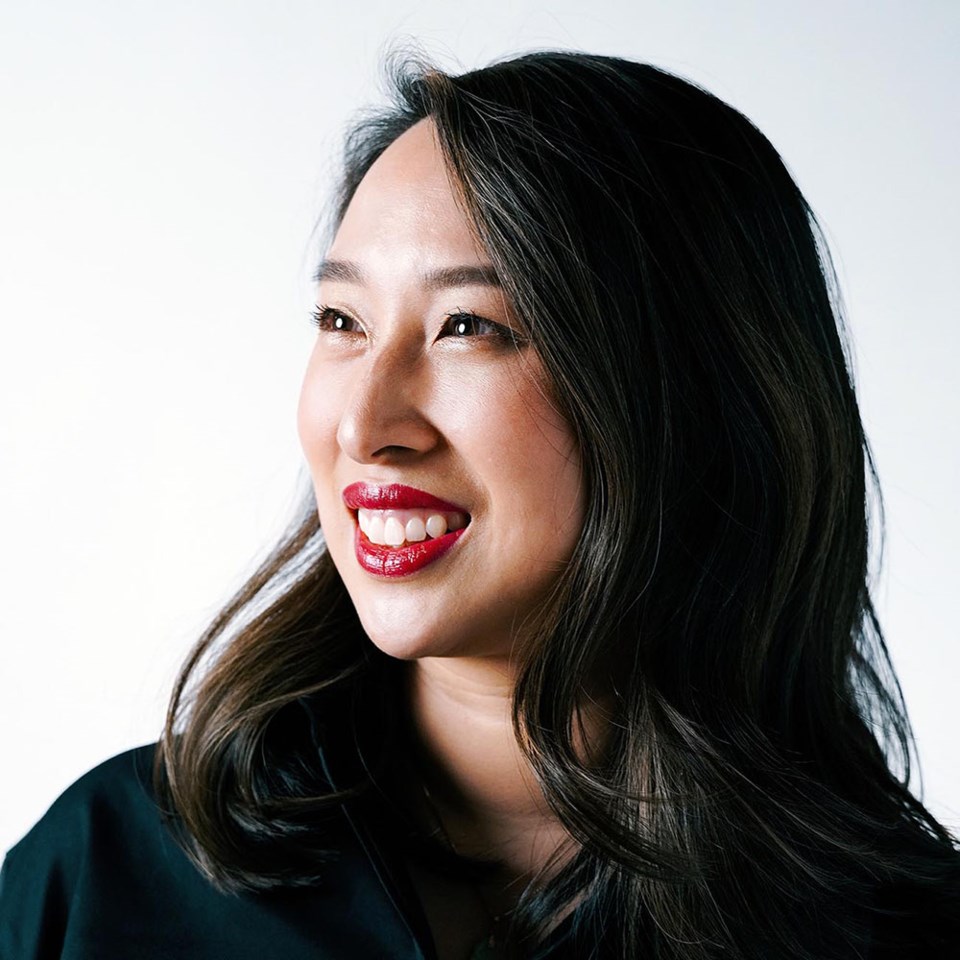 Carlina Rivera has represented City Council District 2 since 2018.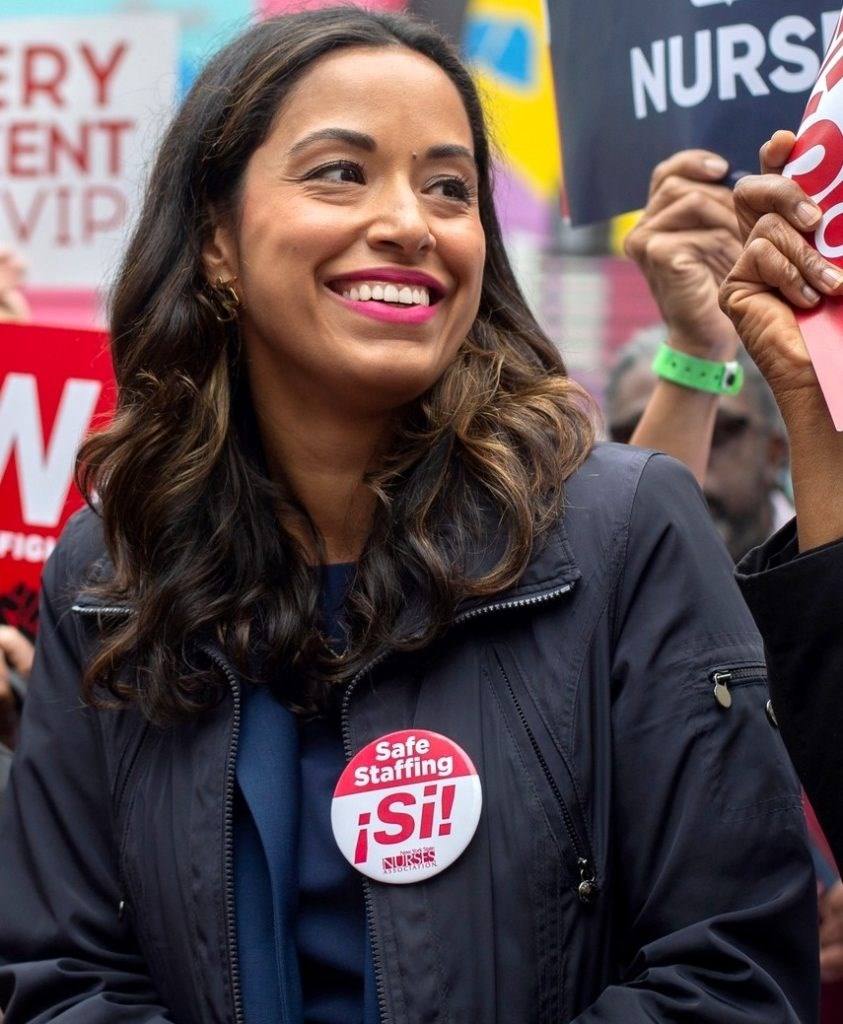 Brian Robinson is a consumer and small business advocate.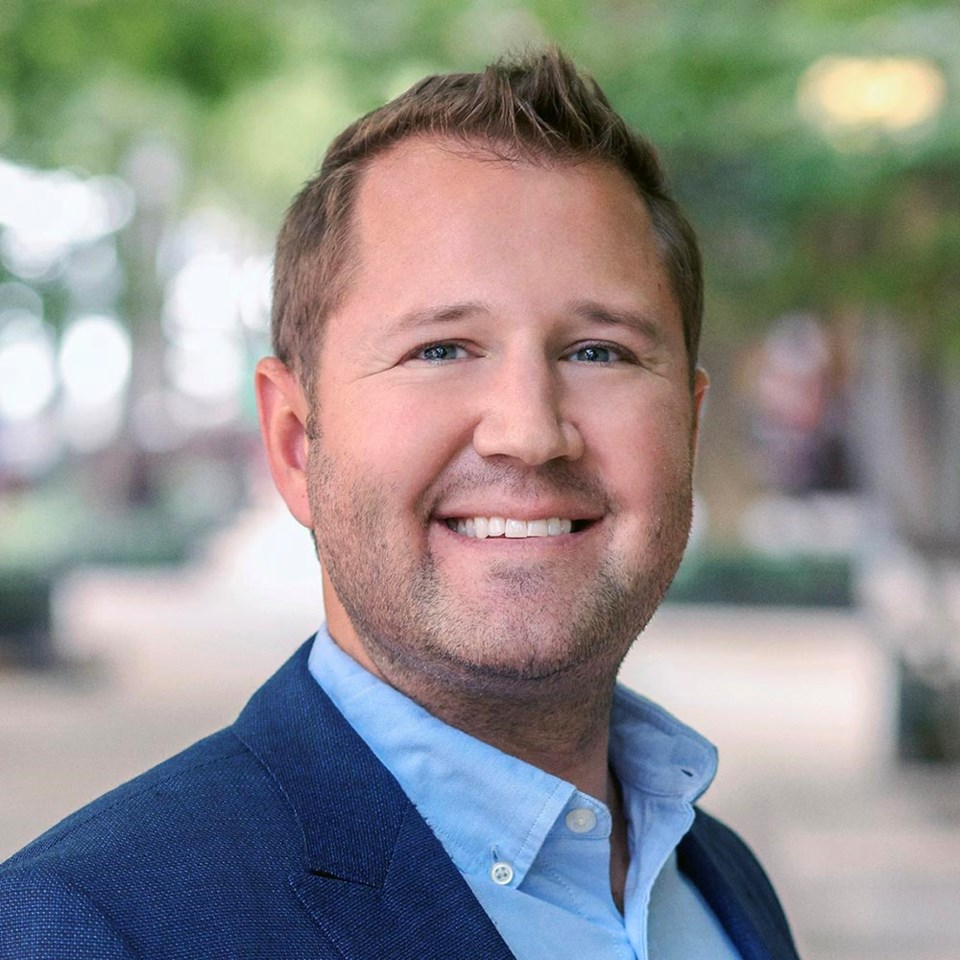 Jo Anne Simon is an Assembly member, disability civil rights lawyer, educator and community activist.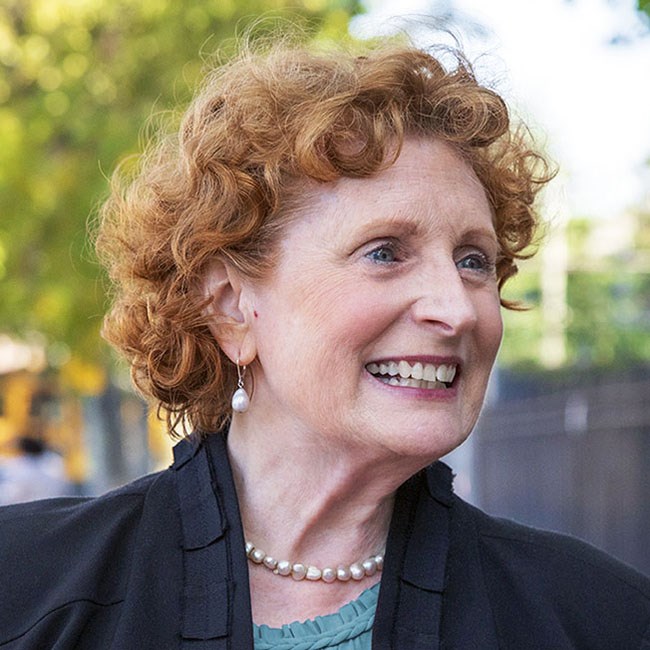 Yan Xiong is a community leader, pastor, and U.S. Army veteran.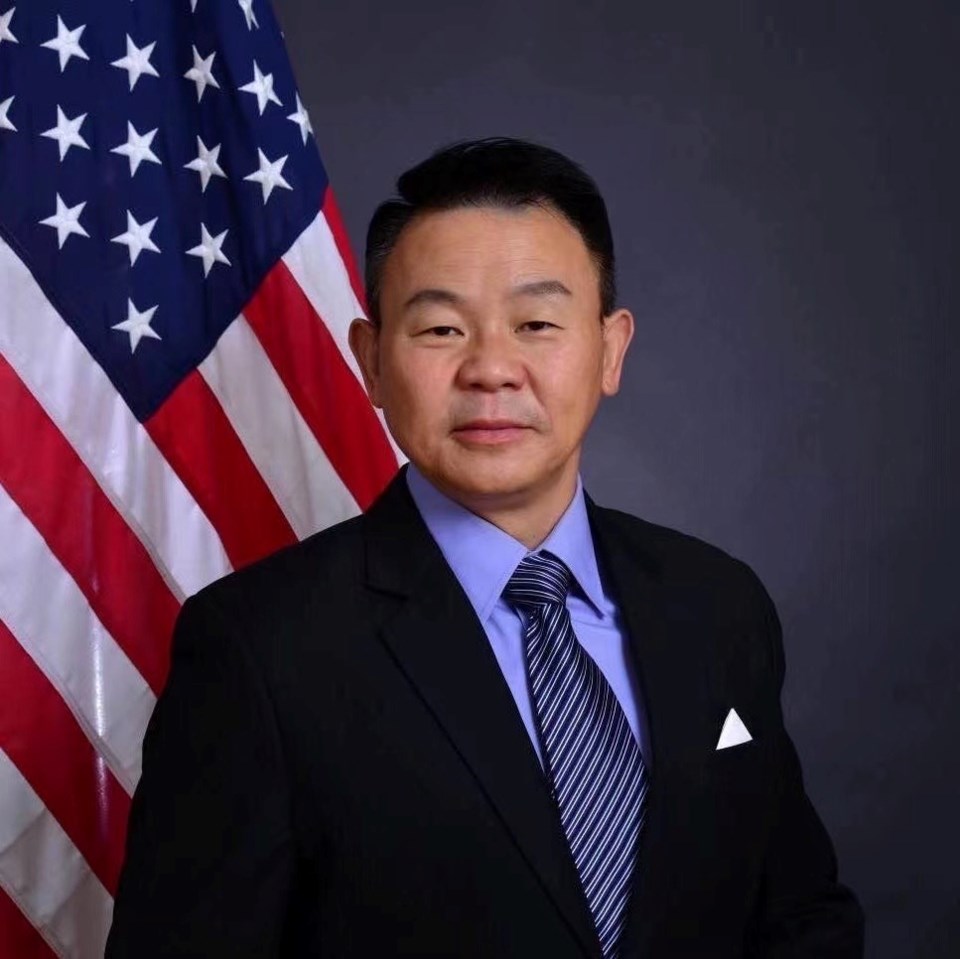 District 11:
Komi Agoda-Koussema is a public school educator who has taught in several high schools across the city.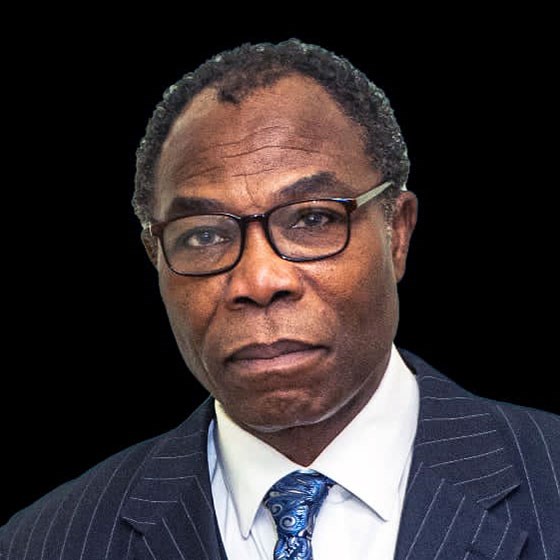 Brittany Ramos Debarros is a community organizer and a U.S. Army combat veteran.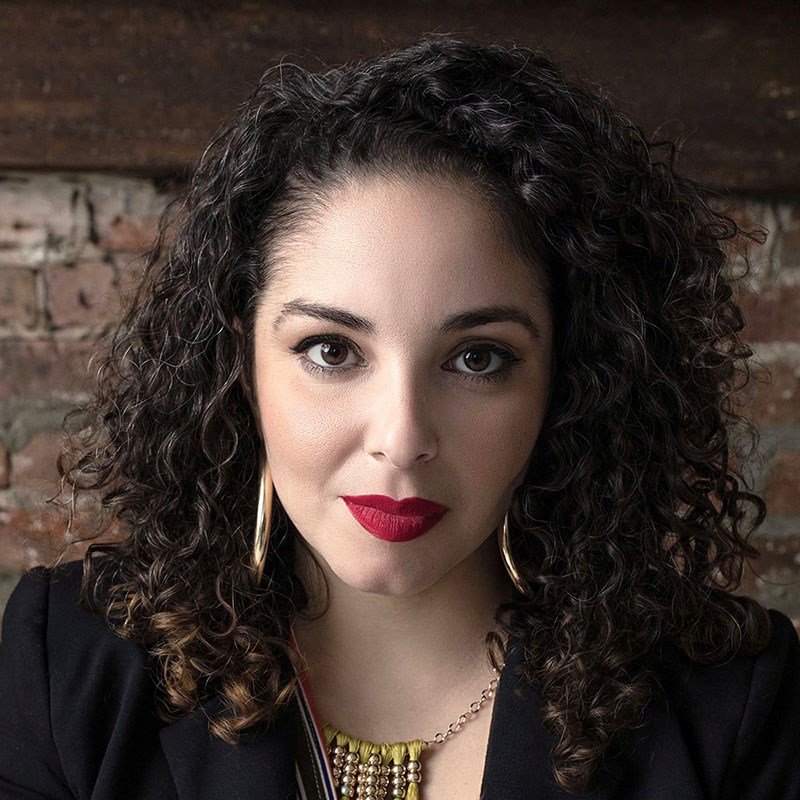 Max Rose is a decorated veteran and former congressman.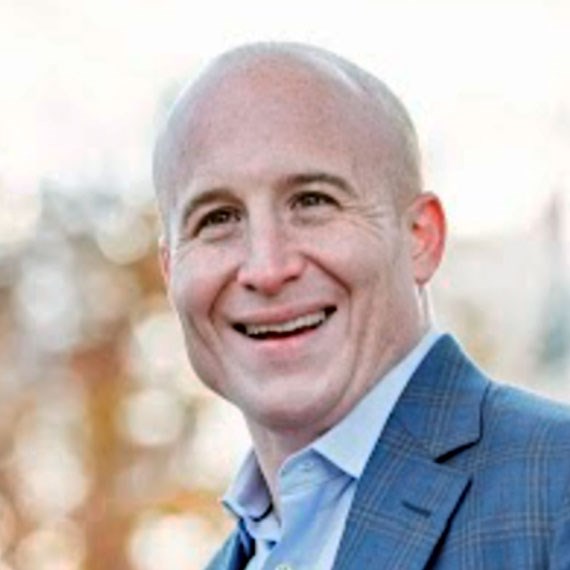 Rep. Nicole Malliotakis, a Republican, is the incumbent candidate for the GOP.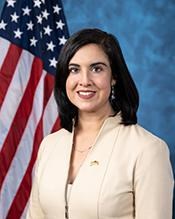 John Matland, a Republican candidate, is a health care worker.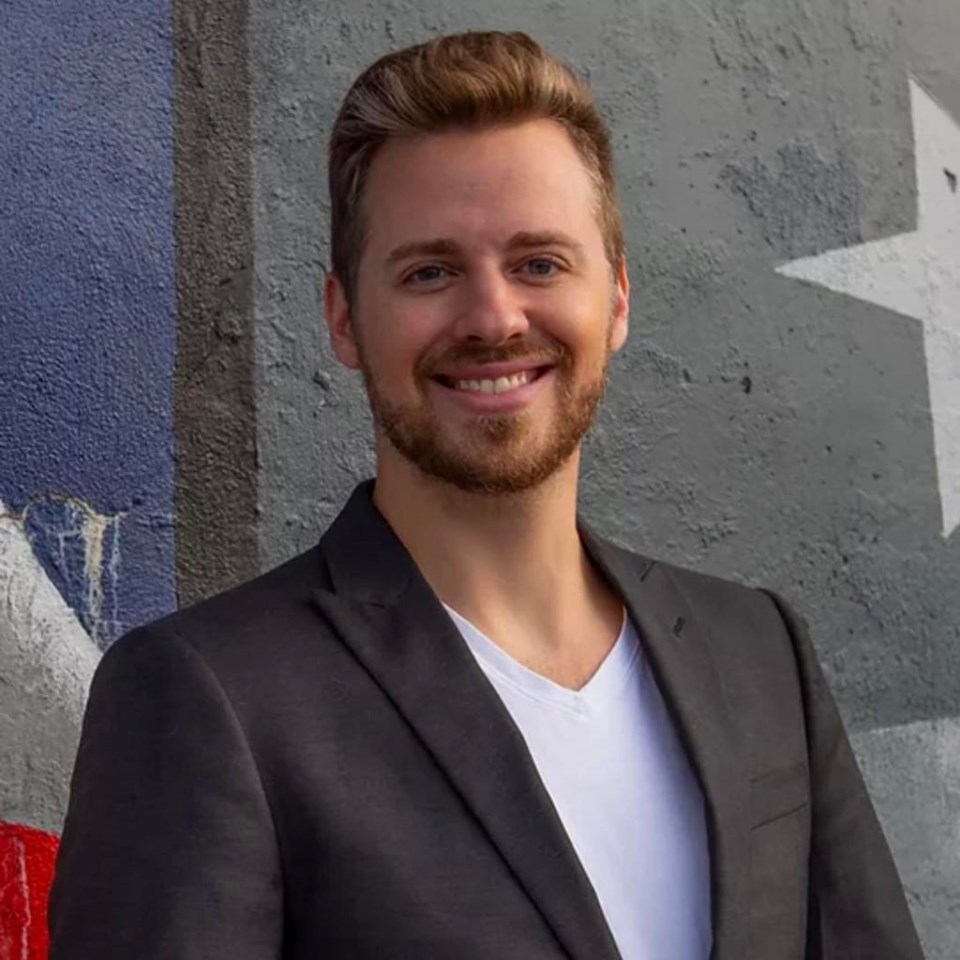 Candidates for New York State Senate
District 18:
Sen. Julia Salazar is an incumbent candidate running unopposed in the primaries.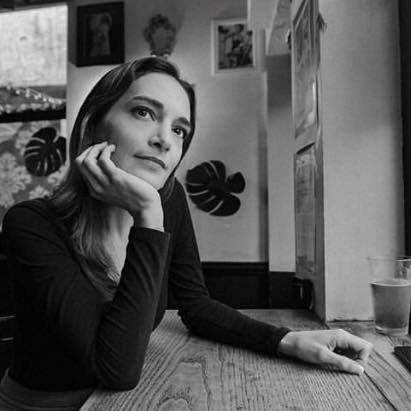 District 19:
Sen. Roxanne Persaud is an incumbent candidate running unopposed in the primaries.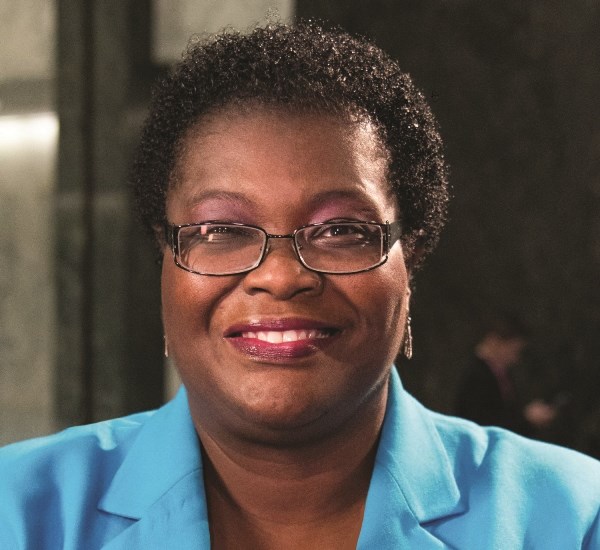 District 20:
Sen. Zellnor Myrie is an incumbent candidate running unopposed in the primaries.
District 21:
David Alexis is a rideshare driver, former home health aide, and co-founder of the Drivers Cooperative.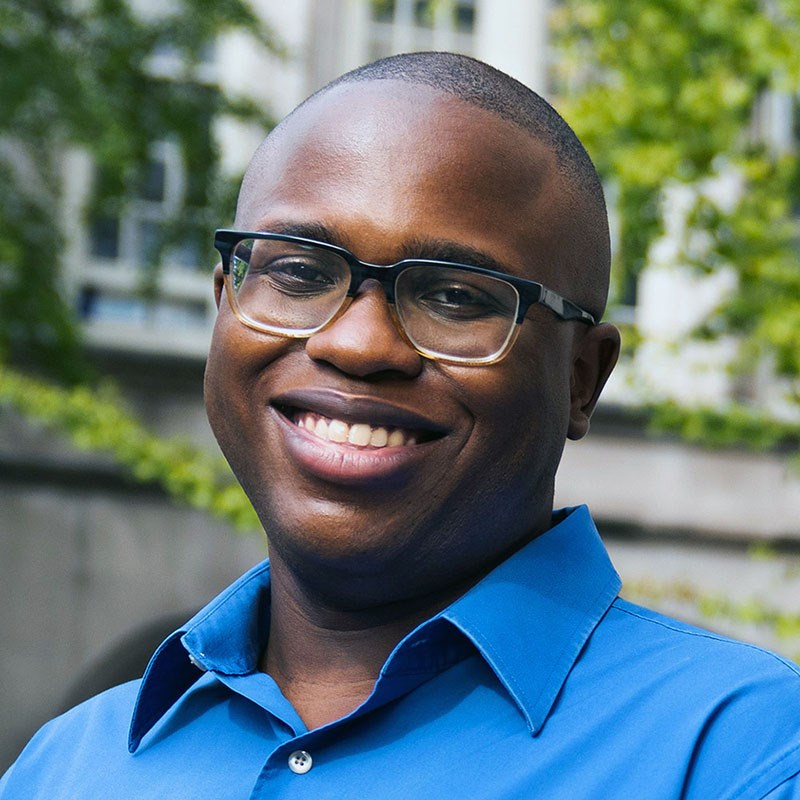 Keagan Marie Mays-Williams is a former Manhattan assistant district attorney.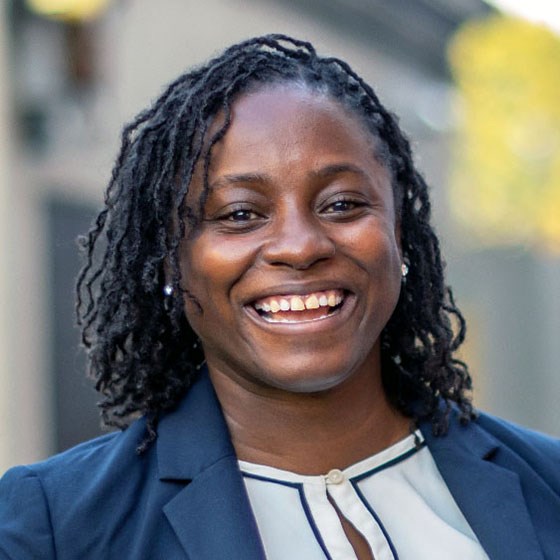 Sen. Kevin Parker is the incumbent candidate, serving in the state Senate for 20 years.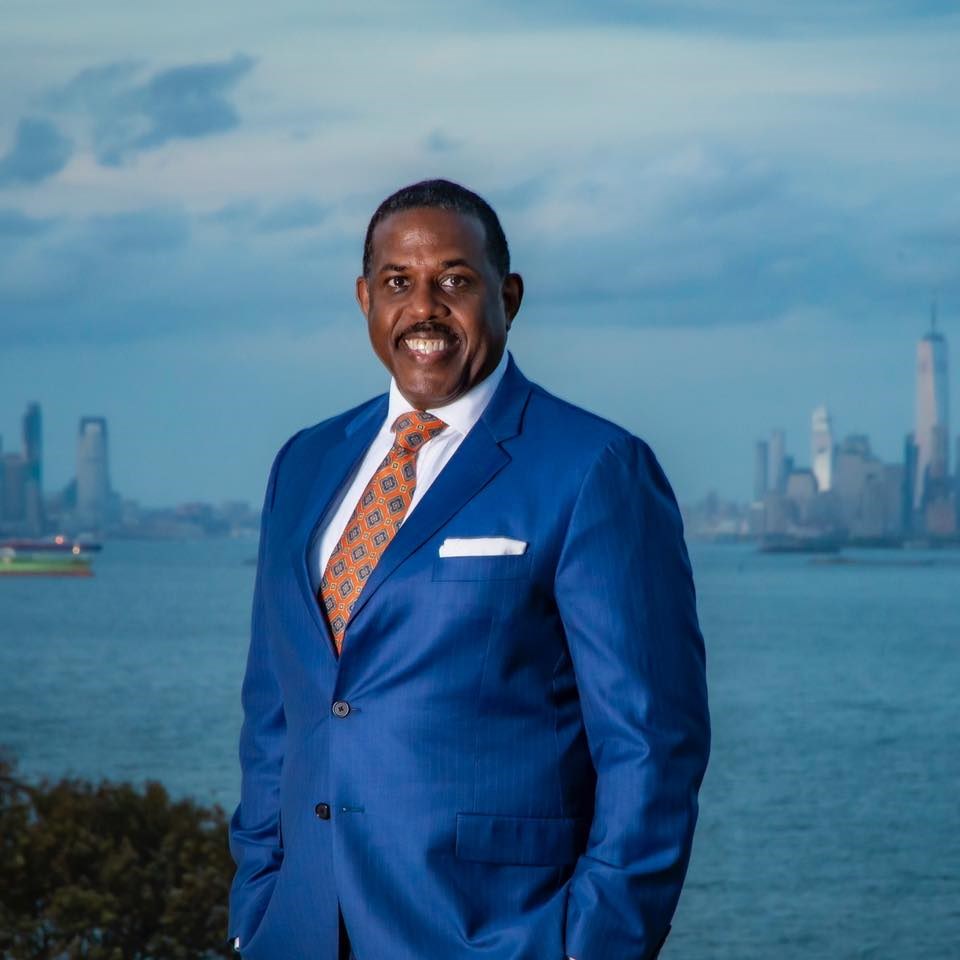 District 23:
Sarah Blas is the director of equity and inclusion for Staten Island Women Who March.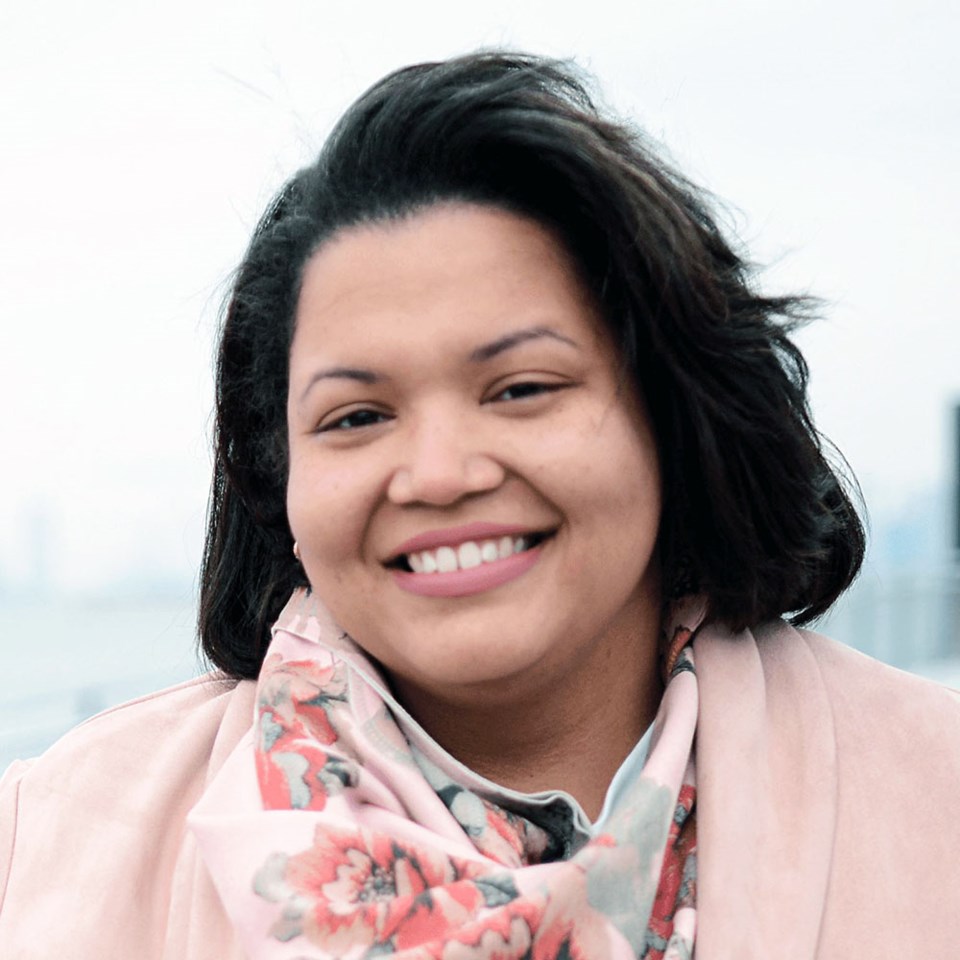 Rajiv S. Gowda is an engineer and advocate for immigrants and working families.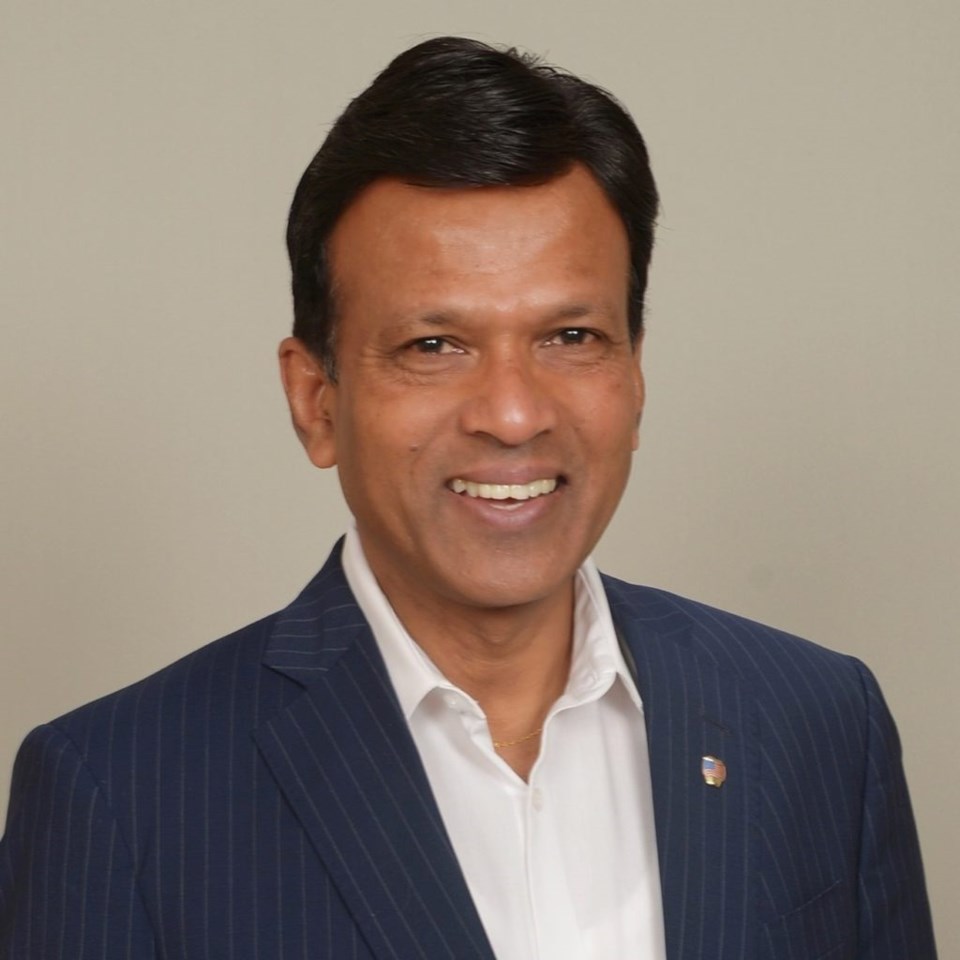 Bianca Rajpersaud serves as district leader for the 63rd AD and president for the North Shore Democratic Club.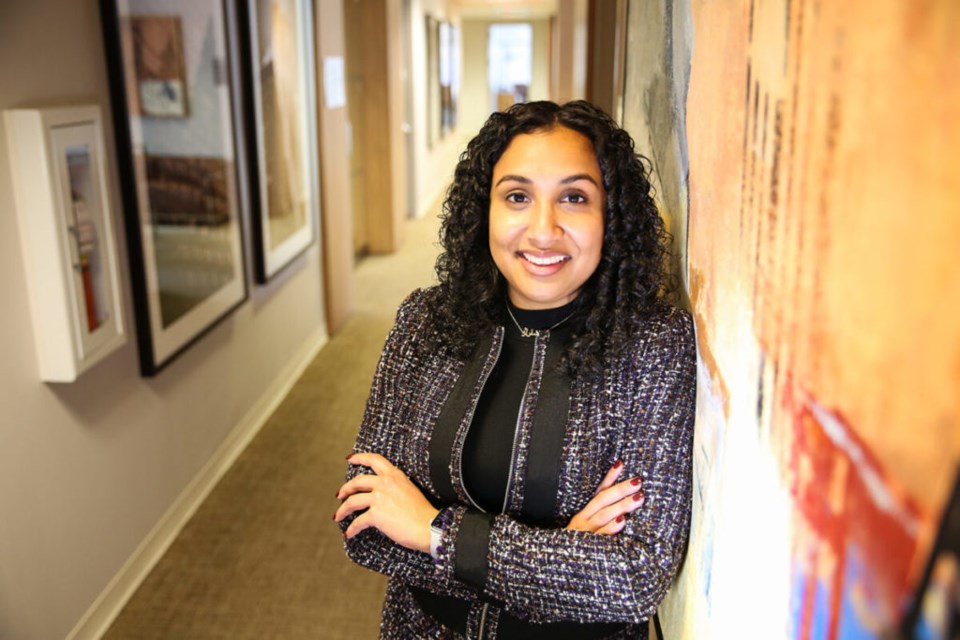 Jessica Scarcella-Spanton is a public safety and anti-gun violence advocate.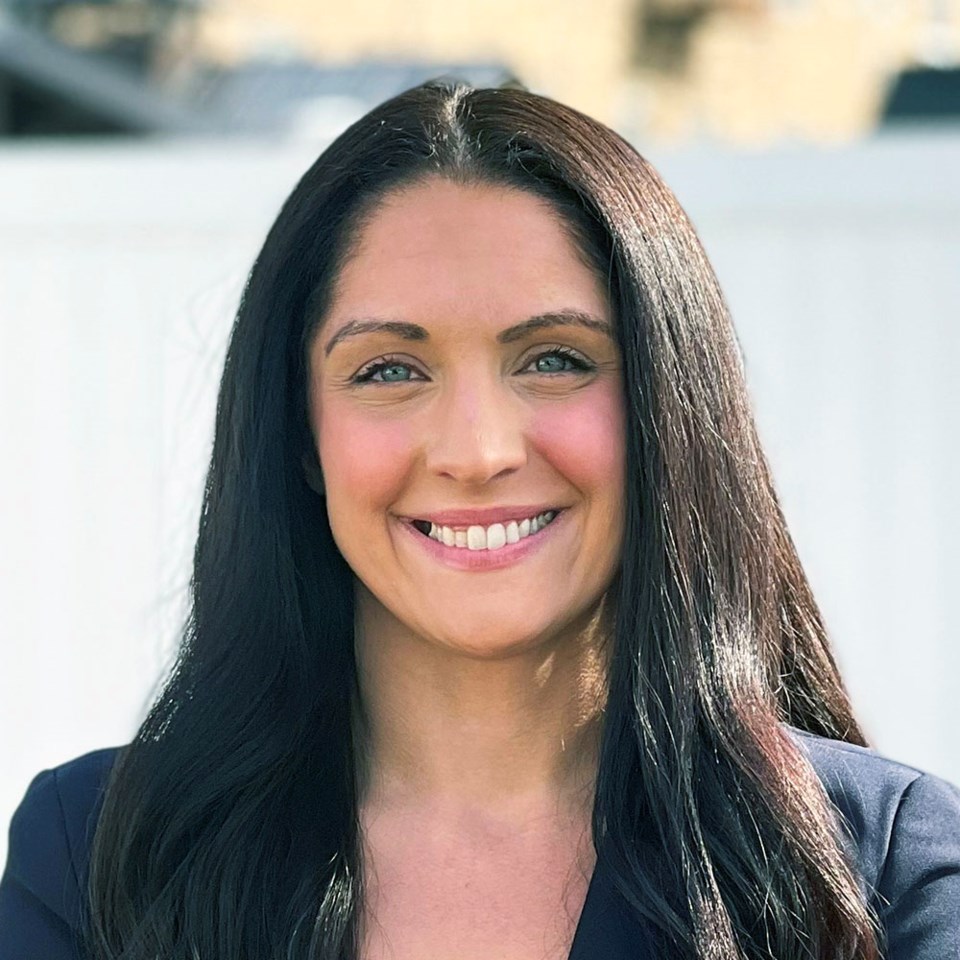 Sergey Fedorov, a Republican candidates, works for the NYC Department of Environmental Protection.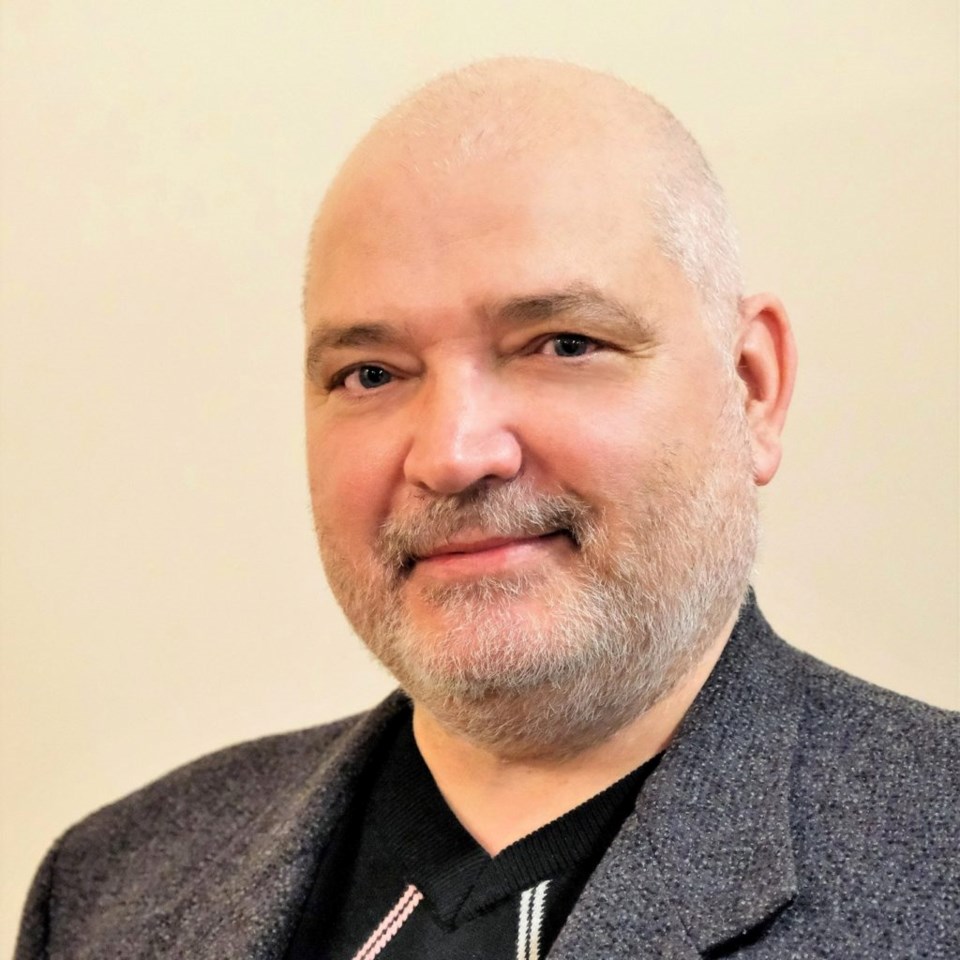 Joseph Tirone is a Republican businessman.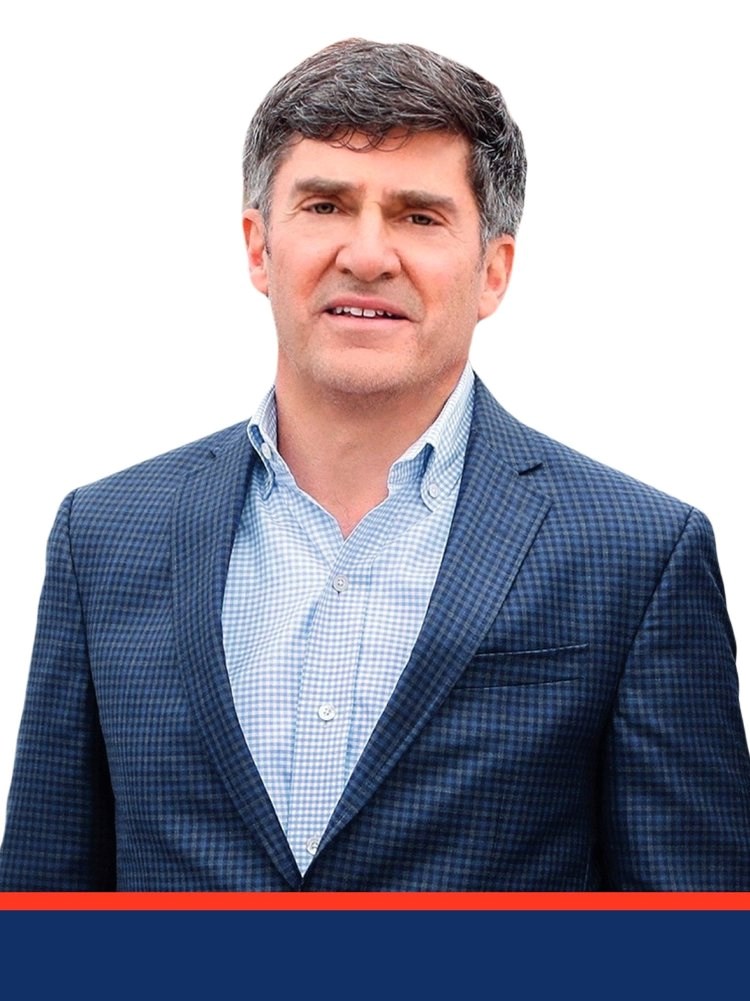 District 25:
Sen. Jabari Brisport is the incumbent candidate and a former public school teacher.
Renee Holmes has taught in public schools and ran a youth program.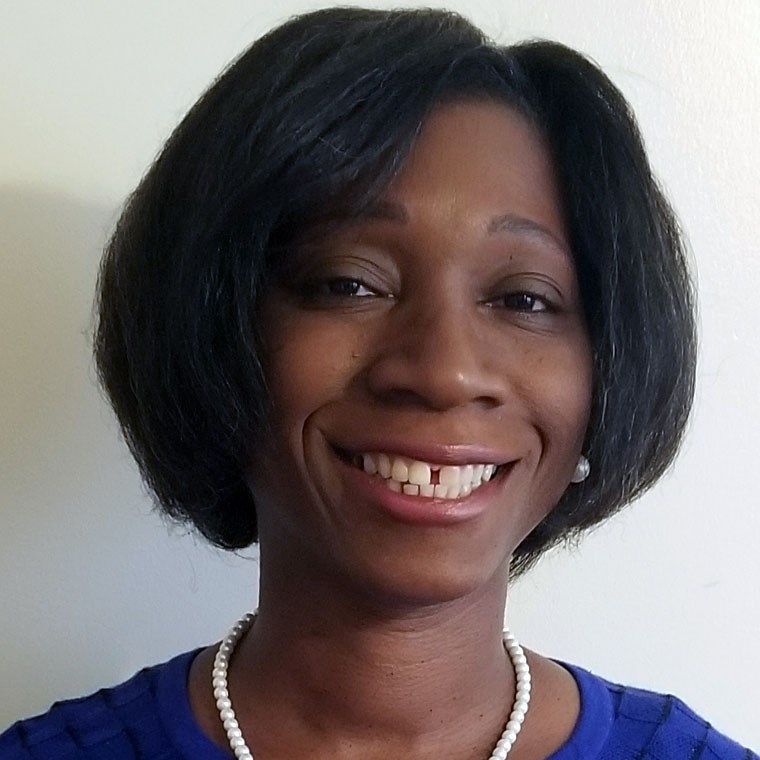 Conrad Bennette Tillard is a minister and CUNY adjunct professor.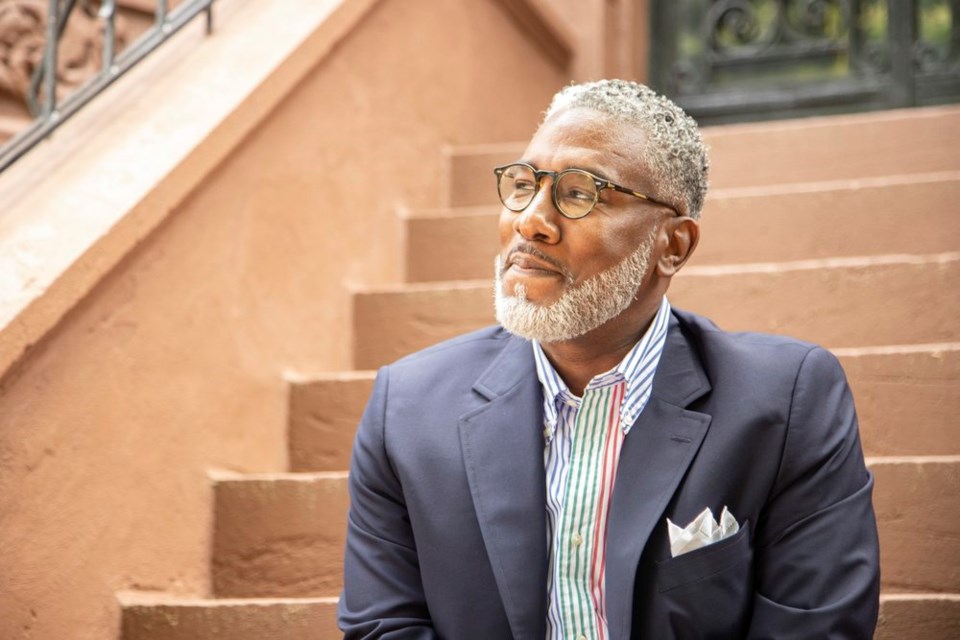 District 26:
Sen. Andrew Gounardes is an incumbent who was elected in November 2018.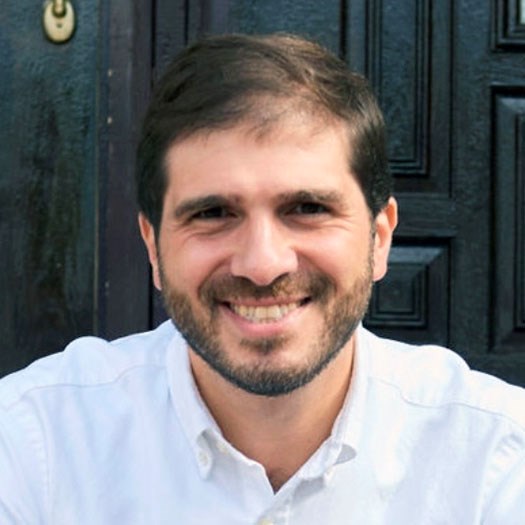 David Yassky is the former City Council member from Brooklyn Heights.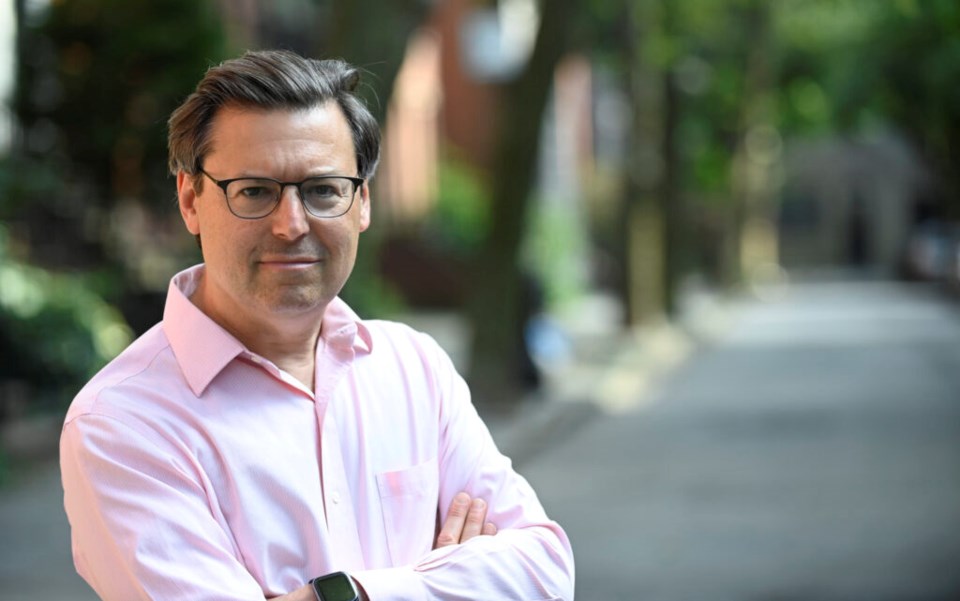 District 59:
This newly formed district includes parts of the Brooklyn waterfront, as well as parts of Queens and Manhattan.
Michael D. Corbett is a third-generation Teamster and union leader.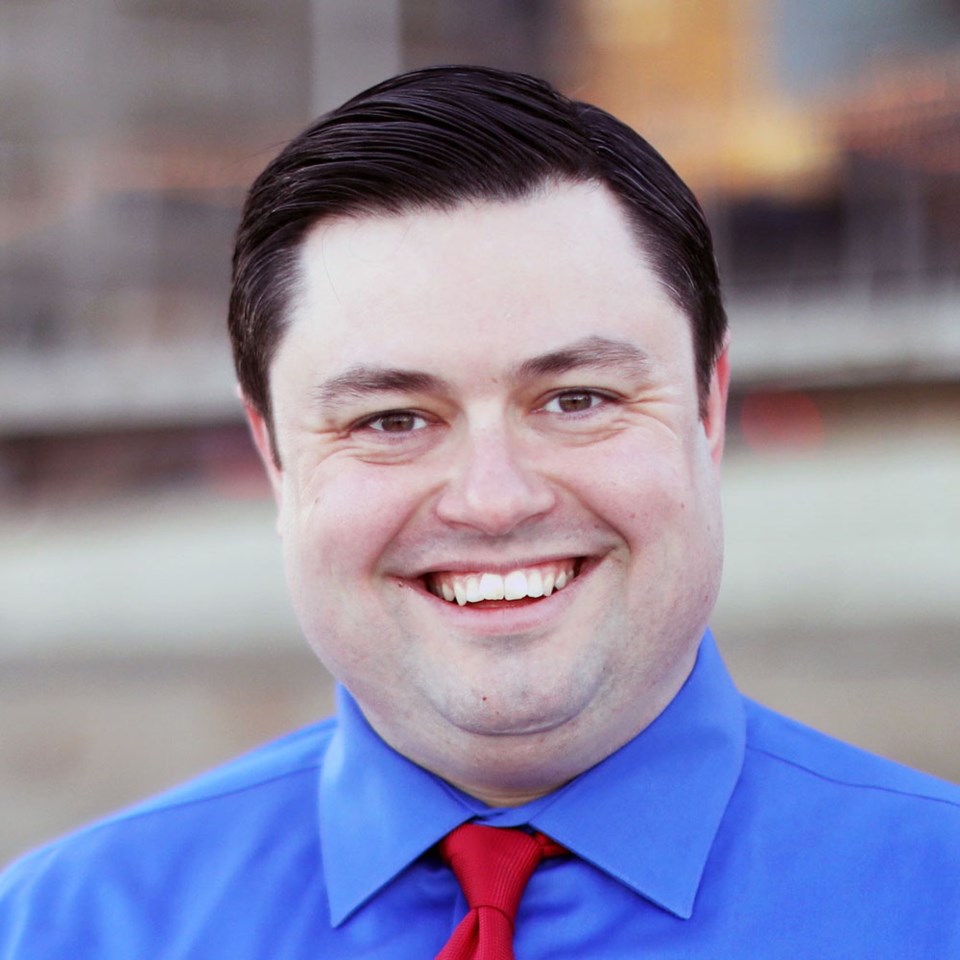 Elizabeth Crowley is a former City Council member from Queens.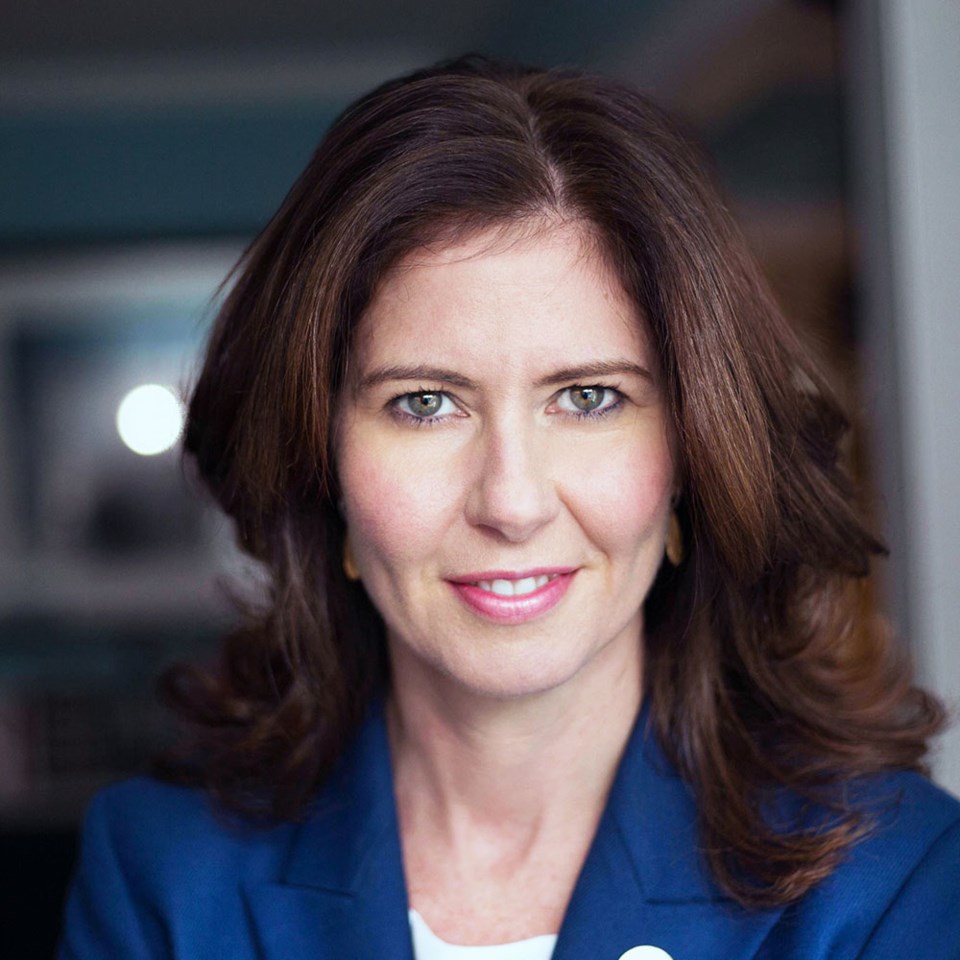 Kristen S. Gonzalez is a tech worker and community organizer.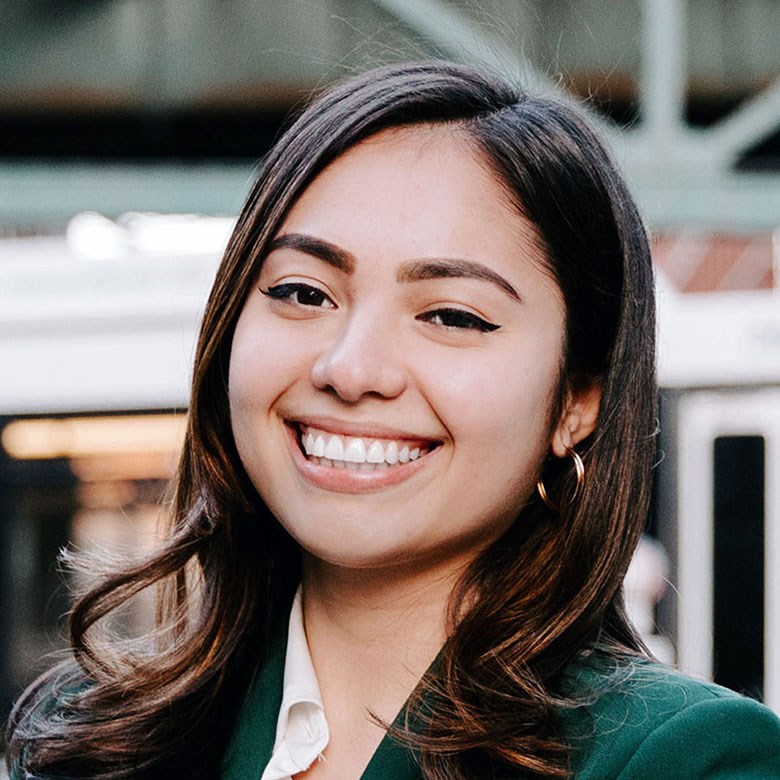 Nomiki Konst is an activist who founded the women's group Matriarch.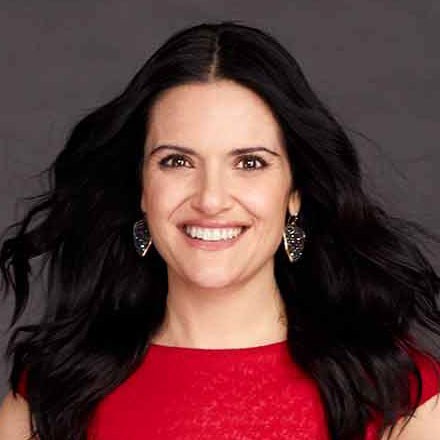 Francoise Olivas is a small business owner and community organizer.