New York City Mayor Eric Adams last week received an emergency stoppage filing for his latest plan to use law enforcement as the front-line response for detaining and involuntarily hospitalizing people perceived to be mentally ill.
The motion, filed on Dec. 8, and part of an ongoing federal class action suit, argues that the new order is illegal and discriminatory, and it includes an emergency request to immediately halt the new policy.
However, on Monday, Dec. 12, Manhattan Federal Judge Alan P. Crotty said the emergency stop order would not be issued.
By Wednesday, Dec. 14, Crotty added that the process would be expedited in two ways: The plaintiffs are going to have an opportunity to argue to the court why they should be provided additional information soon and they'll also be given the opportunity to show the court how important it is for the court to order an end to the policy.
"Today, we are making a clear statement to our fellow New Yorkers that, by leading with compassion and care, we can do much more to help those among us in a severe mental health crisis, even when they are unable to, by no fault of their own, recognize their own needs," Adams said during the announcement.
At its best, the new initiative could connect vulnerable, suffering New Yorkers to urgent, necessary care, some say. At its worst, others worry it could lead to violence and the criminalization of mental illness.
"The city's position is that the plaintiffs lack legal standing to challenge the initiative because they have not suffered any injury from it. Furthermore, the initiative does not call for any deviation from existing law," a spokesperson from the NYC Law Department said.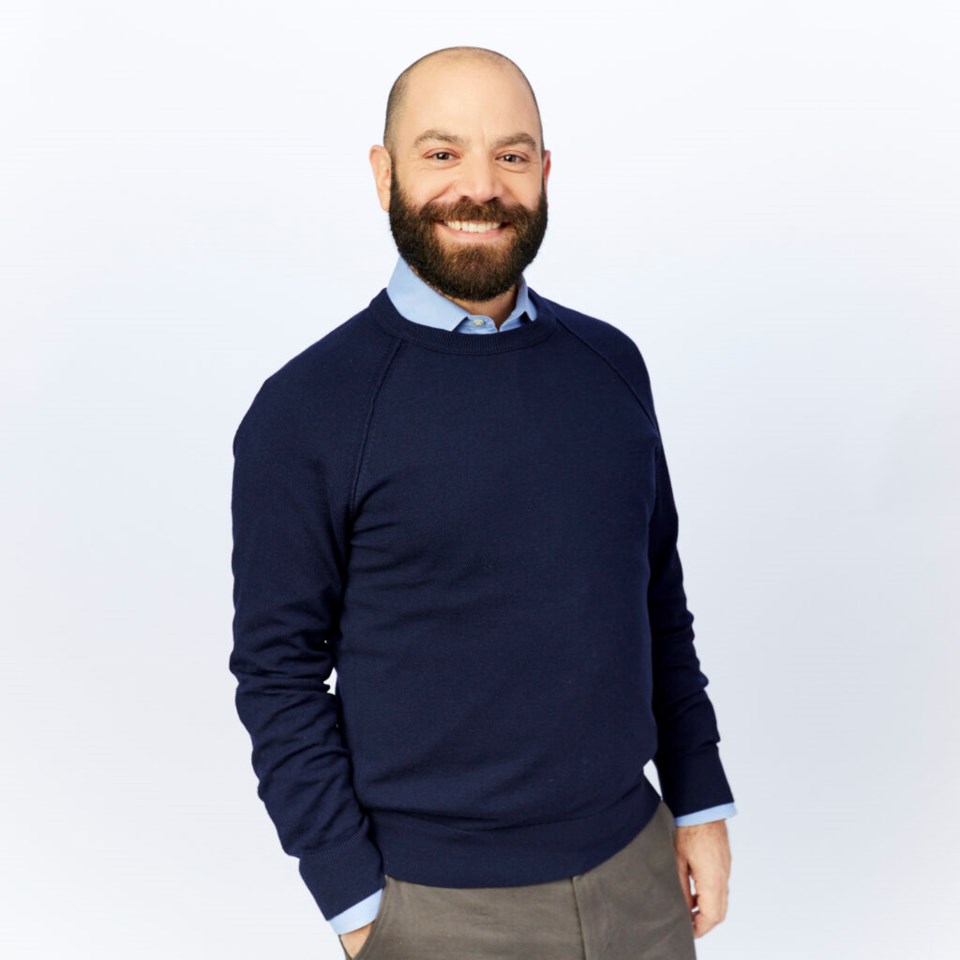 "It's taken a measure that has always been intended to be a last resort and using it as a first response," Matt Kudish, a plaintiff on the case and the CEO of the National Alliance on Mental Illness of New York City, said.
"I think we can all agree that we want New Yorkers to be as safe as possible; we all want the City to be as safe as possible; and we want people who need it to get care and support and get well. This won't bring that about," Kudish said.
However, a City Hall spokesperson said the new initiative will help people stay safe and solve a mounting problem.
"New Yorkers see the mounting mental health crisis on our streets every day and this administration refuses to ignore it and maintain the status quo that has left those in need without support for decades," the spokesperson told BK Reader.
"To do anything less than connect these individuals with the care and support they need is cruel and heartless and only displays the lack of willingness to actually support suffering New Yorkers. We must break this cycle that has shuffled people experiencing homelessness back and forth between the streets and an emergency room, unconnected to care, and we must stop choosing to ignore people in need of help until they fall into serious or imminent danger."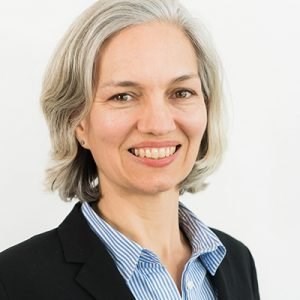 Marinda van Dalen, one of the attorneys on the case, said the City revealed in court on Monday, Dec. 12, that the policy was not yet implemented but that officers are already being trained for this new program.
"What we've seen is that when police respond to people experiencing crises, they escalate the situation and what people need when they are in those circumstances are people who are able to de-escalate the situation," van Dalen, a senior staff attorney at New York Lawyers for Public Interest, said.
"When police arrive with sirens blaring, lights flashing, potentially pulling weapons and large teams of officers, people feel, threatened people don't feel safe. And, too often, in those circumstances, police end up using excessive force.
"A person will end up handcuffed against their will, tightly strapped to a gurney, transported to a hospital and it may take hours or even days for them to be evaluated by a psychiatrist ... This isn't the way to solve these problems."
Stay tuned into BK Reader for updates, as the court case progresses.