On Tuesday, New York City Mayor Eric Adams gathered with leaders of a dozen local religious and cultural organizations at the Marlene Meyerson Jewish Community Center on Manhattan's Upper West Side to announce his latest plan for building religious and racial unity: By sharing a meal.
The initiative, "Breaking Bread, Building Bonds," is the brainchild of Adams, an effort to bring together disparate communities -- whether business leaders, religious leaders, community boards or any local group -- to have dinner together!
And, the city will pick up the bill. Well, sort of: It is offering to reimburse each convening up to $150 of the costs of a meal.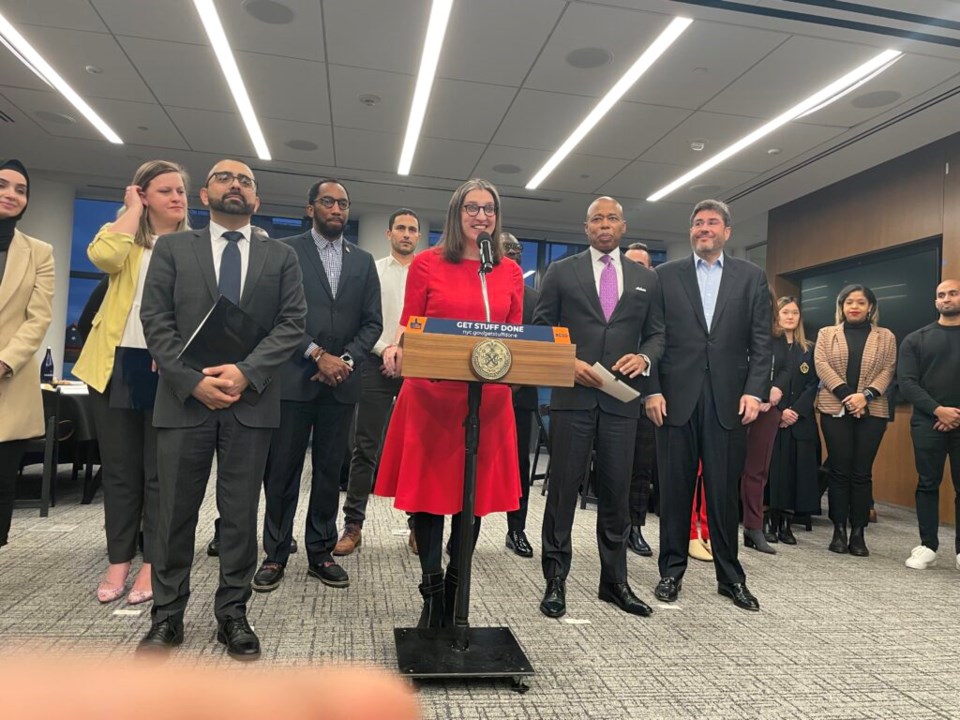 "Sharing a meal, sitting around a table, talking to each other is something [that is] revolutionary," said Adams.
"As the mayor of this city, this is something that is so important to me. Because... Even if we defeat COVID, are able to build the housing we want and get the violence off of our street ... If we do all of those things and still have people that don't respect each other as neighbors, then we've failed as a city."
Adams decided to organize the initiative to continue the first program he launched in January 2020 while he was borough president of Brooklyn. In Brooklyn, 47% of residents speak a language other than English at home.
Each of those dinners featured 10 New Yorkers from various ethnicities and backgrounds who would come together to share a meal in an effort to bridge cultural divides. Unfortunately, the COVID-19 pandemic indefinitely put it on ice.
"I'm excited about 1,000 meals across the city, a minimum of ten people that turns into 10,000 people. We encourage each one of those 10,000 to also host a meal and become an ambassador," he said.
Ajifanta Marenah, advocacy program manager at Muslim Community Network, attended the press conference and was part of the group of organizations supporting the initiative.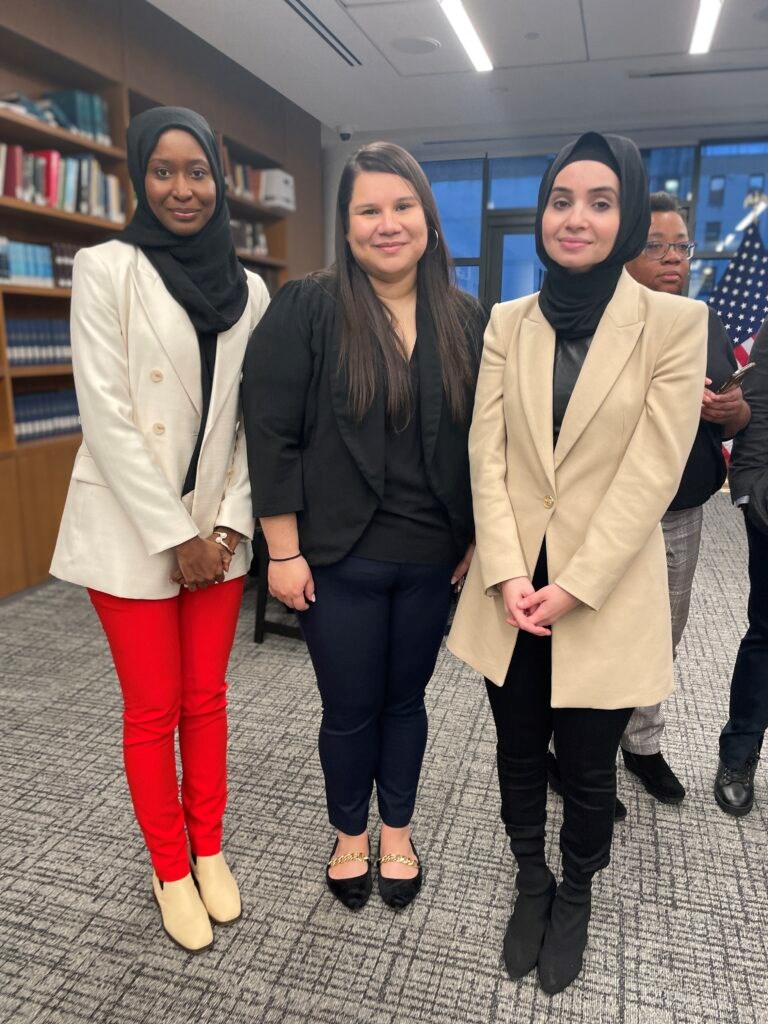 "This is very significant, especially with the work we do, fighting against hate crimes," Marenah said.
"It's important to bring together people of different faiths, cultures and ethnicities to learn about each other, to build respect and community. So, creating that space to allow us to learn about each other and know how to build those relationships."
The program is subsidized by donations from the UJA Federation of New York and The People's Supper, which also partner with the mayor's office to manage the program.
"We are navigating a very turbulent, difficult time -- not only in our society but in the city as well," said Crown Heights resident Tommy O'Neil of The People's Supper.
"An intentional table space allows us to sit down, really enjoy a meal together and for me to get to know someone like my neighbor.
"My neighbor Barbara is an older African-American woman who shares meals with me and my housemates. She'll sometimes bring us food as a 'thank you' for some of the services we help her with at her home."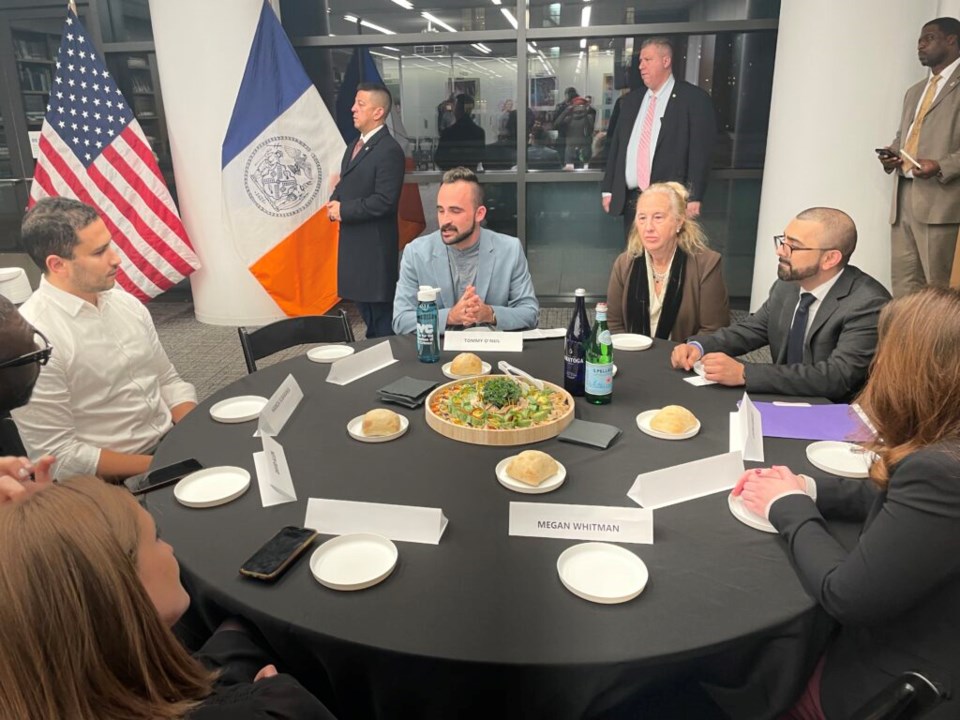 The rollout of Adams' dinner initiative comes as the city continues to reel from an uptick in hate crimes that started during the pandemic.
"We cannot hide behind brick and mortar and allow it to take the place of the building blocks of our human existence," said Adams.
"With 'Breaking Bread, Building Bonds,' you're able to ask the questions you've always wanted to [ask]... These answers turn us all into students and revitalize our energy. And we start to respect each other. We no longer feel that this person is different, but that we're so much alike."